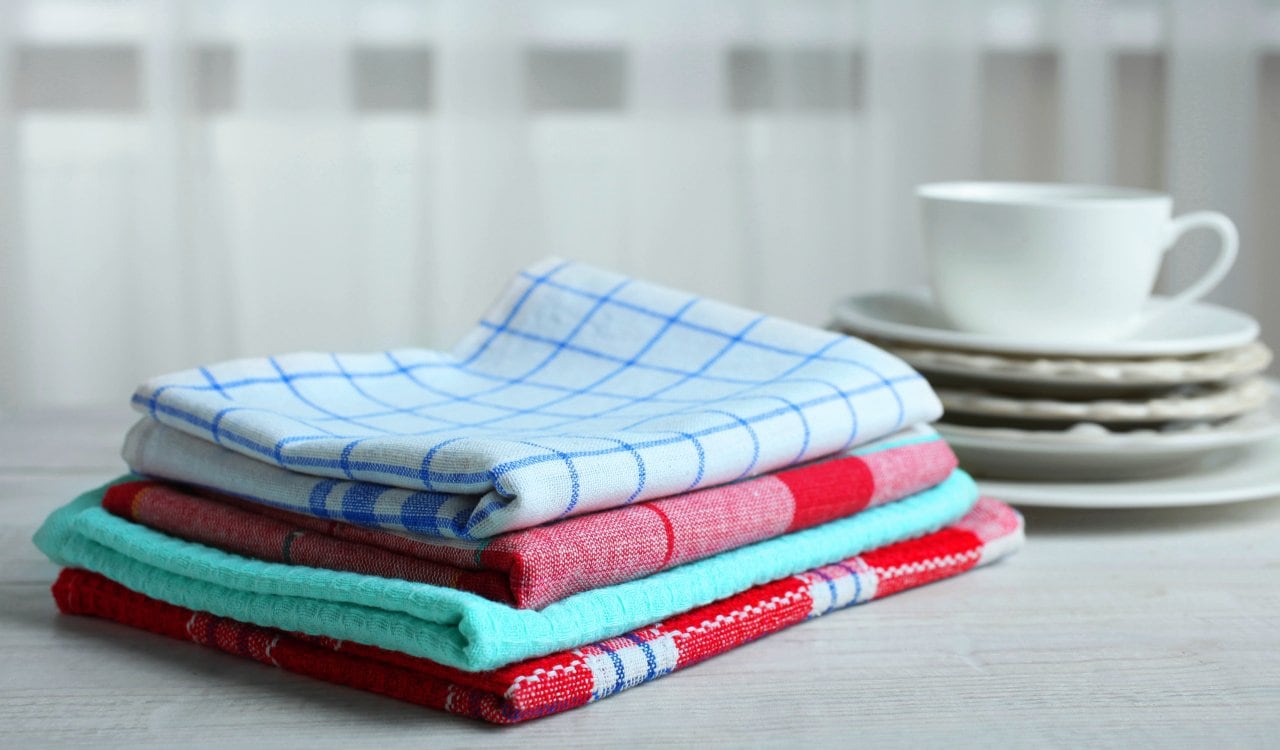 Washcloths Better Than Paper Towels For Messes
One of the biggest green hacks in our book is one that people likely realize but don't seem to consider very often. Paper Towels are meant to be for one use only and then thrown away just as quickly as they were used. These disposable towels of paper aren't efficient at all. Washcloths in this case work far better. That is especially true if you're wanting to clean up messes.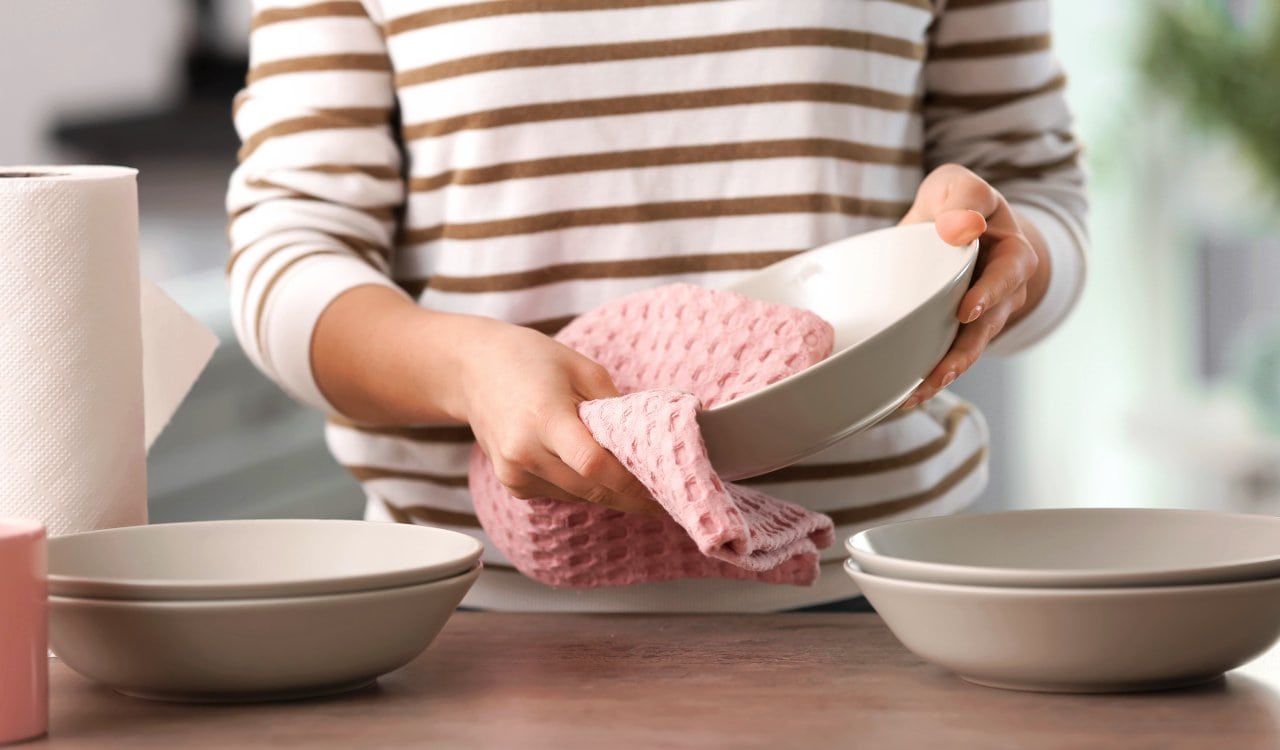 All you'd do is find a clean washcloth and use it to clean up the mess easily. Not only are they more absorbent than most paper towels, but they can be used repeatedly for years to come. You'd merely wash the cloth itself and/or ring it out. There might be times when you would want to use a disposable paper towel for things, such as checking your oil or getting dog crap off your shoe. For everything else, pretty much, the washcloth can handle it.