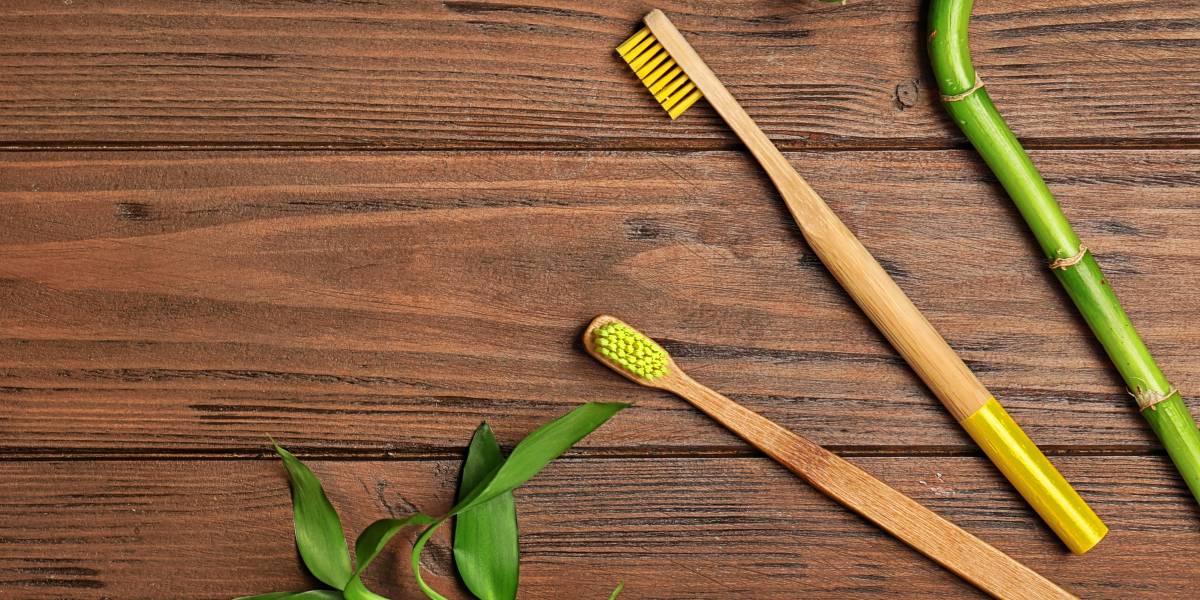 Use Of Bamboo Toothbrushes
When you buy a regular toothbrush or get one from your local dentist, you'll get a normal plastic toothbrush. While the bristles on this toothbrush will be perfectly fine when it's new, they will quickly begin to become pretty bad. This means your toothbrush will not work as properly, thus the need for a new one. However, many of us will use one toothbrush for a year or longer. The CDC actually recommends changing your toothbrush out every three to four months though.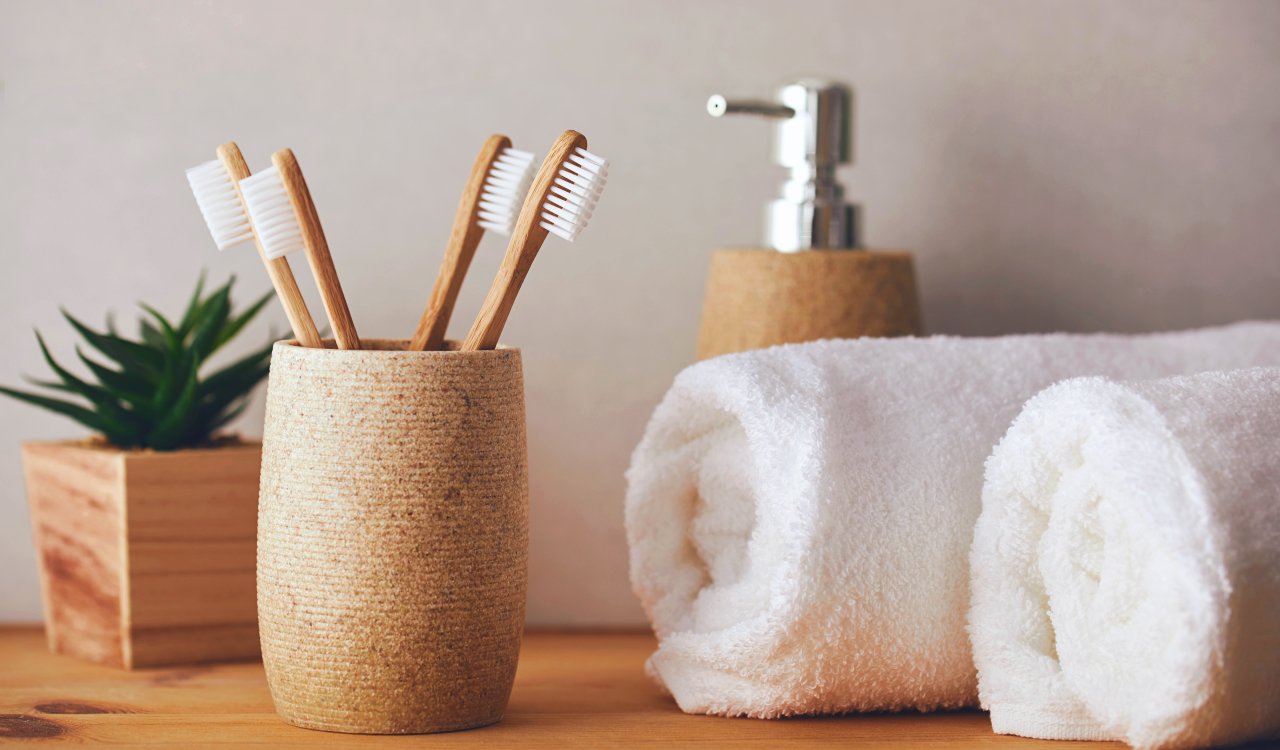 While this is good for your teeth, it's not so great for the environment obviously. You're throwing out an average of 3 to 4 toothbrushes per year, only putting more plastic into the environment. Therefore, using a bamboo toothbrush would be best. Not only are they just as good as regular toothbrushes, but they also will biodegrade after a few months upon throwing them out. This is one of the green hacks that meets every need, honestly.