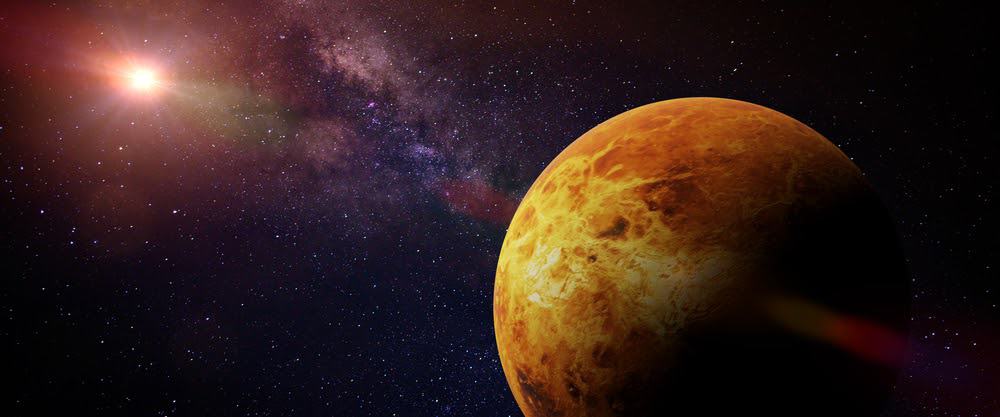 17. The rain on Venus is almost entirely sulfuric acid.
The sulfuric acid on Venus is extremely corrosive. Venus holds the record for the hottest surface in comparison to all other planets. That is due to its super-thick atmosphere that is composed mostly of carbon dioxide. The thick atmosphere and clouds of sulfuric acid act as a greenhouse and trap more of the sun's radiation, allowing it to reach incredibly high temperatures. The clouds on Venus are about the same pressure and temperature as those on Earth but are largely made from concentrated sulfuric acid. The extreme sulfuric rain weather pattern is so intense that it can erode items almost instantly and produce severe flesh burns in an instant.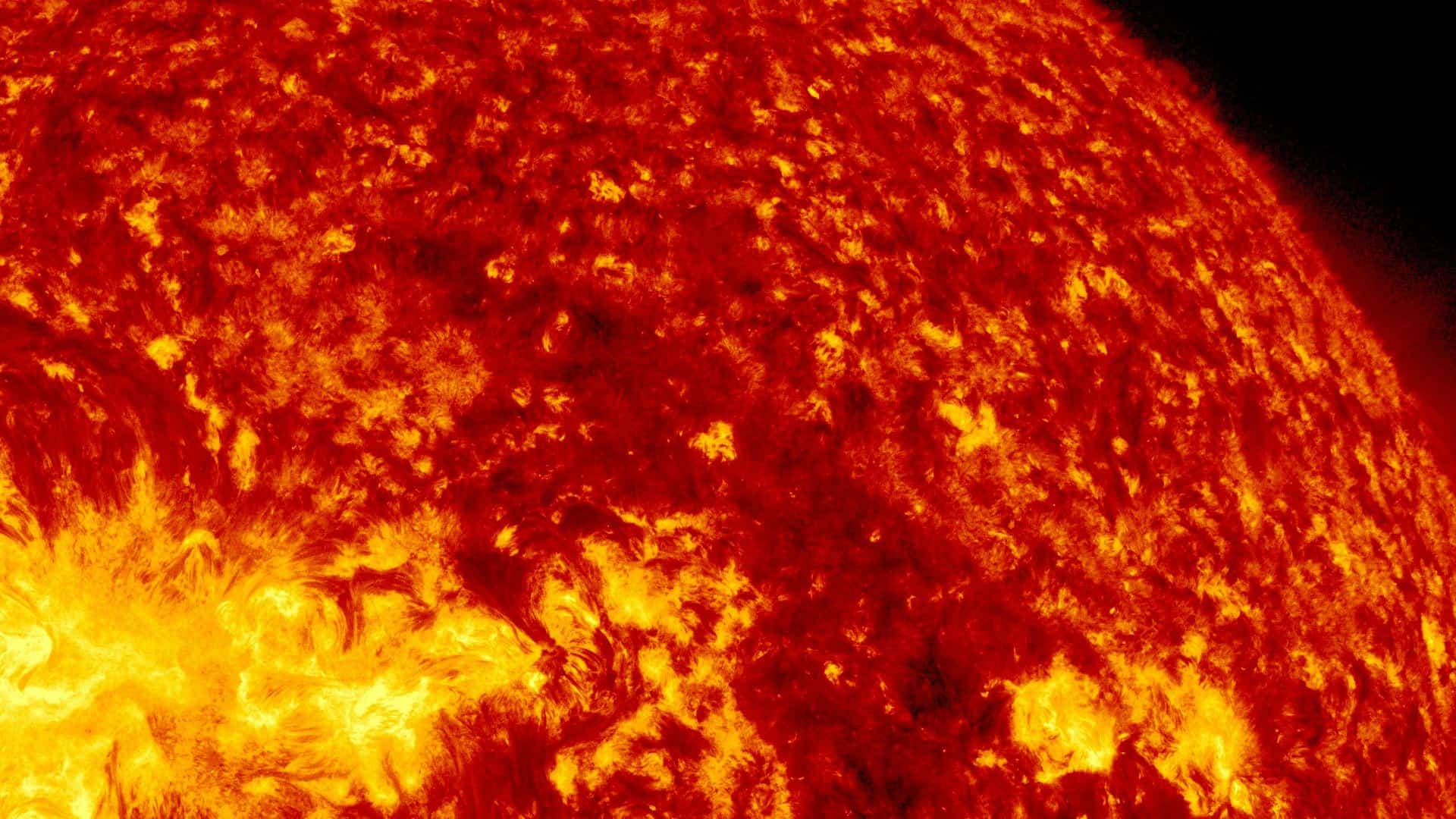 There is minimal water in the atmosphere because the surface temperature is so high that the rain evaporates before hitting the ground. If Venus ever had oceans, they would have long since evaporated. No evidence remains on the surface. It is now covered with lava flows and huge faults and fractures. The east and west winds at the height of the clouds on Venus rotate once around the planet roughly every four days. The super-rotation phenomenon is best explained by complicated interactions with wave-like features feeding momentum into the large super-rotating jet. The runaway greenhouse effect means that temperatures are over 460 degrees Celsius, which is hot enough to melt lead.