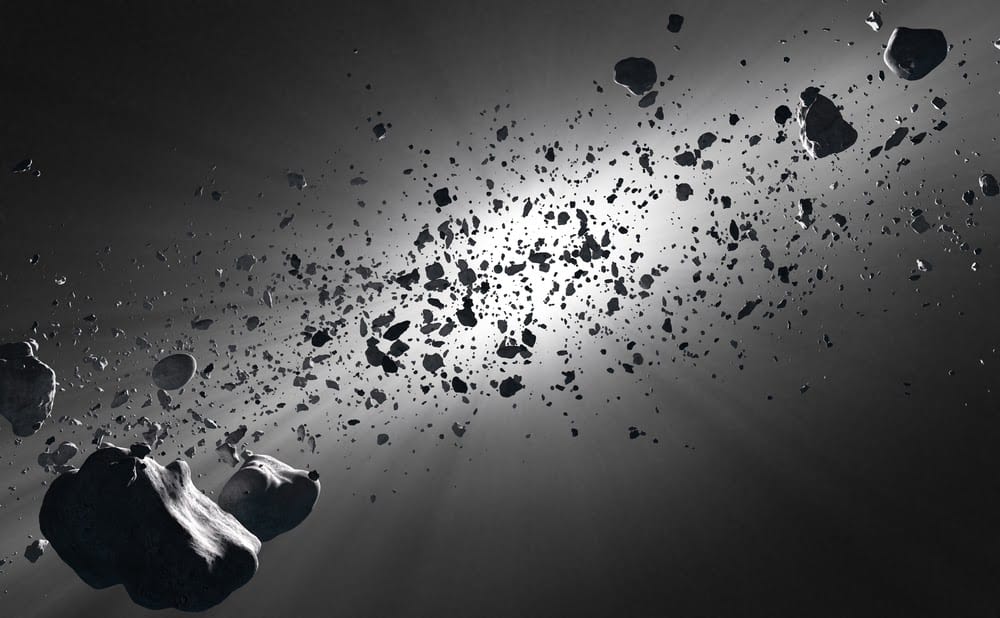 9. Corot-7b is hot enough to melt rock and pebbles rain into the lakes of molten lava below.
The unusual rocky world was the first planet that was found orbiting around the start Corot-7. The Corot-7b is less than twice the size of Earth and only five times its mass. This object's only atmosphere is produced from vapor from hot molten silicates in a lava lake or lava ocean. The star-facing side has a temperature of about 4,220 degrees Fahrenheit. That's hot enough to vaporize rocks. The global average temperature of Earth is only 59 degrees Fahrenheit. The side in perpetual shadow is incredibly chilly at negative 369 degrees Fahrenheit.
Sodium, potassium, silicon monoxide, and oxygen make up most of the atmosphere. However, there are also smaller amounts of other elements found in silicate rock. That includes magnesium, aluminum, calcium, and iron. Oxygen is the most abundant element in stone, but you end up producing more oxygen when you vaporize rock. The peculiar atmosphere has its singular weather. As you go higher, the atmosphere gets cooler. Eventually, you will become saturated with different rock types in the same way you get saturated with water in Earth's atmosphere. However, instead of a water cloud forming and then raining water droplets, there is a rock cloud that forms, and it starts to rain little pebbles of different types of rock. Even more interestingly, the kind of rock condensing out of the cloud depends on the altitude.