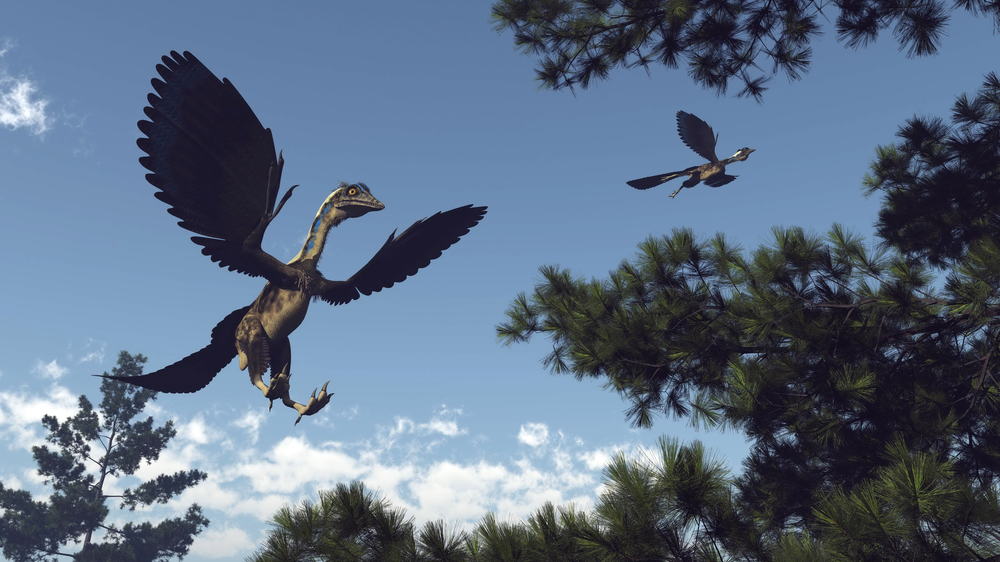 2. Scientists Discovered New Information About Connections Between Birds And Dinosaurs
A paleontologist named Takuya Imai made an important discovery in 2013 that changed the way we look at the evolution between dinosaurs and modern-day birds. They discovered an Early Cretaceous period bird in Japan, which was the first one to be similar to modern-day birds. They found the bird first outside of China and named it Fukuipteryx prima. This bird had an intact skeleton that was perfect for study. Nature magazine reported it in 2019. Since then, it has become an essential topic of discussion between paleontologists. It helps scientists to understand better how birds evolved.
They believed the bird skeleton was one year old when it passed away, leading scientists to understand better the bird and its connection to the period in which it lived. Finding this intact skeleton provides much-needed information about these primitive birds and their connection to modern-day birds. As an example, Fukuipteryx prima is similar to modern-day birds in that their tailbones are the same. It's interesting to see the connections between birds that lived millions of years ago to the birds we see today. You never know when someone will find a new skeleton, giving scientists more information and a better understanding of how our world works.