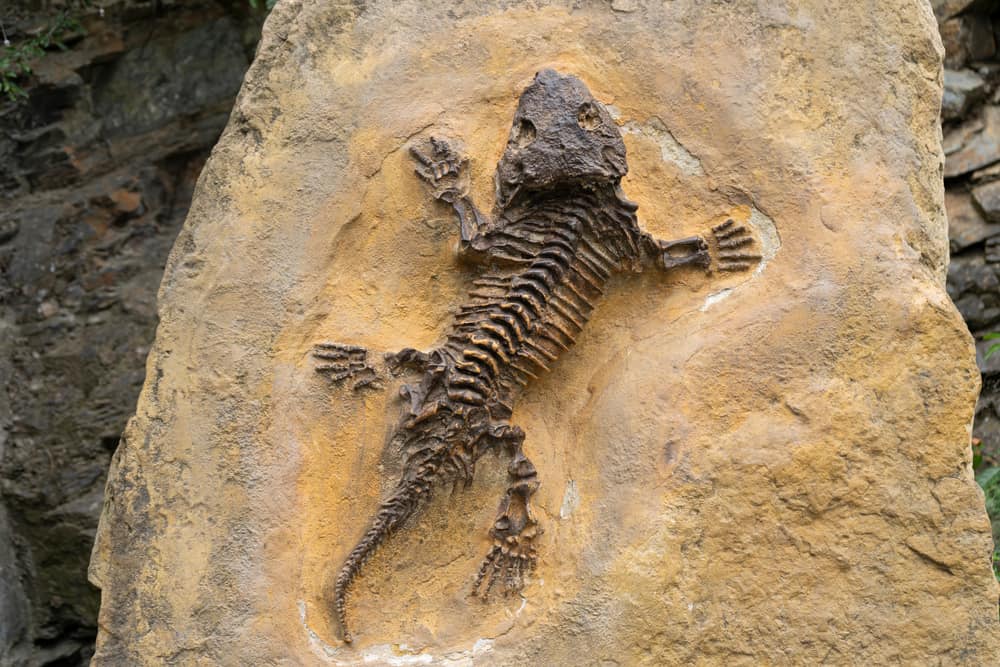 10. A Burial Site With A Shocking Discovery Made Headlines
It's difficult to learn everything we need to know about dinosaurs without living specimens, so scientists do what they can with fossils found during excavations. These fossils give them information we would have never known. Could you imagine what we would learn from dinosaurs if they were living today? A shocking find at the Colorado – Utah border led scientists to believe some dinosaurs may have been cannibals. A paleontologist by the name of Stephanie Drumheller-Horton and her team discovered 2,000 bones with a peculiar look to them. Over 28% of the bones found had scratches, punctures, and bites, leading Stephanie and her team to believe the unthinkable.
That's right. Other carnivorous dinosaurs cannibalized the bones. The discovery led scientists to believe in the possibility of cannibalism with certain species of dinosaurs. Scientists and paleontologists believe the reason behind cannibalism could have had something to do with the weather changes at the time. If there weren't enough food sources available, some dinosaurs could have cannibalized their dead to survive the dry season. While it's possible meat-eaters scavenged these fossils, the likelihood of cannibalization remains a possibility. You'll be surprised by all of the new information available! Keep reading to learn more dinosaur facts you never learned in school.