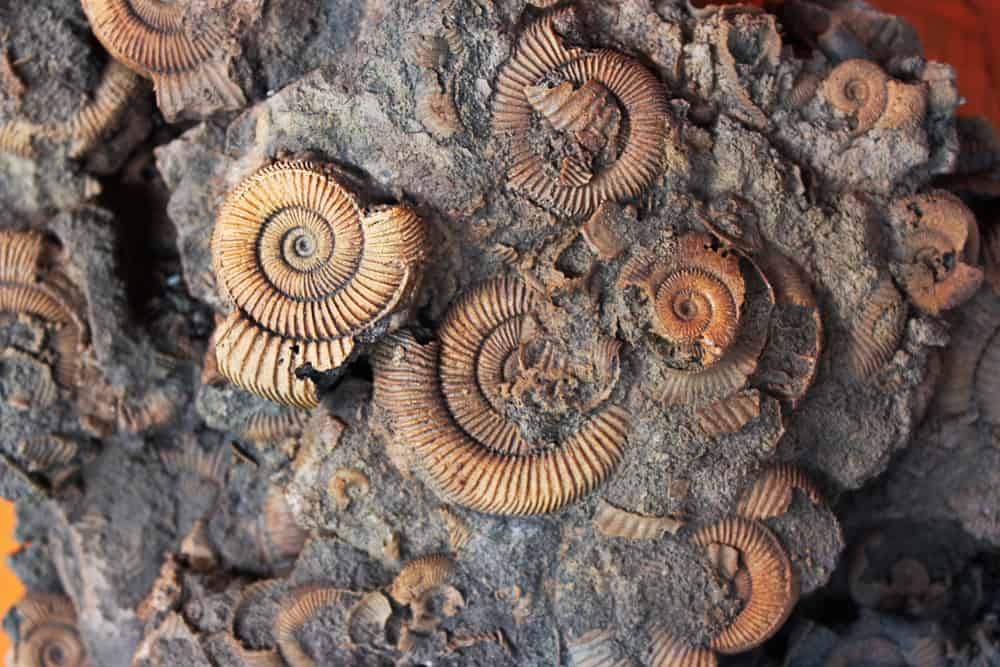 5. Changes Are Coming Soon
With advancements in science and paleontologists finding new fossils every year, our understanding of the dinosaur race may change drastically. We learn something new every day about these majestic creatures, and discoveries will change how we think about them. It's difficult to imagine what kind of changes are coming in the future, but we're sure it will be thrilling. Whether it's finding a new species or learning more about species we already know, reading this information will change how we think about dinosaurs. Keep reading to find out how advancements in science will help us change our views.
Paleontologist Johnathon Tennant believes there is a gap in the fossil record that needs to be filled in. This gap will help us to learn more about every type of dinosaur. Paleontologists believe the golden age of discovery will lead to exquisite findings on the dinosaur fossil front. They find more and more fossils every year that help fill in the fossil record gaps. Once the fossil record is complete, we'll have a better understanding of dinosaurs. That includes insight on how dinos lived and died. There are thousands of fossils in the world waiting to be discovered, and once they are found, we may even see more new species!