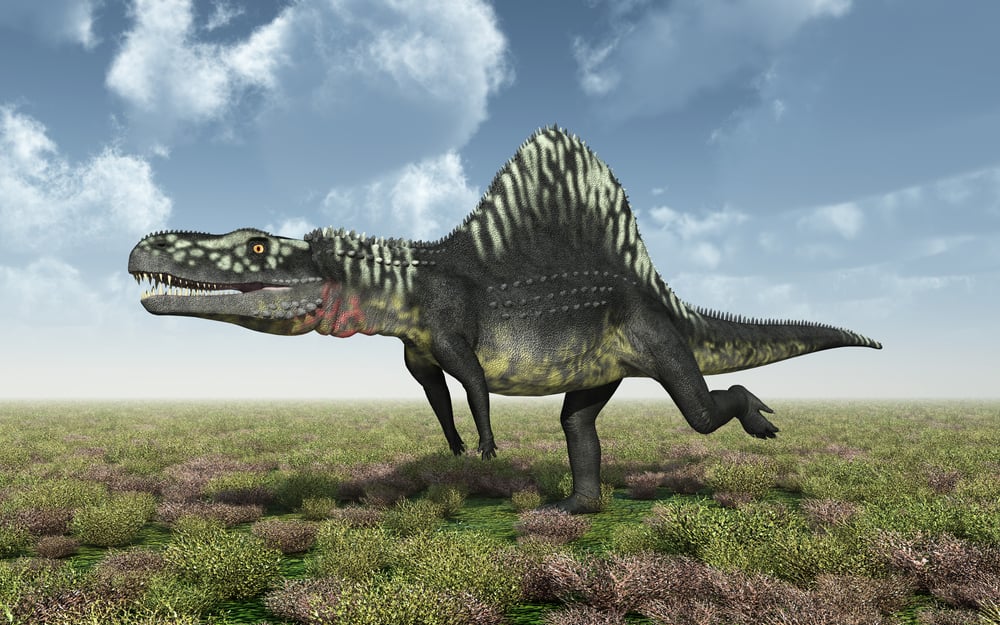 6. What Do You Know About The Archosaur?
It's interesting to think of the many different places dinosaurs lived during their time on Earth. Paleontologists have found fossils, right? That includes on the frigid continent of Antarctica. The Archosaur reigned over Antarctica more than 250 million years ago. Paleontologists discovered a fossil dating back 250 million years on the icy continent that helped them gain insight into the Archosaur. This dinosaur was similar to an iguana and was at least four to five feet long. Its technical name – Antarctanax shackletoni – means Antarctica King. The Antarctanax shackletoni lived during the Triassic period, some 251 million years ago.
The Antarctanax shackletoni lived when Antarctica was thriving with abundant plant life, unlike the freezing, barren land we know today. Researchers learned quite a bit from the fossils found in Antarctica. They found that the lizard lived on the ground because the bones in its feet did not show signs of burrowing or climbing. Scientists believe Antarctica had vast forests, warm temperatures, and abundant animals when Antarctanax shackletoni was alive. It's incredible to think of such a barren place filled with forests, rivers, and even wildlife. It's not something you would expect, that's for sure!