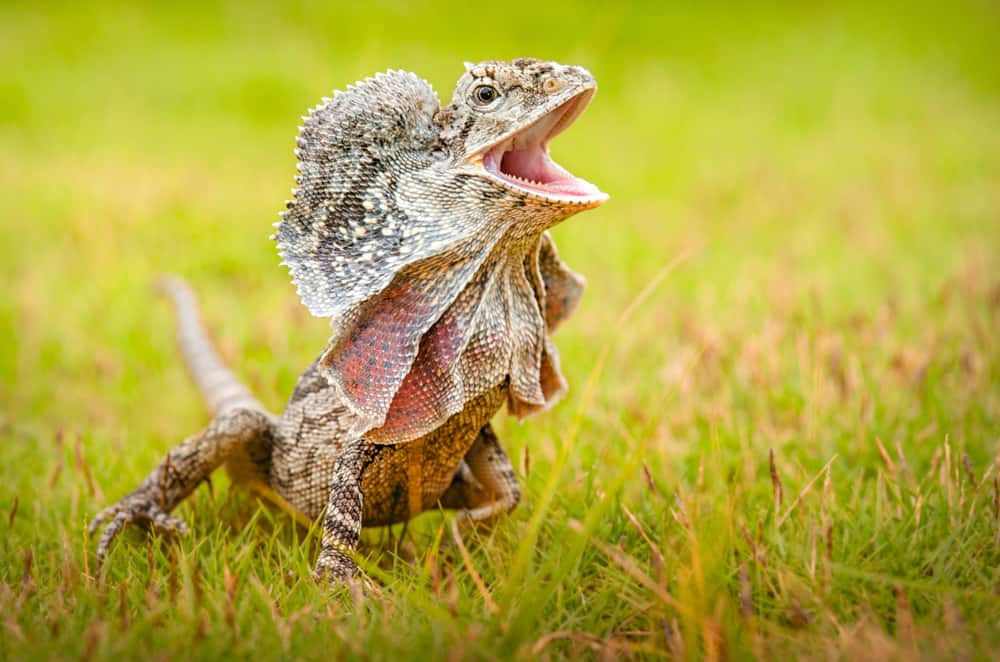 8. Are Dinosaurs Cold-Blooded Like Reptiles?
We still don't know so much about dinosaurs, so is it possible they could have been warm-blooded? Scientists have speculated for years whether feathers play a role in the type of blood dinosaurs had. In fact, we now understand that most, if not all, dinosaurs had some kind of feathers. Paleontologists believe these dinos didn't use their feathers to fly but for insulation against cooler temperatures. A 2020 study confirmed that three types of dinosaurs – the Ornithischia, Sauropodomorpha, and Theropoda – were warm-blooded. So, is it possible all dinosaurs were warm-blooded like these three? Scientists believe there are many reasons why they could have been. Keep reading to find out what those reasons are!
Some paleontologists believe dinosaurs had speedy metabolisms that would need warm blood to survive. Other aspects of their reasoning include some dinosaurs' large sizes. Their size leads researchers to believe they could have been warm-blooded. While the topic is still up for debate, one thing is for sure – much research is needed to prove this theory and help us better understand every species of dinosaurs. If you found this interesting, keep reading to learn more facts scientists have discovered since you graduated from school.