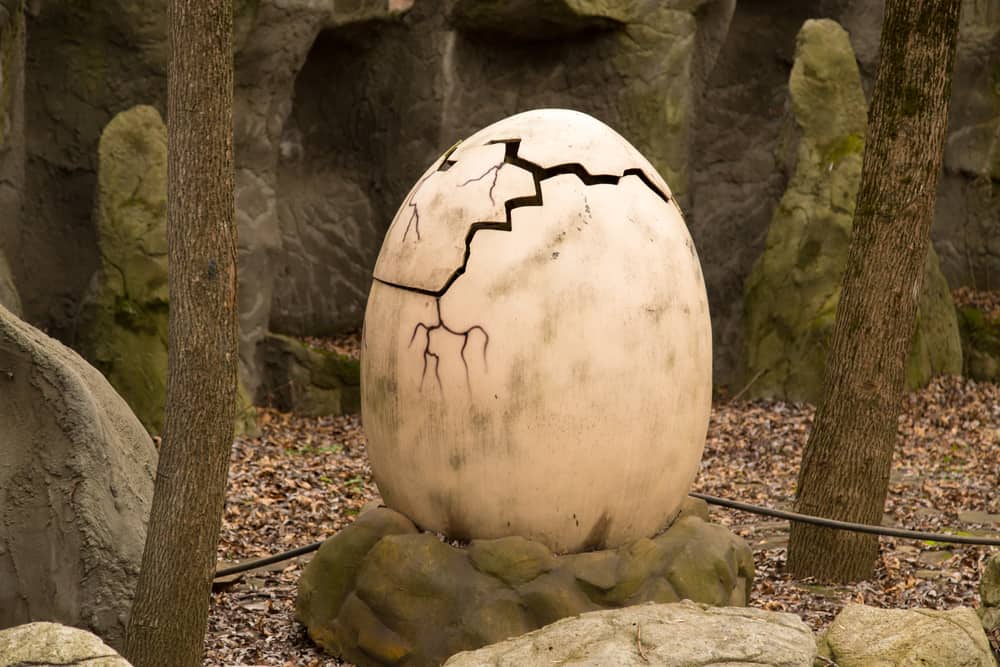 12. This Dinosaur Represents The Beginning Of Evolution For Dinos
Scientists have been researching dinosaurs for years and unlock new information every year about these creatures. Have you ever wondered how they evolved over the years? Scientists and Paleontologists believe they could have evolved from a 4-inch tall reptile! An article published in 2020 in the Proceedings of the National Academy of Sciences journal discusses this small reptile and what they believe caused the evolution. The animal in question is called Kongonaphon kely, and it lived 237 million years ago. Scientists found this tiny reptile in 2020. Upon examination, they thought the specimen was an adult. So why do scientists believe this creature is the beginning of the evolution of dinosaurs?
Scientists think it's part of the evolutionary chain since the Kongonaphon kely lived before the massive dinosaurs we all know of today. Discovered in Madagascar, they think Kongonaphon kely ate bugs, hence the nickname 'tiny bug slayer.' Kongonaphon kely lived during the Triassic period, before an event of great extinction that decimated life worldwide. It would have been a difficult time to survive with explosions from volcanoes and extreme variances in temperature. Other animals that lived during this time include the velociraptor, Tawa, and Anchisaurus. The Kongonaphon Kely may help scientists discover more about how flying dinosaurs came to be.