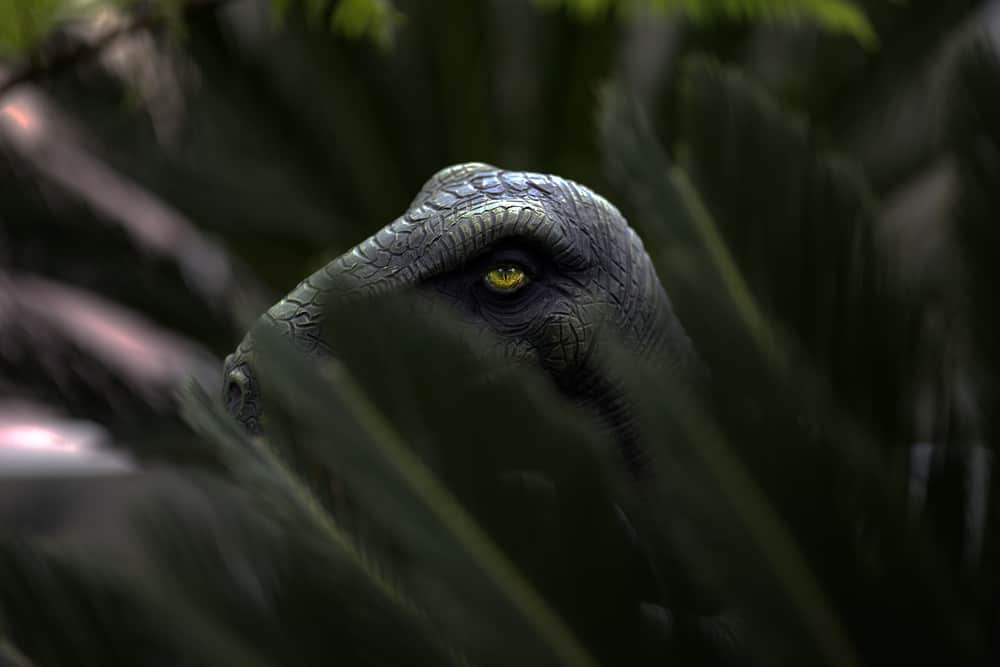 13. What Do You Know About The Largest Dinosaur Ever Discovered?
Could you imagine a dinosaur that weighed in at a whopping 26,000 pounds? That's what was discovered in South Africa in 2018. The Ledumahadi mafube is the largest dinosaur to date. A close relative of the brontosaurus, Ledumahadi mafube means 'A giant thunderclap at dawn' in the local language. This dinosaur was twice the size of an African elephant and existed nearly 200 million years ago. Scientists discovered it in a local village where the residents speak Sesotho. This gargantuan dinosaur is a transitional dinosaur that lived towards the end of the Jurassic period. Keep reading for more interesting facts about this behemoth.
Ledumahadi mafube is a relative of the brontosaurus that was in a period of transition from four strong legs to two. Scientists completed extensive research on a fully intact fossil. Paleontologists realized this dinosaur was similar to the brontosaurus. These dinosaurs were vegetarians and lived around the same time, but scientists believe the Ledumahadi mafube was the beginning of an evolution for the brontosaurus. Keep reading for more facts about dinos you never learned while in school! Much research is still needed to tap into what this means for the species fully.