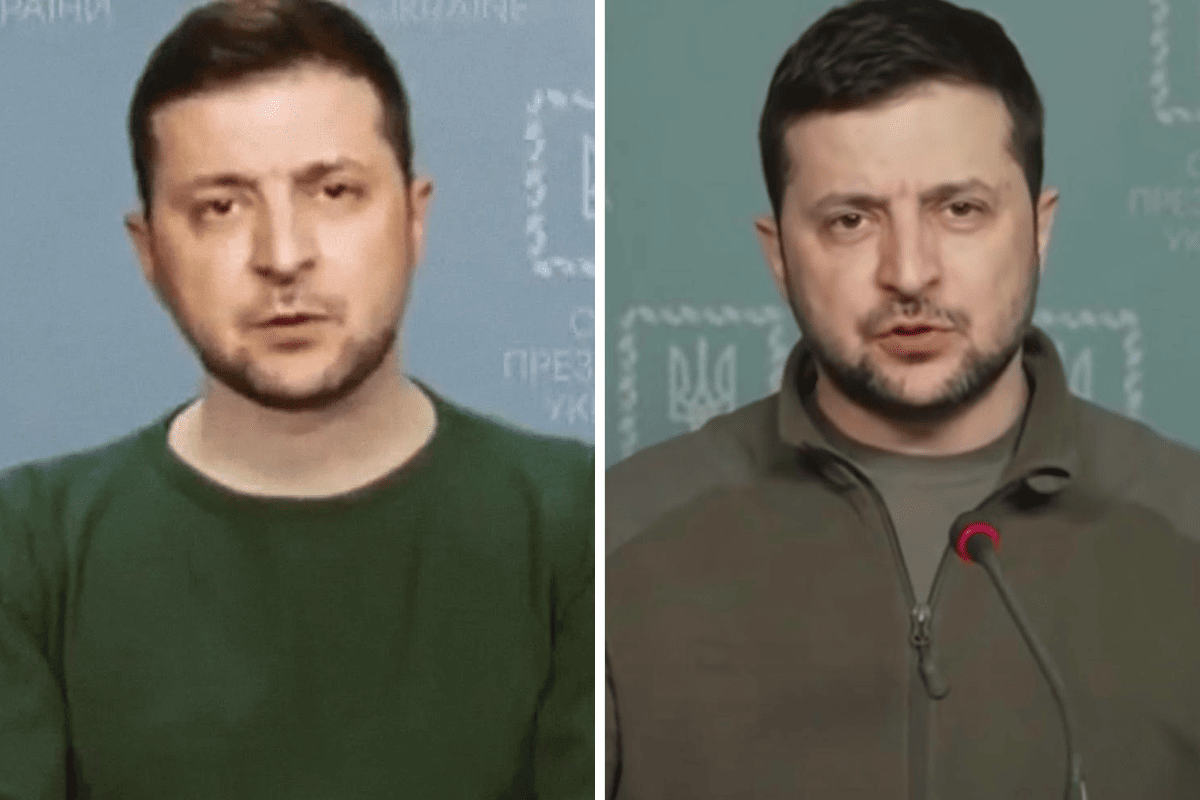 Disturbing Volodymyr Zelenskyy Deepfake
A manipulated video featuring a deepfake of Ukrainian President Volodymyr Zelenskyy surfaced on social media. It even made its way onto a Ukrainian news website, planted by hackers before being debunked and removed. The deepfake, lasting only a minute, depicted Zelenskyy supposedly urging his soldiers to surrender in the face of the conflict with Russia. It remains unclear who is behind the creation of this deepfake. Ukrainian officials had been warning about the potential use of manipulated videos by Russia for weeks as part of information warfare. Social media platforms such as Facebook, YouTube, and Twitter promptly removed the video for policy violations. But, unfortunately it gained traction on Russian social media.
Despite the less-than-sophisticated quality of the deepfake, experts emphasize its potential danger. The Ukrainian government's preemptive warnings and Zelenskyy's swift denial helped stop its spread in the West, but concerns remain about the impact on global perceptions of future videos featuring the Ukrainian president. The political deepfake emphasizes broader challenges in the information ecosystem, casting doubt on the authenticity of content and raising questions about the potential manipulation of videos in times of crisis. As the complexity of the situation unfolds, the need for vigilance against deepfake threats and their implications becomes increasingly apparent.