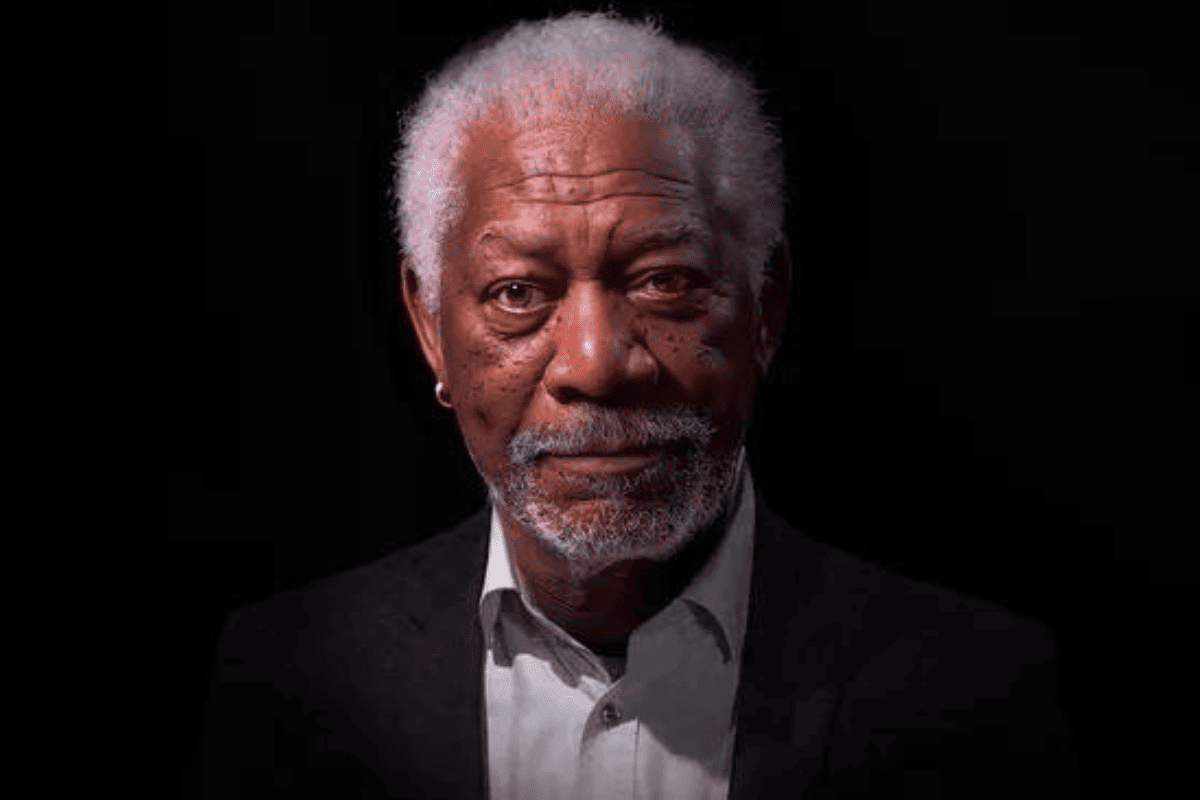 This Morgan Freeman isn't Real.
Even on YouTube the line between reality and illusion is becoming increasingly blurred. A recent viral video features an eerily realistic deepfake of Morgan Freeman delivering a message urging viewers to question reality. Unlike previous attempts that often carried a subtle uncanny feeling, this deepfake is exceptionally convincing, making it difficult for viewers to discern the artificial nature. The clip was originally shared by the Dutch deepfake YouTube Channel Diep Nep with help from Bob de Jong for the concept and Boet Schouwink for the impeccable voice acting. The disturbingly real video resurfaced on Twitter, amassing over 6.5 million views. The widespread attention has sparked concerns about the implications of such lifelike deceptions and their potential use for malicious purposes in the future.
As social media, particularly Twitter, becomes abuzz with discussions about this exceptionally well-executed deepfake, it highlights the growing challenges associated with the advancement of AI technology. The unsettling realism of the Morgan Freeman deepfake raises questions about the need for increased vigilance and safeguards against the misuse of such technology, prompting a broader conversation about the ethical implications and potential threats posed by the rapidly evolving world of deepfakes.