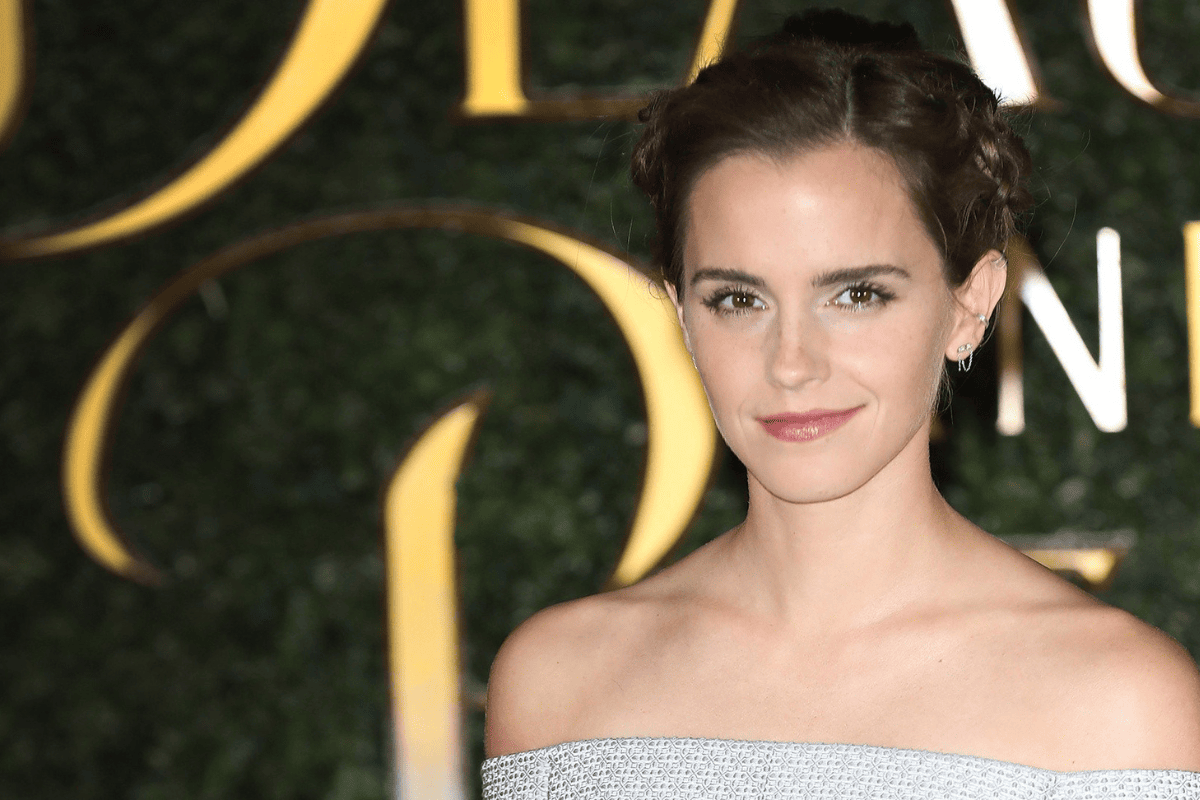 Lewd Deepfake of Emma Watson
English actress Emma Watson found herself unwittingly embroiled in a scandal involving sexually suggestive deepfake advertisements on Meta platforms, including Facebook, Messenger, and Instagram. The controversial ads, promoting the Facemega app, claimed to offer 'DeepFake FaceSwap' capabilities, illustrating the growing misuse of deepfake technology. These manipulated visuals, created through artificial intelligence, sparked outrage and discussions surrounding privacy and consent, prompting Meta to swiftly remove over 230 offending ads from its platform.
This scandal sheds light on a broader trend as synthetic media, particularly deepfakes, infiltrates various facets of the online landscape. While the scandal raised concerns about the potential for harassment and manipulation, industry experts predict a future where advertising heavily relies on synthetic media technology. Despite its nefarious applications there are also instances where deepfakes serve positive purposes, as demonstrated in campaigns promoting social causes and values. As technology advances, the use of deepfakes is expected to become more commonplace, prompting a reevaluation of ethical standards and regulations in the evolving digital landscape.