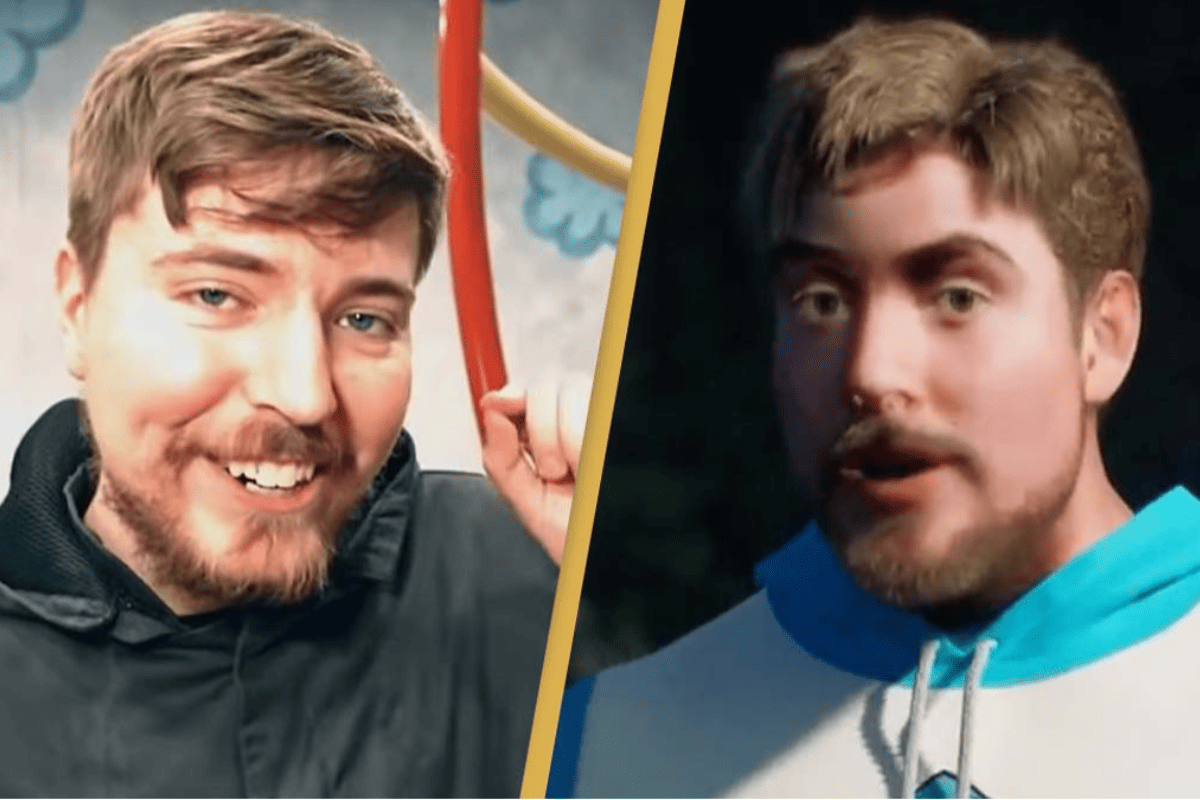 MrBeast Deepfake Scam
In the fast-paced world of social media, YouTube sensation MrBeast, aka Jimmy Donaldson, recently raised concerns about the rising tide of AI deepfakes infiltrating advertising platforms. Donaldson took to X, formerly known as Twitter, to question the readiness of social media platforms in tackling deepfake scams after a TikTok advertisement featured a convincing deepfake of him promoting a giveaway of $2 iPhones. The fake promotion underscores the growing sophistication of deepfake technology, making it challenging to discern manipulated content from reality. Although the ad has been removed from TikTok, the video reveals the deceptive realism that AI can now achieve, prompting a broader discussion about the potential misuse of deepfake technology on popular social platforms.
Donaldson's experience adds to a growing list of public figures, who have expressed concern about their likenesses being exploited without permission. This incident amplifies the urgency of addressing the impact of deepfake videos, not only on individual reputations but also on the broader landscape of digital media and advertising. As social media platforms grapple with the evolving threat of deepfakes, questions arise about the effectiveness of current detection measures and the need for robust policies to prevent the spread of misleading content. The intersection of technology, celebrity identity, and the potential for scams in the digital realm brings to light the challenges that lie ahead in ensuring the integrity of online spaces.