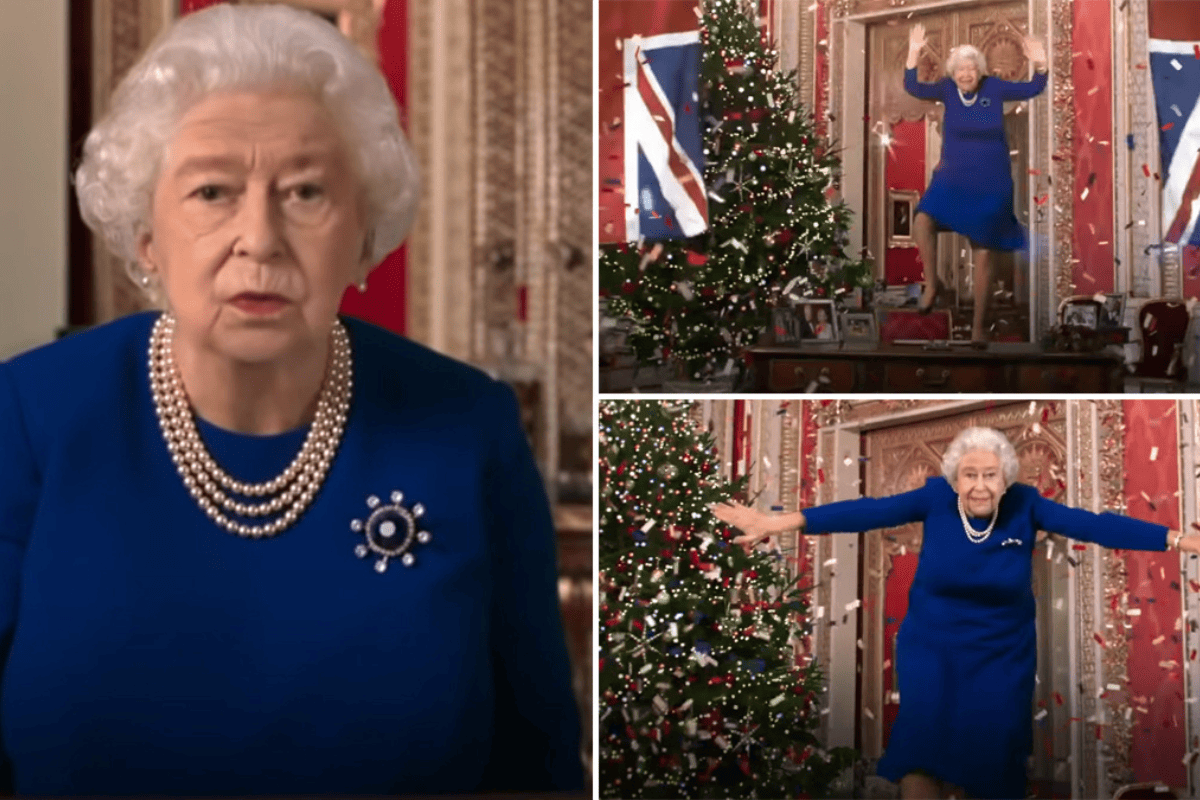 Improper Deepfake of Queen Elizabeth
In a daring move that has ignited both controversy and discussion, Channel 4 chose to air a deepfake video featuring a digitally altered version of Queen Elizabeth II in lieu of her traditional Christmas Day broadcast. The five-minute video, voiced by actor Debra Stephenson, showcases the deepfake Queen reflecting on the year's events, including Prince Harry and Meghan Markle's departure as senior royals and Prince Andrew's connection to financier Jeffrey Epstein. The unexpected twist comes as the deepfake Queen surprises viewers with a dance routine borrowed from the popular social media platform TikTok.
Channel 4 defends its decision, asserting that the broadcast serves as a "stark warning" about the looming threat of fake news in the digital era. Director of Programmes Ian Katz emphasizes the video as a "powerful reminder that we can no longer trust our own eyes." However, some experts caution against potential misconceptions. Some suggesting that the broadcast may inadvertently exaggerate the prevalence of deepfake technology. While acknowledging the importance of exposing the public to deepfakes, technology policy researcher Areeq Chowdhury argues that the primary concern lies in the misuse of deepfakes, particularly in non-consensual deepfake pornography, rather than widespread manipulation of information. As society grapples with the increasing role of synthetic media, deepfake expert Henry Ajder encourages responsible practices such as disclaimers and watermarks to guide ethical use in this evolving landscape.