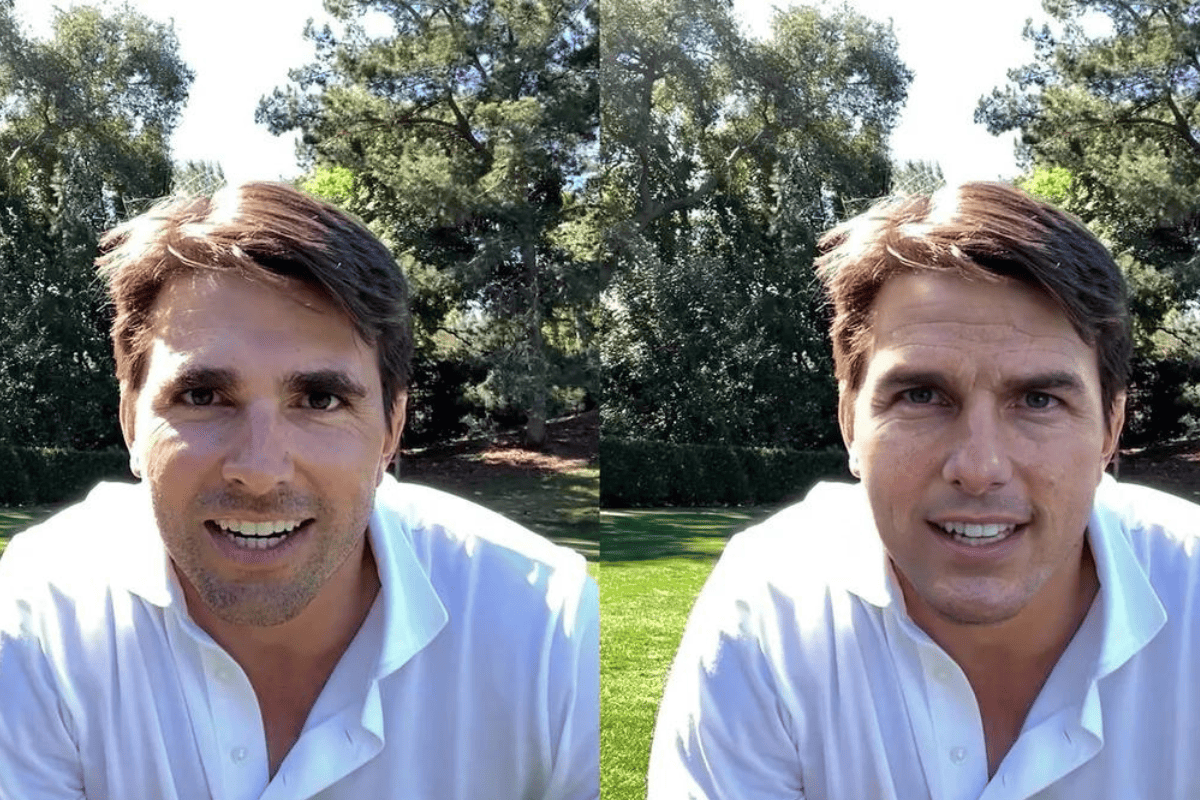 Deepfake Tom Cruise is Actually Miles Fischer
A series of TikTok videos featuring Tom Cruise engaged in atypical activities surfaced, showcasing the actor playfully goofing around in a high-end men's clothing store, demonstrating a coin trick, and even singing a snippet of Dave Matthews Band's "Crash Into Me." However, the catch was that this wasn't the real Tom Cruise but an artificial intelligence-generated doppelganger, created by visual and AI effects artist Chris Umé and actor Miles Fisher. The deepfake videos gained immense popularity on TikTok, amassing tens of millions of views and inspiring Umé to co-found a company called Metaphysic in June.
Metaphysic utilizes deepfake technology to craft innovative advertisements and restore old films, pushing the boundaries of what was previously achievable in media production. Despite concerns about the nefarious uses of deepfakes, Umé and his co-founders believe in the technology's potential for creativity and fun, envisioning applications like making older entertainers appear younger or generating video doubles of famous personalities for commercials. However, the ethical implications of such technology are not lost on them, prompting efforts to develop guidelines and guardrails to ensure responsible use. The company works directly with clients, requires consent for commercial projects, and remains vigilant about ethical considerations amid the evolving landscape of deepfake technology.