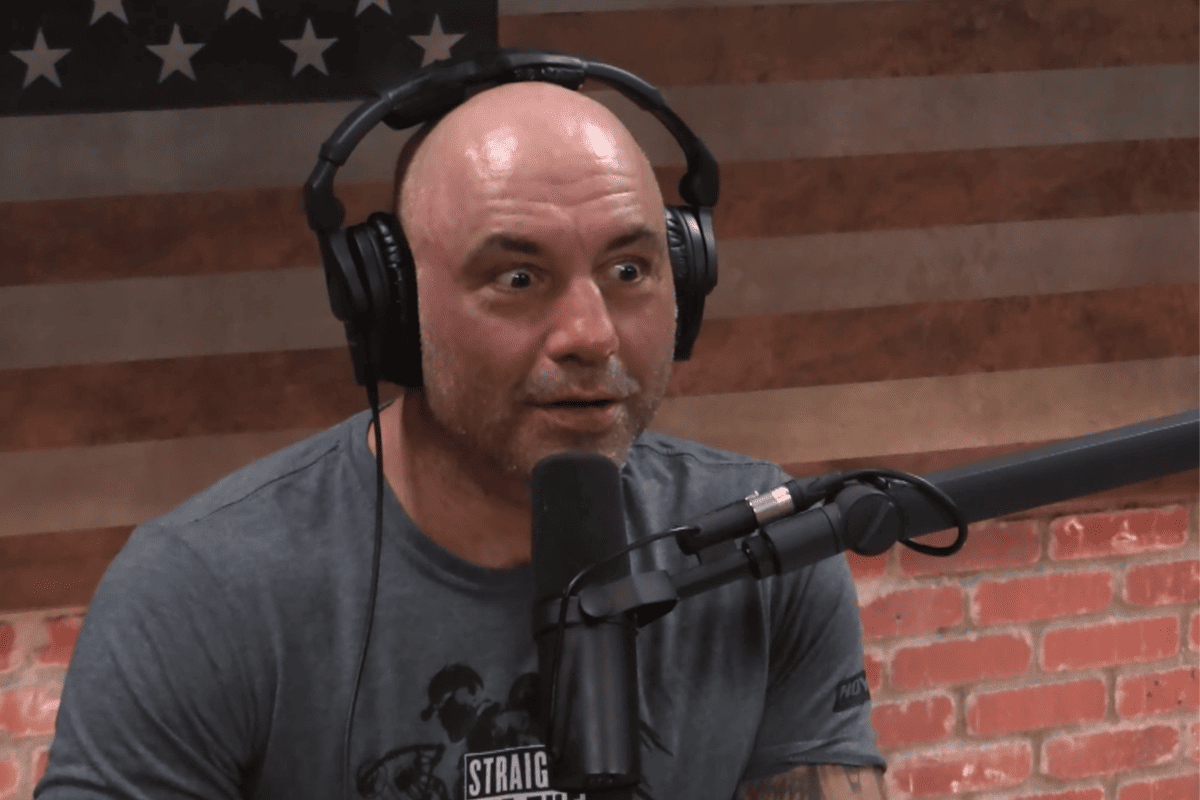 Joe Rogan's Deepfake Sparks Controversy
In the fast-paced world of TikTok, a controversial video ad featuring Joe Rogan, renowned host of The Joe Rogan Experience podcast, has stirred up a storm. The clip promotes a supposed "libido booster for men" called Alpha Grind, with Rogan providing specific instructions on where to find the product on Amazon. However, this endorsement was never uttered by Rogan on his podcast. Instead, it appears to be a sophisticated deepfake, strategically crafted to boost product sales. TikTok swiftly removed the video, posted and promoted by user @mikesmithtrainer, citing a violation of their harmful misinformation policy, subsequently banning the account.
The suspected deepfake not only gained traction on TikTok but also went viral on Twitter, amassing over 5 million views before being removed due to a reported copyright violation. Rogan's podcast guest, Andrew D. Huberman, clarified that the conversation in the video never occurred, revealing that certain segments were taken from the actual podcast while others were manipulated using AI deepfake technology. This deepfake reveals the ongoing challenges posed in the digital realm, prompting a renewed focus on the potential misuse of artificial intelligence. TikTok, having banned deepfake videos in 2020, faces questions about the enforcement of its policies in the wake of this controversial content. As discussions surrounding the ethical implications of deepfake technology persist, the incident indicates the need for vigilance and scrutiny in the evolving landscape of online content.