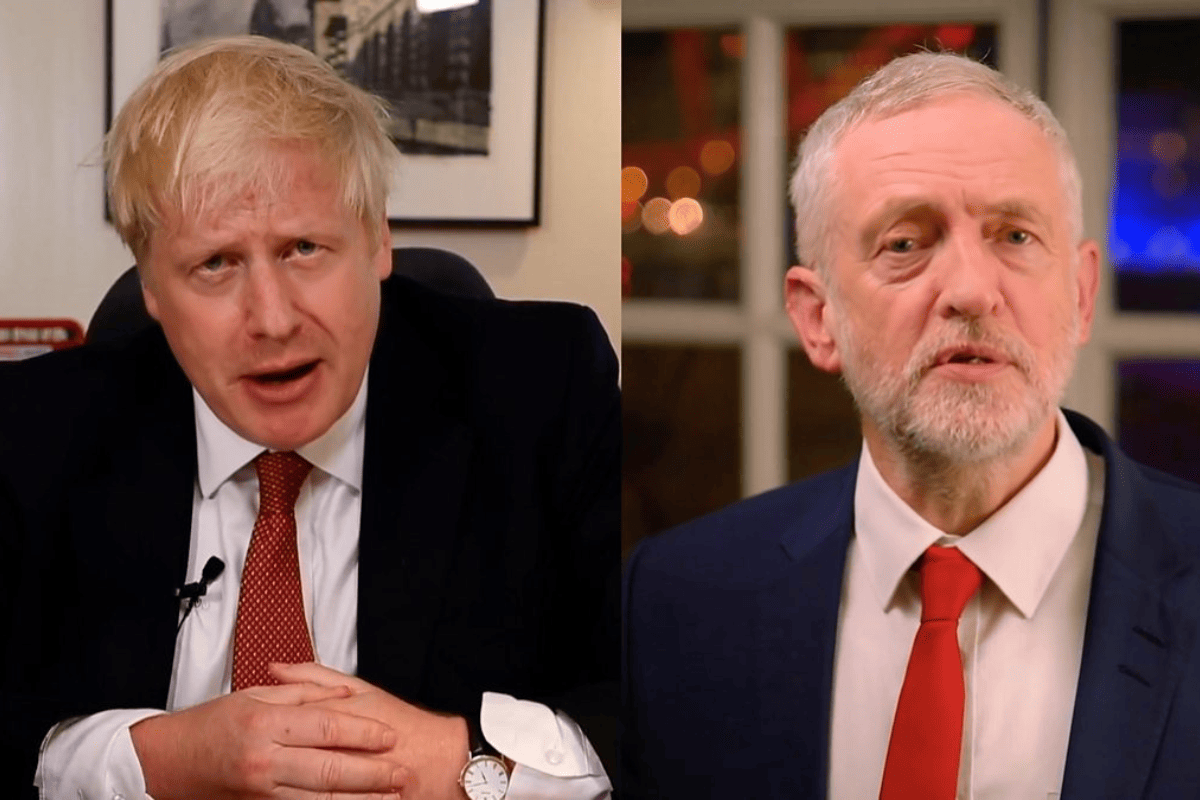 UK Prime Minister Boris Johnson Deepfake Election Meddling
As the UK finds itself in the midst of a polarizing general election, the political landscape takes an unexpected turn with the emergence of deepfake videos featuring Prime Minister Boris Johnson and Labour Party leader Jeremy Corbyn. Digital artist Bill Posters, known for his previous deepfake creations involving figures like Mark Zuckerberg and celebrities, collaborates with Future Advocacy to release videos where the political rivals appear to endorse each other. Despite the realistic nature of these deepfakes, the creators emphasize their intent to raise awareness about the dangers of misinformation and deepfake technology.
Posters, who advocates for stricter regulations on online content, argues that the recent ban on political advertising by Twitter indicates the need for similar action from other platforms. However, experts warn against potential disadvantages, emphasizing that legislative attempts to control deepfakes could impede free speech online. The controversy surrounding these deepfakes unfolds against the backdrop of a broader debate about the real-world impact of such manipulated content, with studies revealing that the primary victims of malicious deepfakes are women in non-consensual porn—a stark contrast to the attention-grabbing but hypothetical concerns of political deepfakes. Despite criticism, Posters maintains that his creations serve a larger purpose by challenging public understanding of how personal data is wielded by powerful technologies and urging lawmakers to establish comprehensive privacy safeguards.