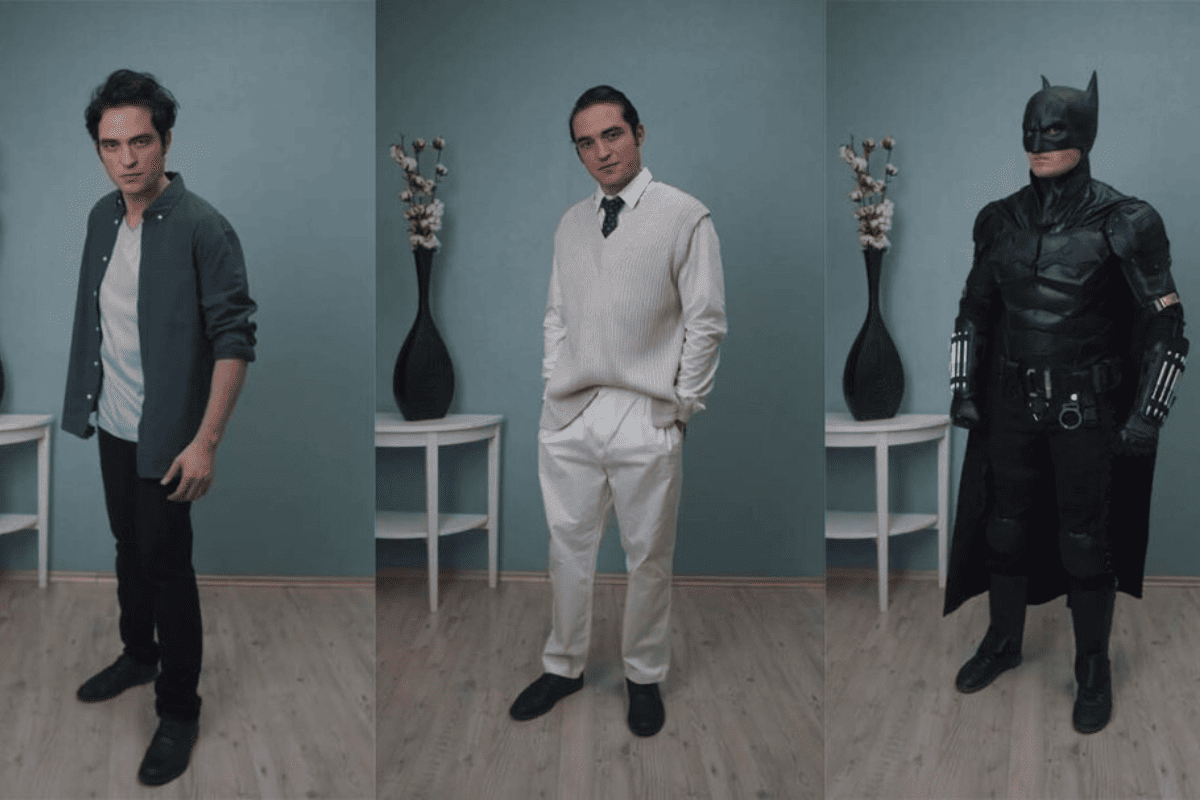 Inside the AI world of Robert Pattinson
If you've been scrolling through TikTok lately, you might have stumbled upon the unexpected sight of 36-year-old movie star Robert Pattinson, not in his usual Hollywood roles but cast as an aspiring vlogger on the account @unreal_robert. With a whopping 1.1 million followers since May 2022, this TikTok profile hosts a collection of surreal deepfake videos featuring the actor in bizarre scenarios, from dancing to a Sea Shanty Medley to performing amateur magic with a teddy bear and a mini Dutch oven. Despite the obvious disparities like mismatched lighting and pacing, the deepfake Pattinson's uncanny smile and peculiar antics have garnered millions of views.
The account has not escaped Pattinson's attention, who, in a January 19 interview with the Evening Standard, admitted to finding it "terrifying" and recounted instances where close friends mistook the deepfake for reality. As TikTok continues to feature such deepfake parody accounts, like @deeptomcruise with 5 million followers, questions about the potential consequences and public understanding of AI and deepfakes persist. In the evolving landscape of digital manipulation, @unreal_robert stands as both a source of confusion for some viewers and a testament to the unsettling advancements in deepfake technology, prompting Pattinson himself to ponder the future implications for his career.