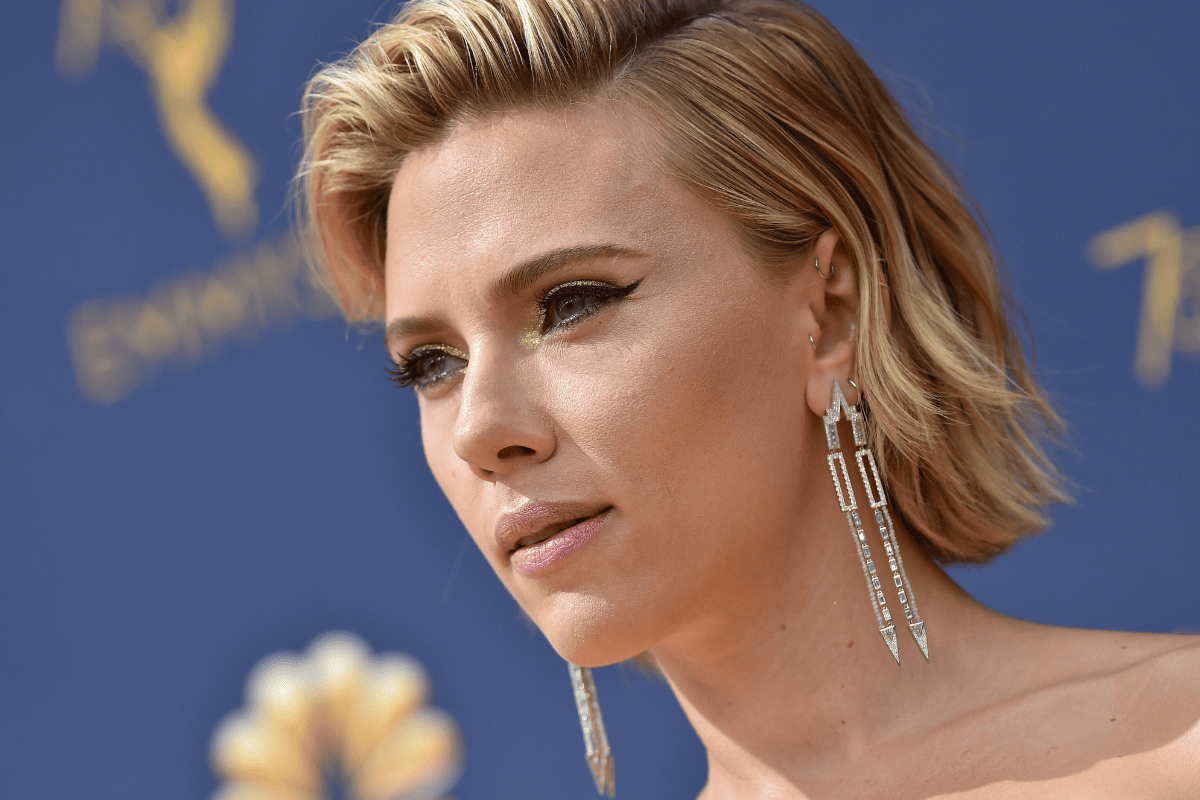 NSFW Scarlet Johansson Deepfake
In a candid article for the Washington Post, Scarlett Johansson delves into the complex and disconcerting realm of deepfake adult content, sharing her personal encounters with AI-generated explicit content featuring her likeness. Despite acknowledging the futility of combating this disturbing trend within the vast and lawless expanse of the internet, Johansson emphasizes the importance of individuals standing up for their right to control their image. The actress expresses both repulsion and resignation, describing her own unsuccessful attempts to counter the unauthorized use of her image in AI-generated porn. Johansson warns that deepfakes represent the inevitable evolution of hacking, extending beyond the realm of celebrities and underscoring the lawlessness of the online landscape.
While Johansson acknowledges the daunting challenge of safeguarding oneself against internet depravity, she stresses the significance of the fight for image rights and the potential for legal recourse. Despite the inevitability of deepfakes becoming more prevalent, Johansson's narrative unveils the unsettling reality of a technology that, even in its infancy, poses significant ethical and legal concerns. In a chilling revelation, she notes that someone has already created a robot bearing her likeness, highlighting the increasingly blurred boundaries between reality and manipulated digital content.