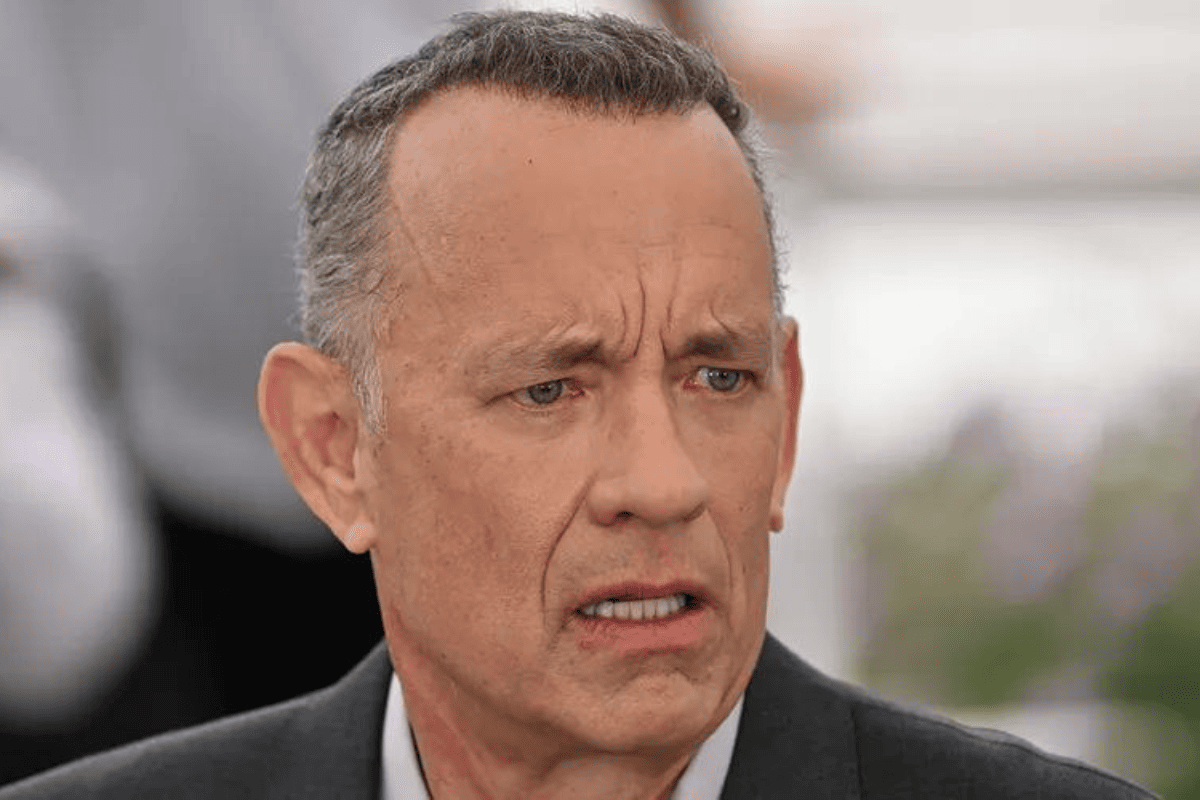 Tom Hanks Sounds Alarm on AI Misuse in Dental Plan Ad
In October of 2023, Hollywood icon Tom Hanks took to Instagram to warn fans about a false advertisement featuring an artificial intelligence version of himself promoting an unspecified dental plan. The Oscar-winning actor shared an image showcasing an AI likeness of his younger self, raising concerns about the unauthorized use of his image for promotional purposes. Despite Hanks sounding the alarm, CNN could not independently verify the content of the dental plan ad, prompting inquiries to Hanks' representatives for clarification.
Tom Hanks, known for his influential presence in the film industry, has been at the forefront of discussions regarding the intersection of artificial intelligence and Hollywood. As the industry grapples with the implications of AI-generated virtual actors, Hanks recently expressed his reservations on "The Adam Buxton Podcast." The actor pondered the possibility of AI allowing him to appear in movies even after his demise, emphasizing the need for actors to protect their likenesses as intellectual property. While acknowledging the potential limitations of AI performances, Hanks questioned whether audiences would discern or even care about the difference, shedding light on the evolving landscape where technology and entertainment converge.