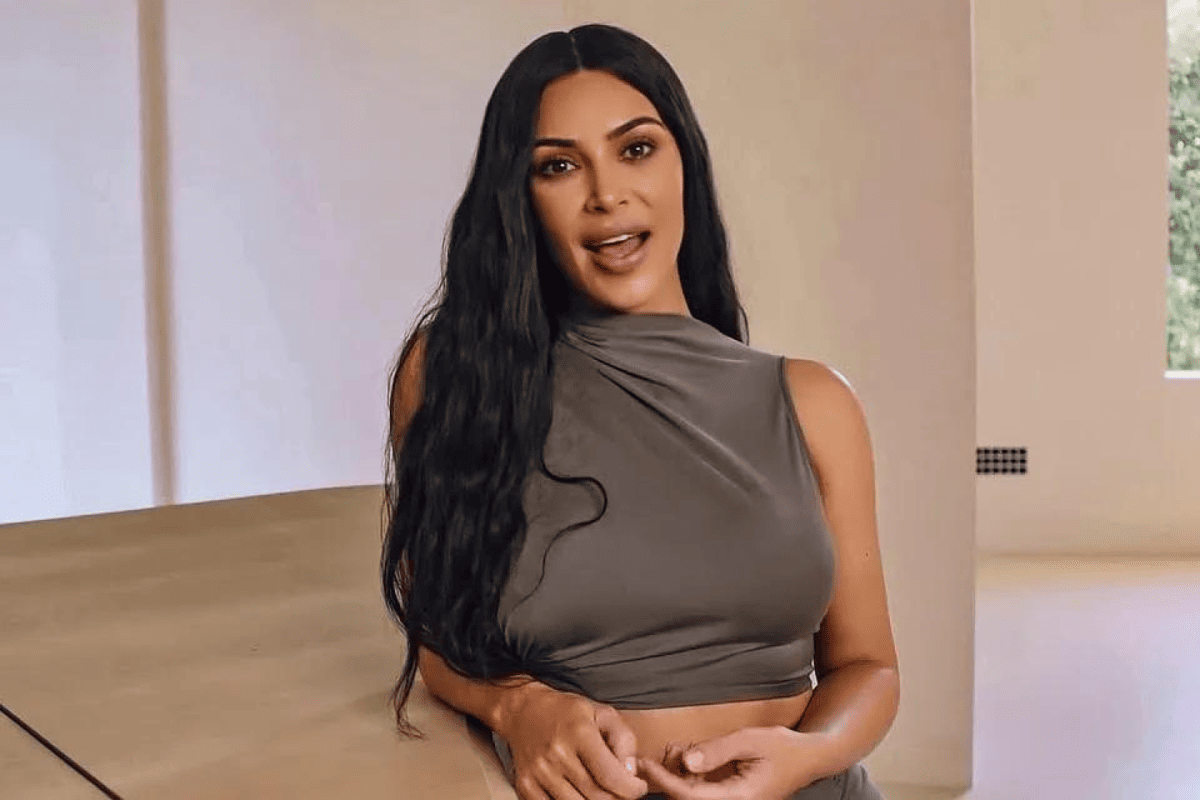 Kim Kardashian Wins Against Deepfake Issue
Following the viral deepfake video featuring Mark Zuckerberg came a satirical deepfake, since removed by YouTube, of Kim Kardashian created by the same group. Unlike the Zuckerberg incident, where the conversation revolved around platform definitions of satire, the Kardashian video was taken down through a copyright claim filed by Condé Nast, the original creator of the video used in the deepfake. This raises a crucial question about the power of copyright holders to swiftly remove deepfakes, especially those created for political commentary.
The Kardashian deepfake delves into the influence social media companies hold over their users. While the Zuckerberg video was removed but remained accessible on Facebook and Instagram, the Kardashian deepfake is absent from YouTube due to Condé Nast's Content ID claim. The use of a copyright claim in this instance prompts considerations about whether copyright holders should have the authority to remove deepfakes created for political statements. Legal experts suggest that the transformative nature of the deepfake, using only a fraction of the original video and serving as a commentary on social media power dynamics, might constitute fair use. This challenges the prevailing use of copyright claims as a remedy for such issues. The case reflects the broader debate about the efficacy of copyright claims in addressing the nuanced challenges posed by political or social commentary deepfake content.