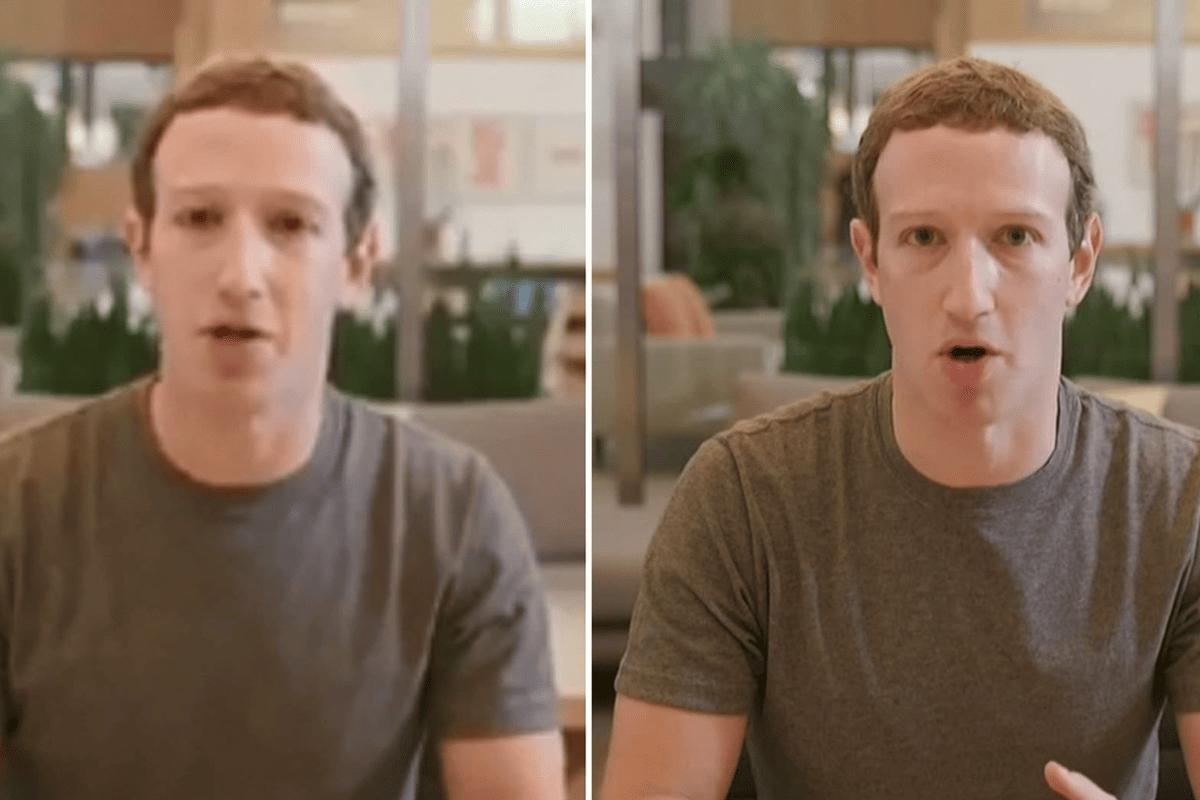 Facebook isn't Safe from Deepfakes
Bill Posters and Daniel Howe worked with advertising company Canny to have a deepfake video crafted featuring Facebook founder Mark Zuckerberg. The manipulated video, uploaded to Instagram, shows Zuckerberg delivering an ominous speech about Facebook's influence, using broadcast chyrons to mimic a news segment. CBS later requested its removal, citing an "unauthorized use of the CBSN trademark." This deepfake is part of the Spectre exhibition at the Sheffield Doc Fest in the UK. The exhibit features Canny, in conjunction with Posters, and showcases similar synthetic videos featuring figures like Kim Kardashian and Donald Trump. Instagram, owned by Facebook, has pledged to treat the content like misinformation, relying on third-party fact-checkers to determine its authenticity.
This Zuckerberg deepfake is a product of Canny's proprietary AI algorithm, trained on a short segment of the original video and additional footage of a voice actor. Despite some noticeable differences in the voice, the manipulated video convincingly replicates Zuckerberg's facial expressions and movements. As concerns about deepfakes and altered content on social media platforms grow, Facebook's response is scrutinized, especially given its decision to de-prioritize a manipulated video of Nancy Pelosi instead of removing it. Canny views this project not only as a technological showcase but also as an opportunity to prompt discussions about the current and future implications of AI in shaping our digital landscape.