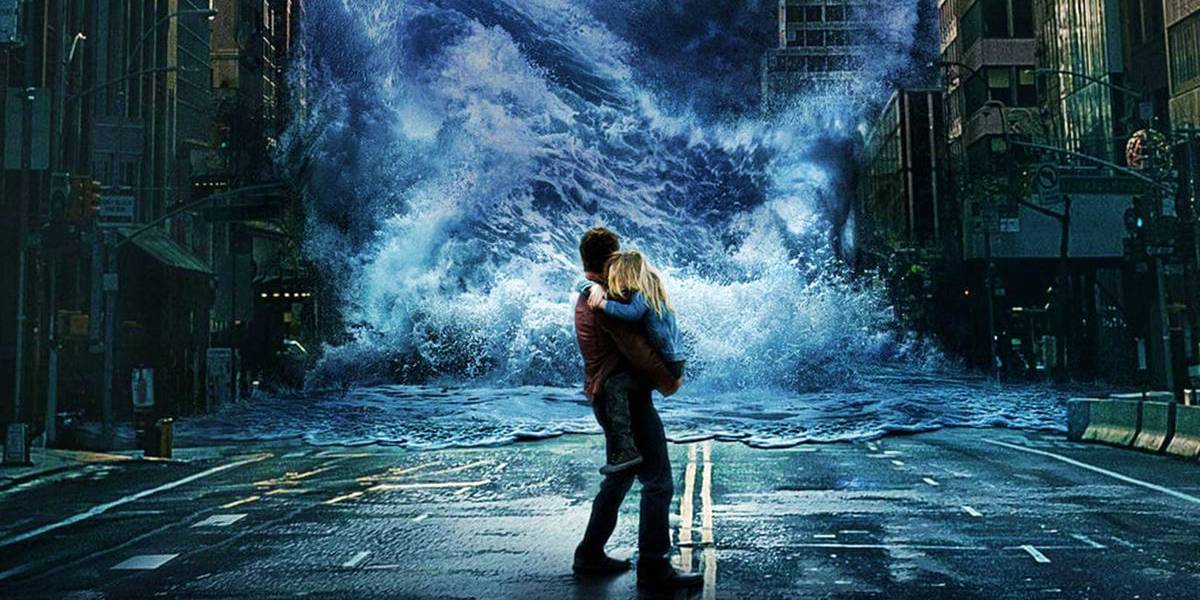 6. Geostorm (Weather Satellites Keep The Planet Habitable In 201
2017 science fiction film Geostorm started out with a good concept. They mention climate change is so bad that it affects the world heavily, but they only picked 2 years into the future. In the movie, the Earth will be impacted so badly in 2019 that we will have to rely on a global system of weather-altering satellites.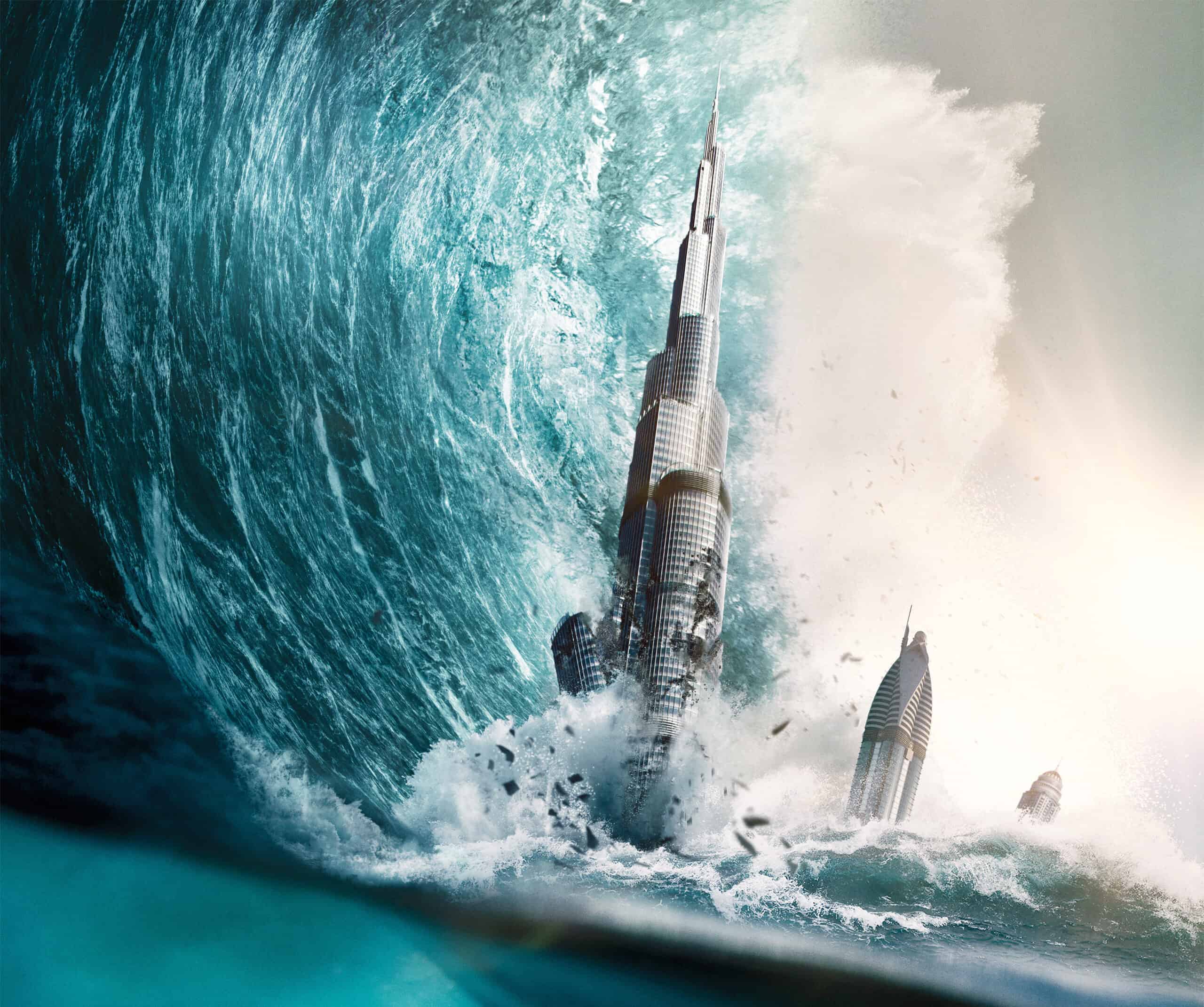 They will be used to keep the planet habitable, but if they fail to work, a major "geostorm" will hit. This is apparently a worldwide hurricane/major storm. This movie makes no sense most of the time, making Geostorm one of the worst future predicting films ever.