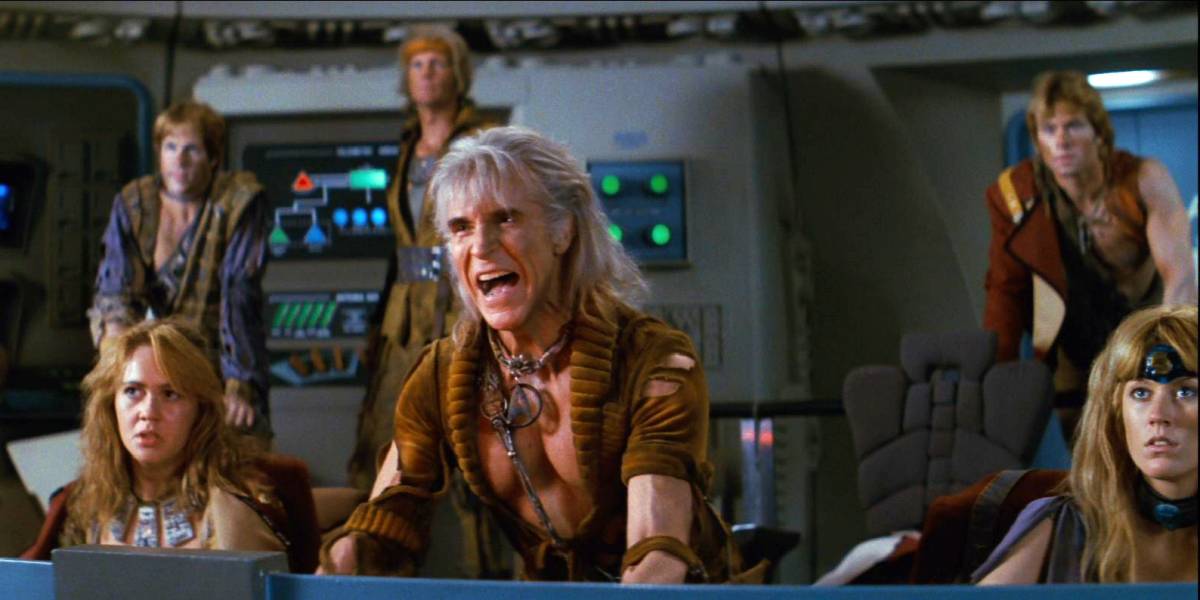 5. Star Trek 2: The Wrath Of Khan (Eugenics War 1992-1996)
Star Trek II: The Wrath of Khan is simply spectacular. It takes place in the year 2286, so how did it land on our list? Star Trek is one of the most accurate movies/television shows to ever exist. The original version of this film (there's a 2013 remake) came out in 1982. Sadly, there's a glaring hole.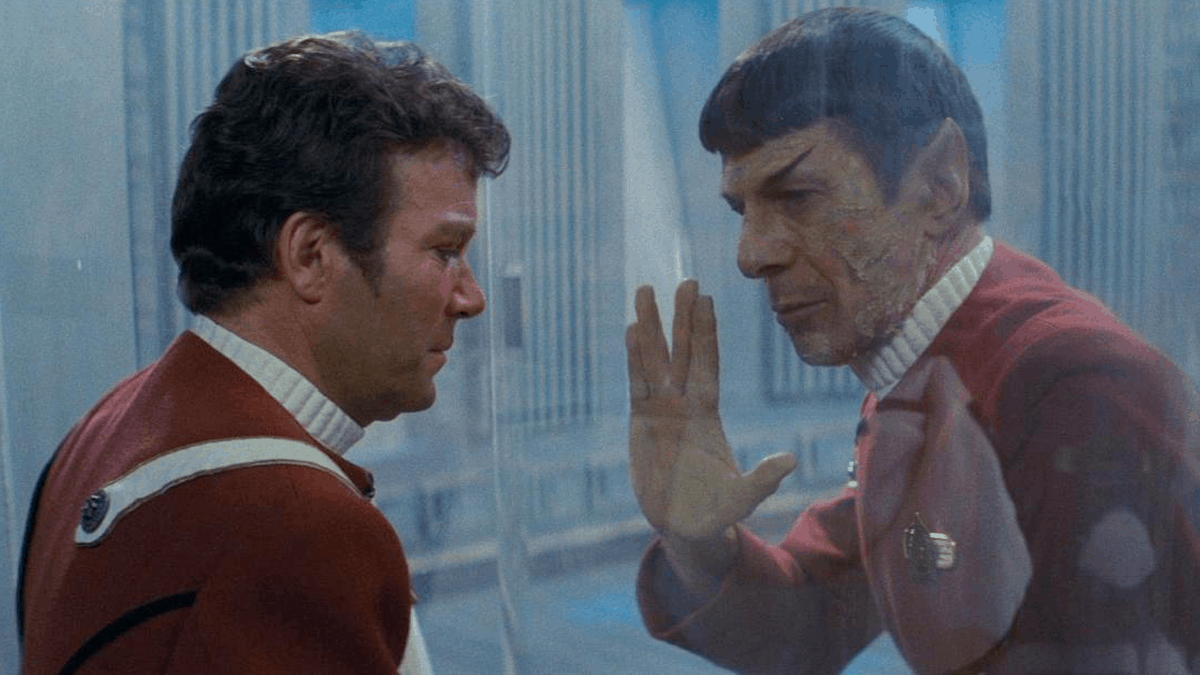 During one point of the film, we're told that a Eugenics War between 1992 and 1996 wiped out most of Khan's people. Khan and his followers were among the last of their kind due to being genetically-altered. However, we're pretty sure a Eugenics War nor Genetic Altering of humans happened in the 90s.