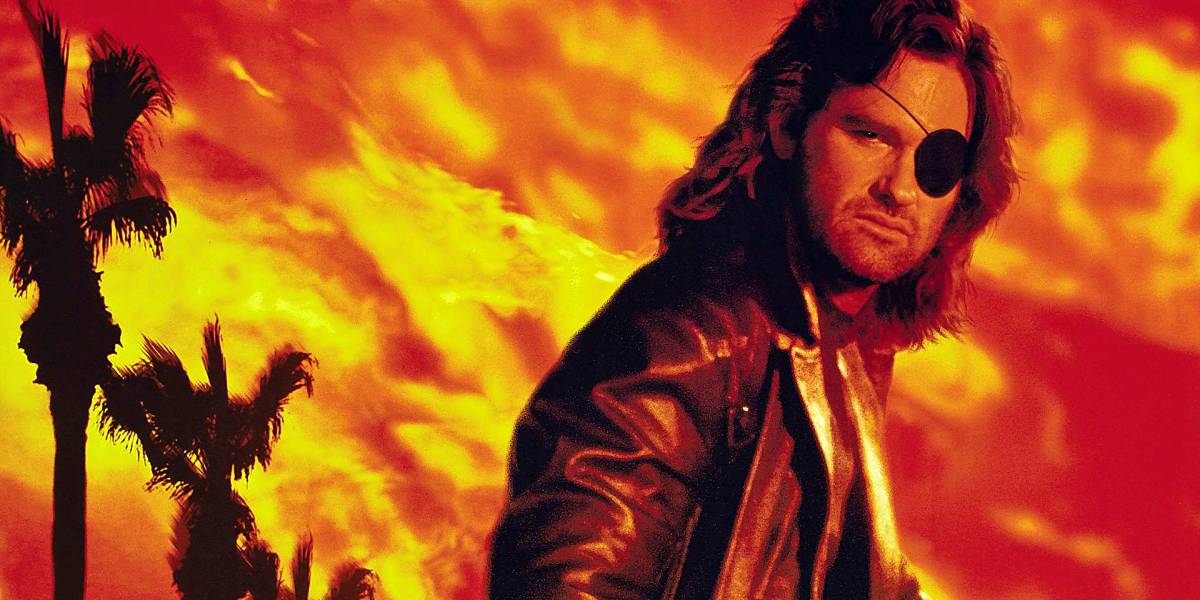 13. Escape From Los Angeles (Just So Much From 1998-2013)
After the surprise success of the first of these films, Kurt Russell and the crew returned for Escape from Los Angeles. This movie came out in 1996, making even less sense than the original. In 1998, we see a crime-ridden Los Angeles that is now governed by the new United States Police Force. In the year 2000, an earthquake causes Los Angeles to break apart and become its own island.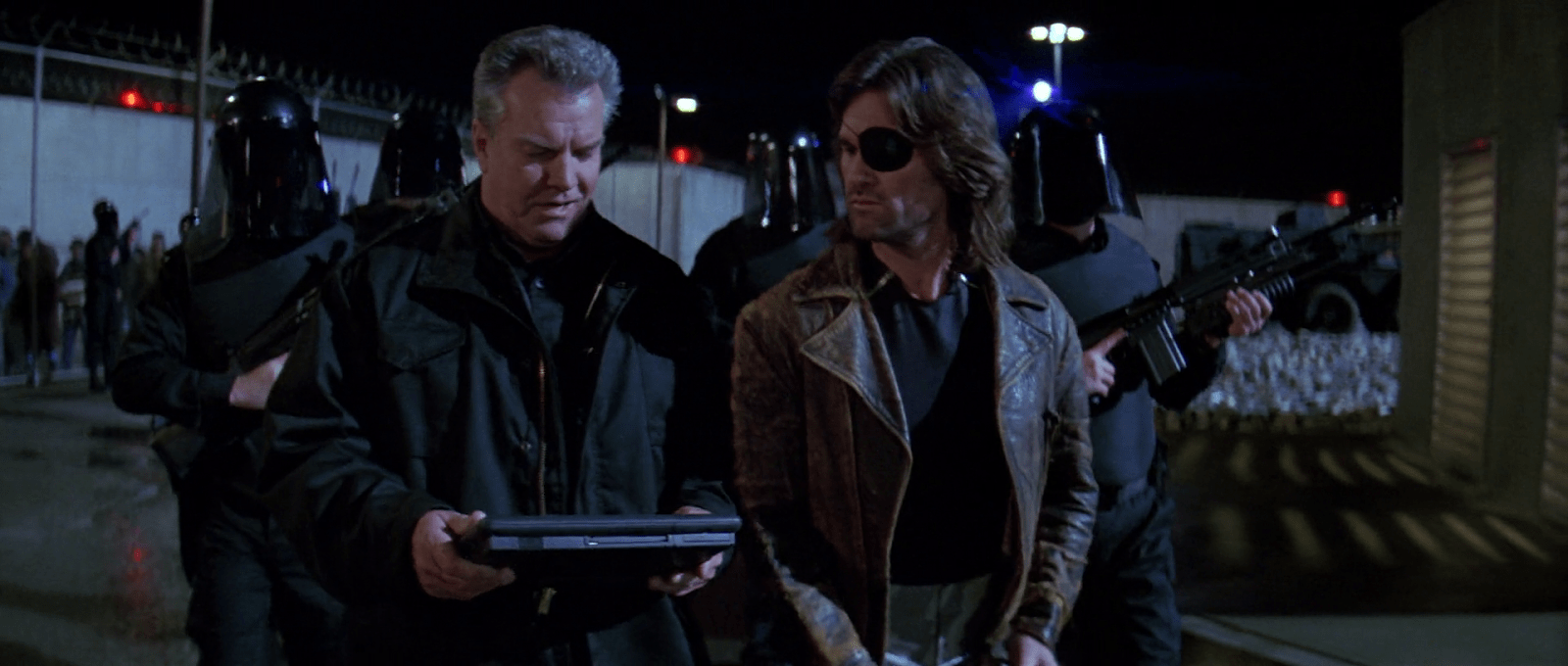 A Presidential candidate claims that LA was being punished by God and then is elected President for life. We then find out the President made LA essentially a prison. In 2013, the President's daughter Utopia is seduced via a holographic system and…wait, we're pretty sure that we've written enough to prove our point here.