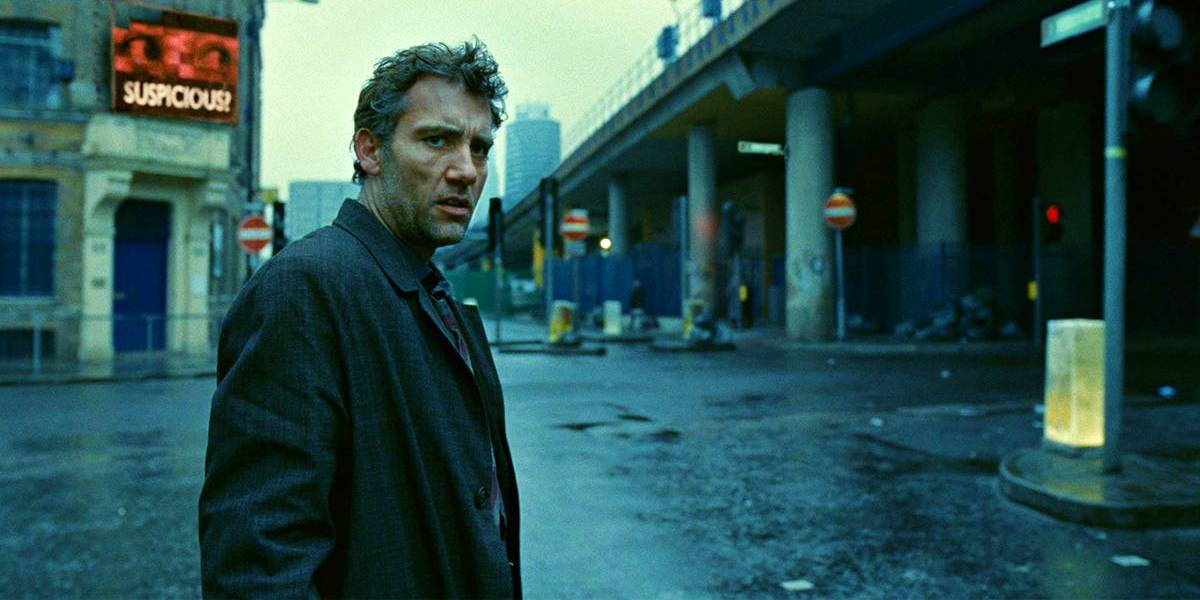 8. Children Of Men (Human Race Dying Out Due To Infertility In Men)
Children of Men was released in 2006, starring a prime Clive Owens. The concept of the movie seems compelling. Plus, the movie went another direction by telling us that the human race is slowly dying out due to decades of infertility. Owen plays the only baby born in decades and has to try to figure out what is going on.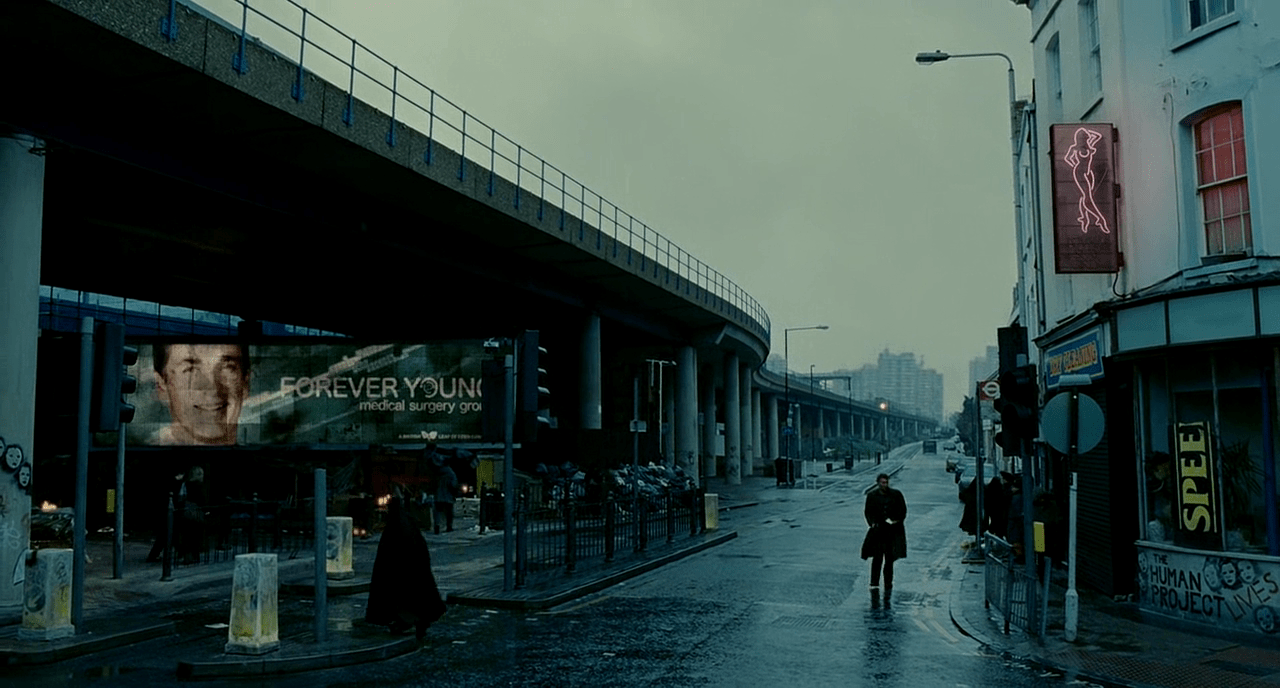 All of the infertility issues began in 2009, resulting in a near collapse for the human race by the movie's setting of 2027. Currently, we do see a falling birth rate happening but nothing this severe. Just from 2009 to 2019, we've seen over 43 million children born in the U.S. alone.