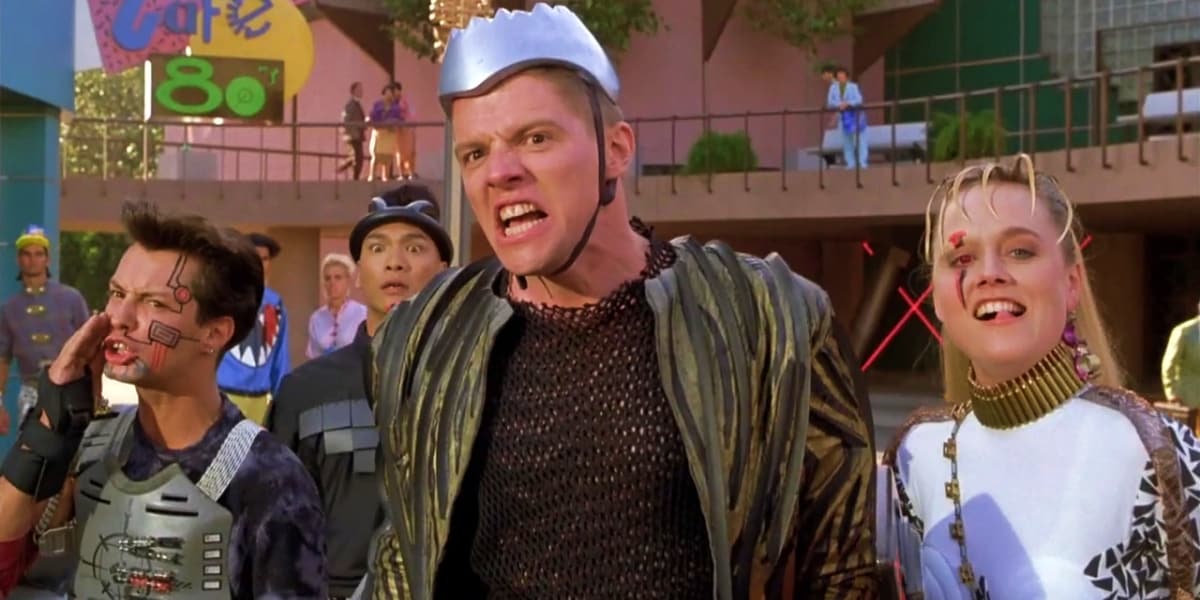 7. Clothing (Multiple Science Fiction Films, TV Shows, & Books)
Have you ever seen anything from science fiction media and then began to think, this looks weird? The entire idea of most people who make science fiction content is that we are going to see a future of wild clothing styles. Unless they were trying to channel the 1980s, wild styles seem to be the last thing the future will head toward.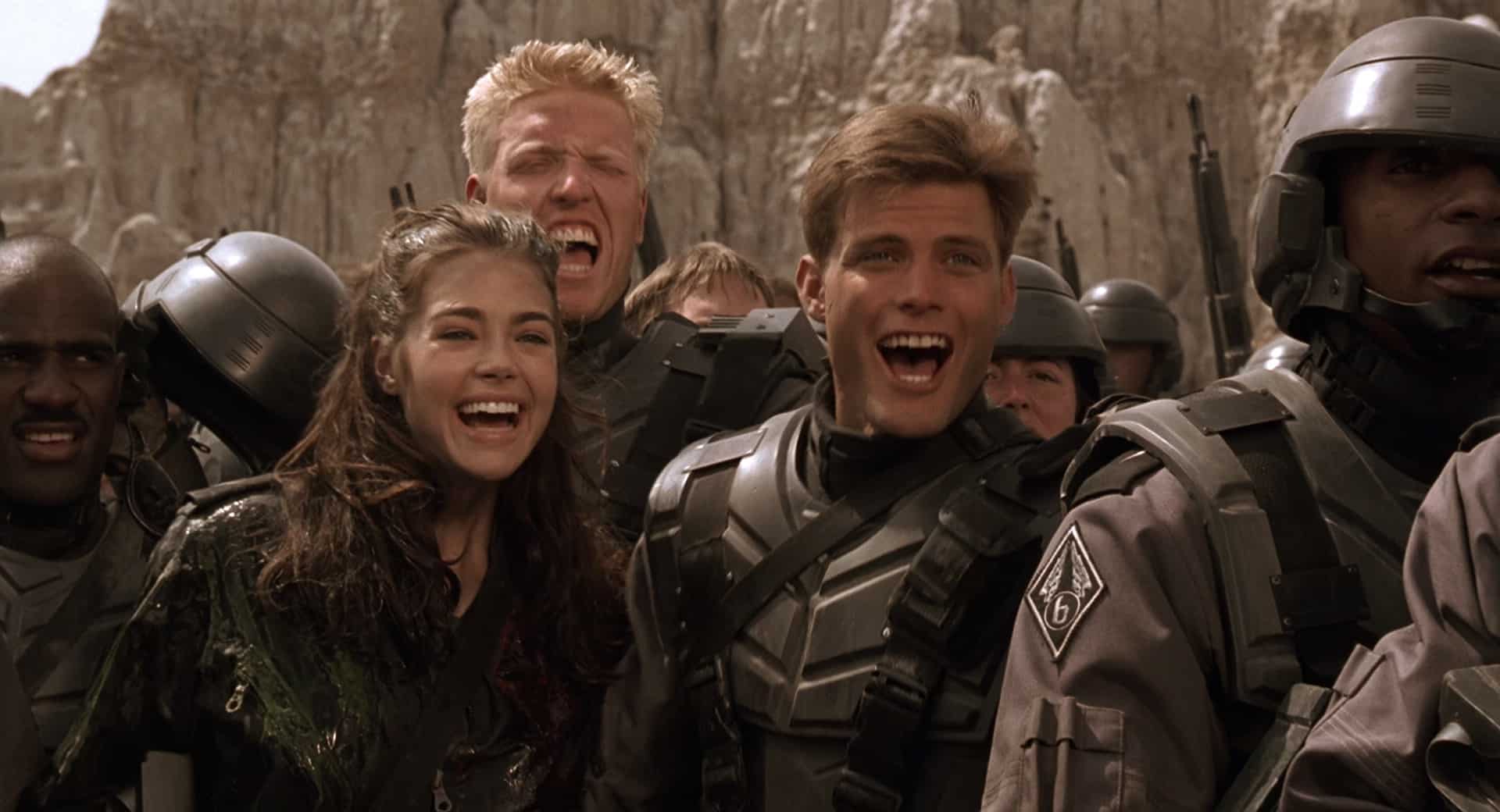 There is still some clothing people wear that channel the 1950s, 1970s, and other eras due to the love of "retro" concepts. While hairstyles can be a bit wild at times, clothing rarely has ever gone in that direction. In fact, throughout most of the 2000s, we've minimalized and went toward darker coloring most of the time.