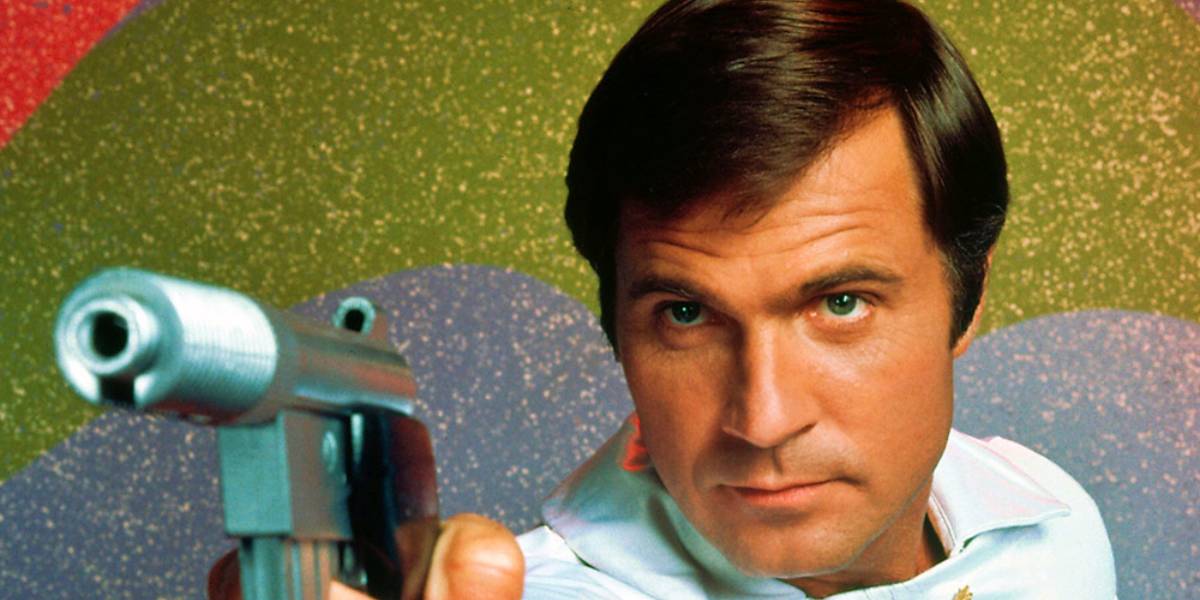 14. Buck Rogers In The 25th Century (Nuclear War In 1987)
The TV show Buck Rogers in the 25th Century aired from 1979-1981. The show centers around NASA/USAF Pilot, Captain William Anthony "Buck" Rogers. He launches into space via a spacecraft in May of 1987 but issues arise once he gets there. A life-support malfunction in the aircraft essentially freezes Buck.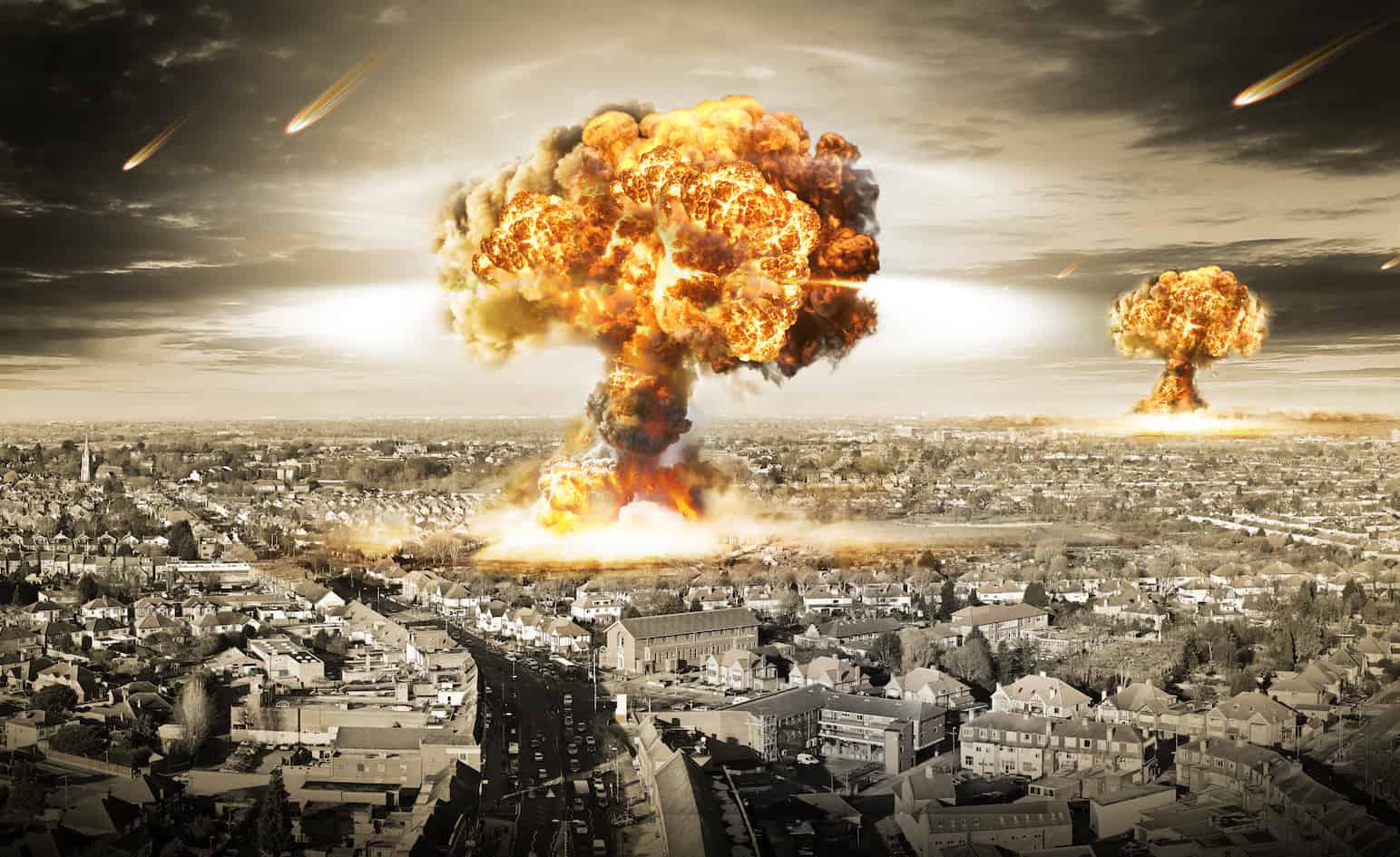 He is then discovered adrift in space in the year 2491, around 504 years after his mission launched. The 25th Century has cryopreservation, and gases from Buck's aircraft have a formula within that closely relates. Thus, they can unfreeze and revive Rogers. Upon doing so, we're made aware a nuclear war broke out in November of 1987, 6 months after he went into space. Of course, we know that nuclear war never broke out in the actual 1987.