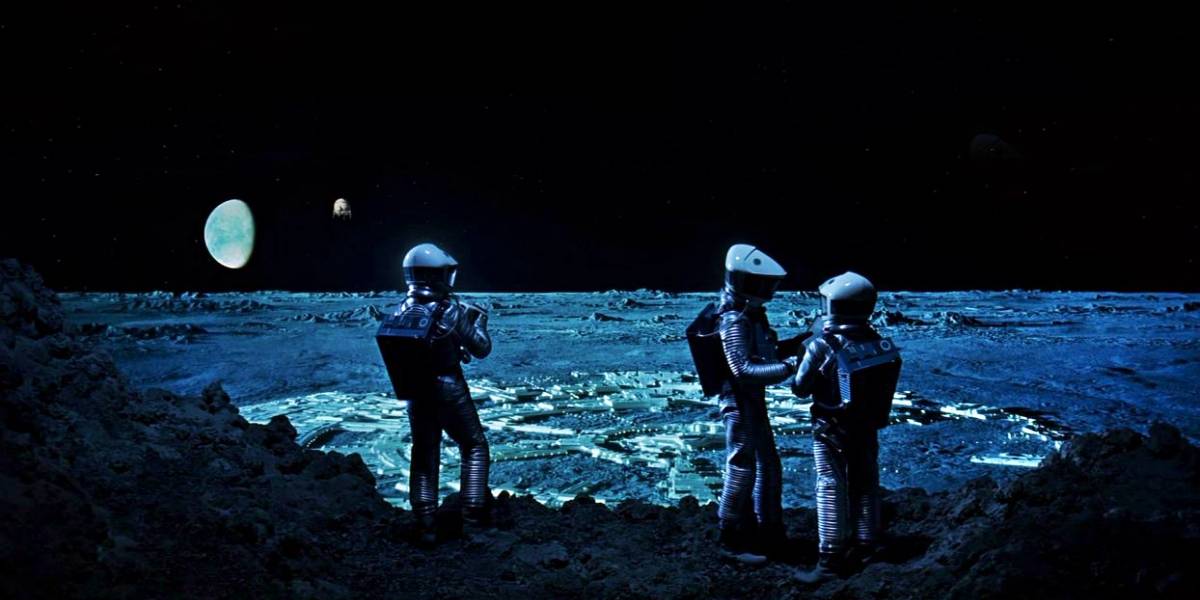 10. 2001: A Space Odyssey (Colonizing The Moon)
While 2001: A Space Odyssey may be a terrific science fiction movie, it still does get a lot wrong about our future. To be fair to the film of 1968, we'd obviously love to see their version of 2001 in part. In fact, one major thing we'd love to see is the colonization of the moon.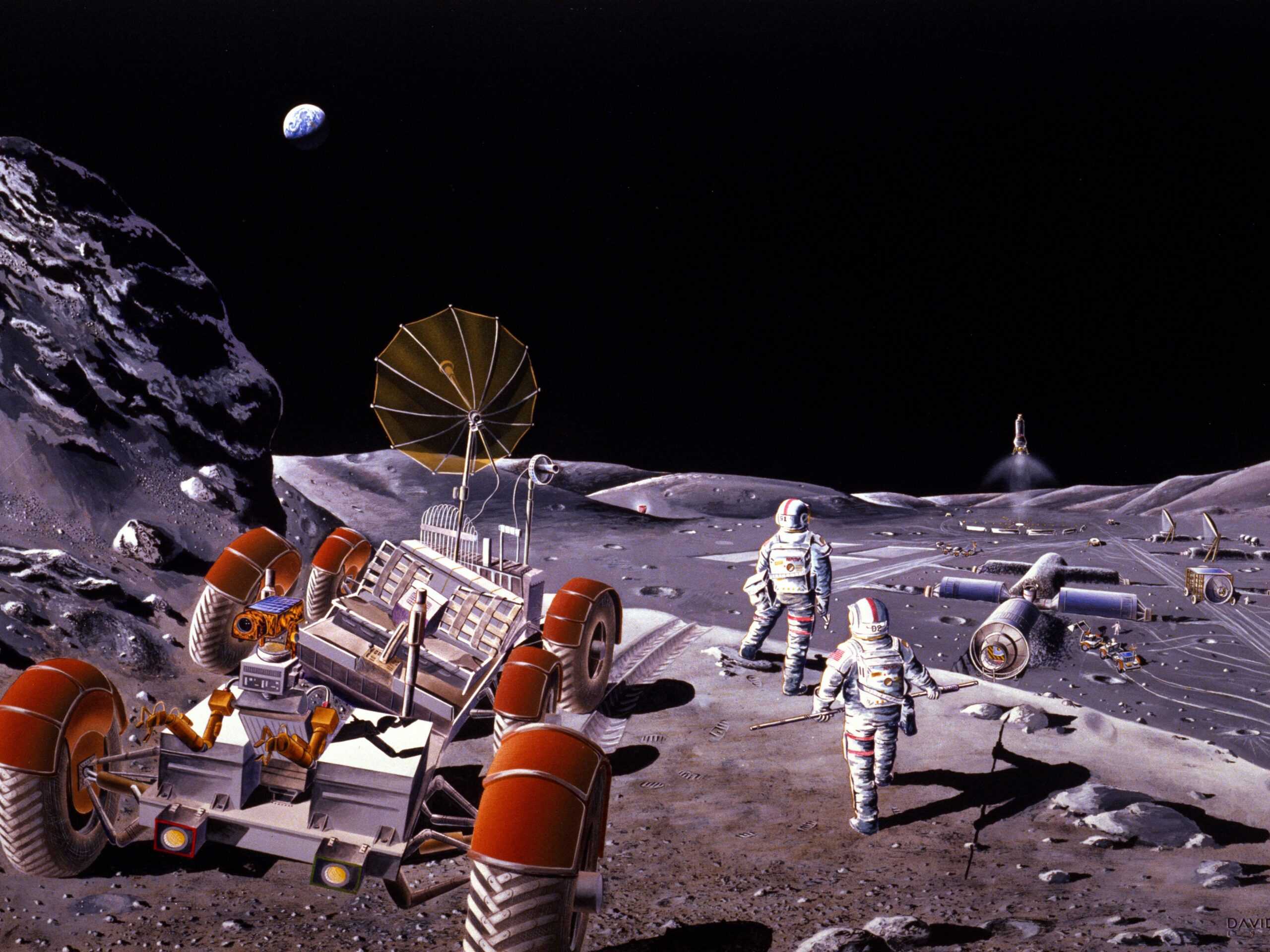 In some ways, this was nice to consider. Their movie came out just one year before Neil Armstrong and Buzz Aldrin stepped foot on the moon in 1969. To some, it seemed like the next logical step was colonizing the big rocky thing. However, it has yet to occur. Here's hoping it happens in the 2020s!