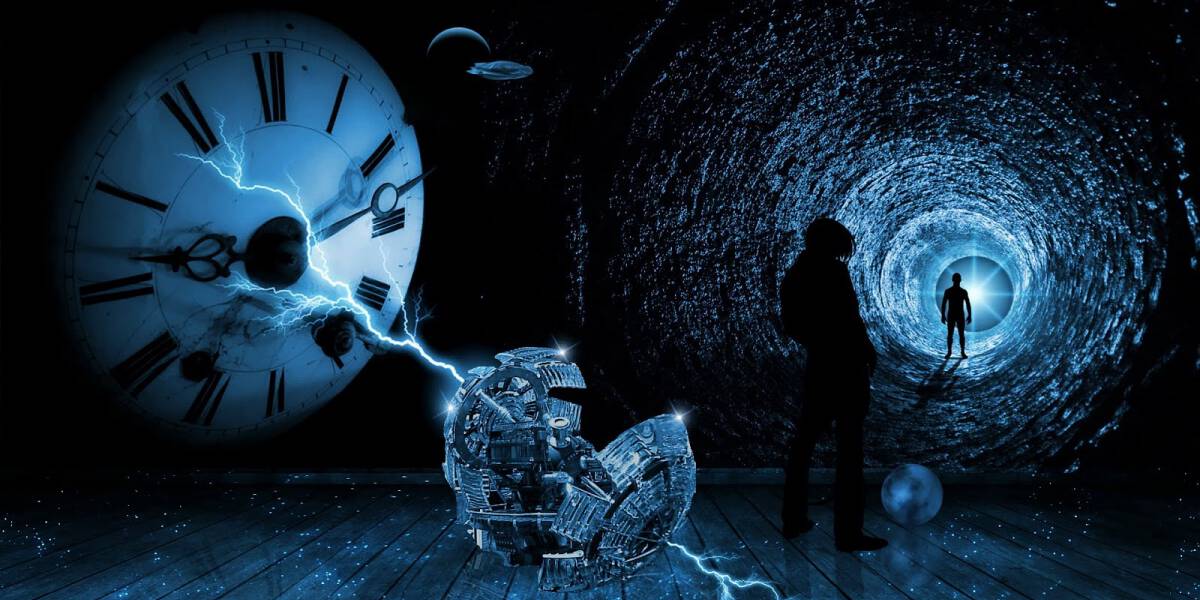 1. Time Travel (Multiple Science Fiction Movies, TV Shows, & Books)
Time Travel has been used in tons of science fiction media. We mentioned a lot of them on this list like The Terminator and Back to the Future. Yet others also exist that we did not cover such as Dr. Who, Interstellar, The Time Traveler's Wife, Star Trek IV, The Butterfly Effect, Planet of the Apes, and Bill and Ted's Excellent Adventure.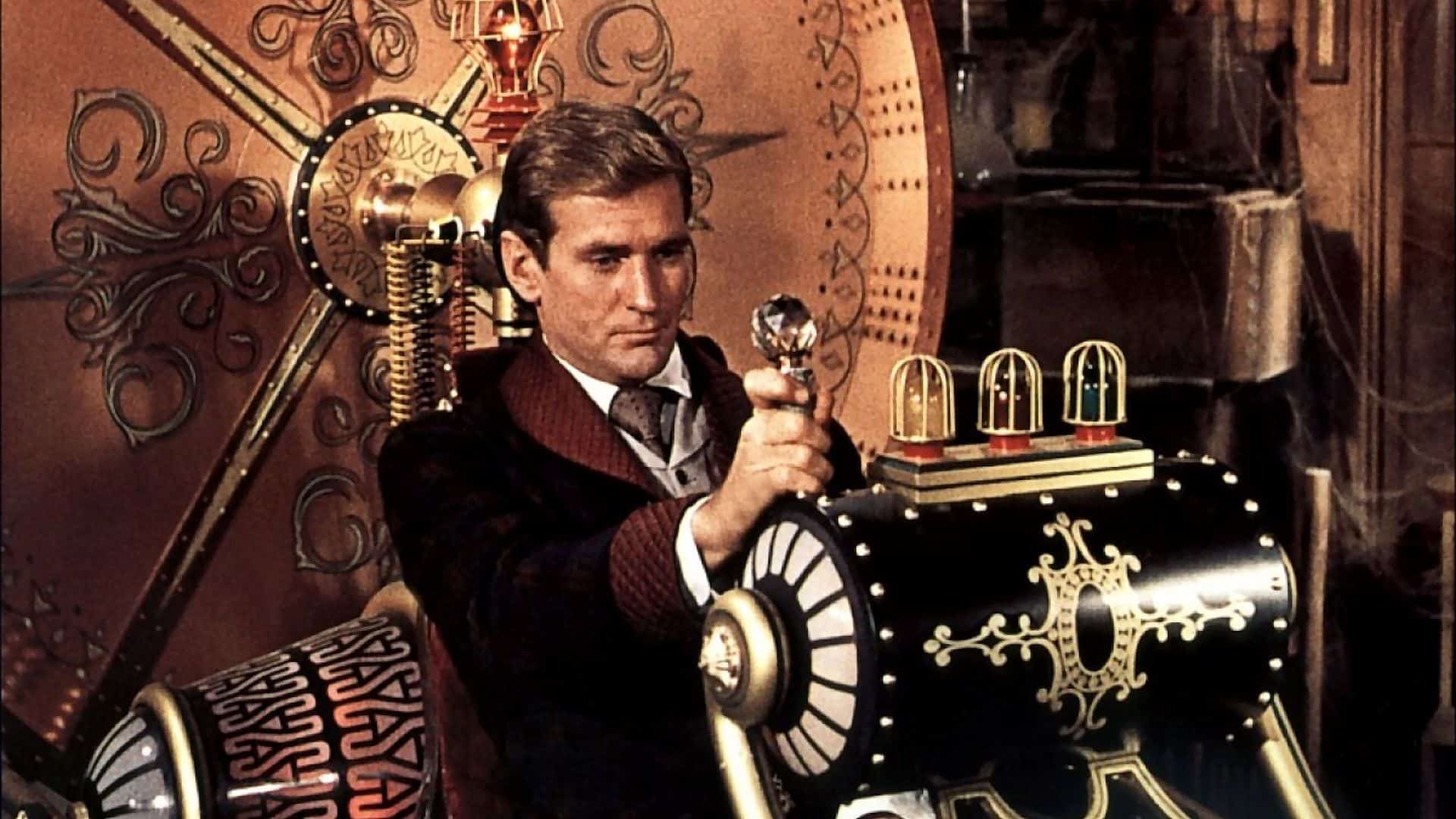 Yet the worst part about all of this is that no matter what science fiction connection we see with this, time-traveling is not possible yet. It angers us that it isn't, mostly because there is so much we'd want to change or see. Plus, science fiction media tends to get a lot wrong about the future. We hope to see it eventually!
Sources: [Paramount Pictures, Lionsgate, Columbia Pictures, Trimark Pictures, Orion Pictures, New World Pictures, 20th Century Fox, Universal Pictures, Metro-Goldwyn-Mayer(MGM), AVCO Embassy Pictures, The Walt Disney Company, & Warner Bros.]