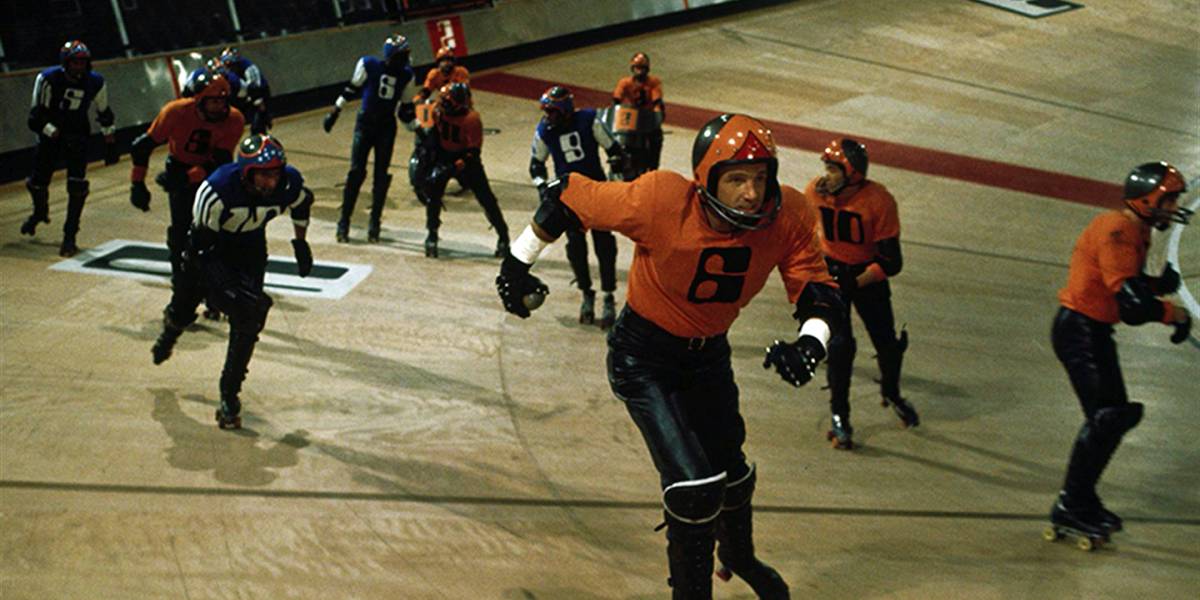 12. Rollerball (Ruled By Corporations In 2018)
There original Rollerball came out in 1975 and takes place in a dystopian future. It's actually set in 2018 where somehow rollerball has become a major sport in a world run by corporations that replaced governments. Jonathan, a famous rollerball player, is asked to retire. His sponsors think he's overexposed.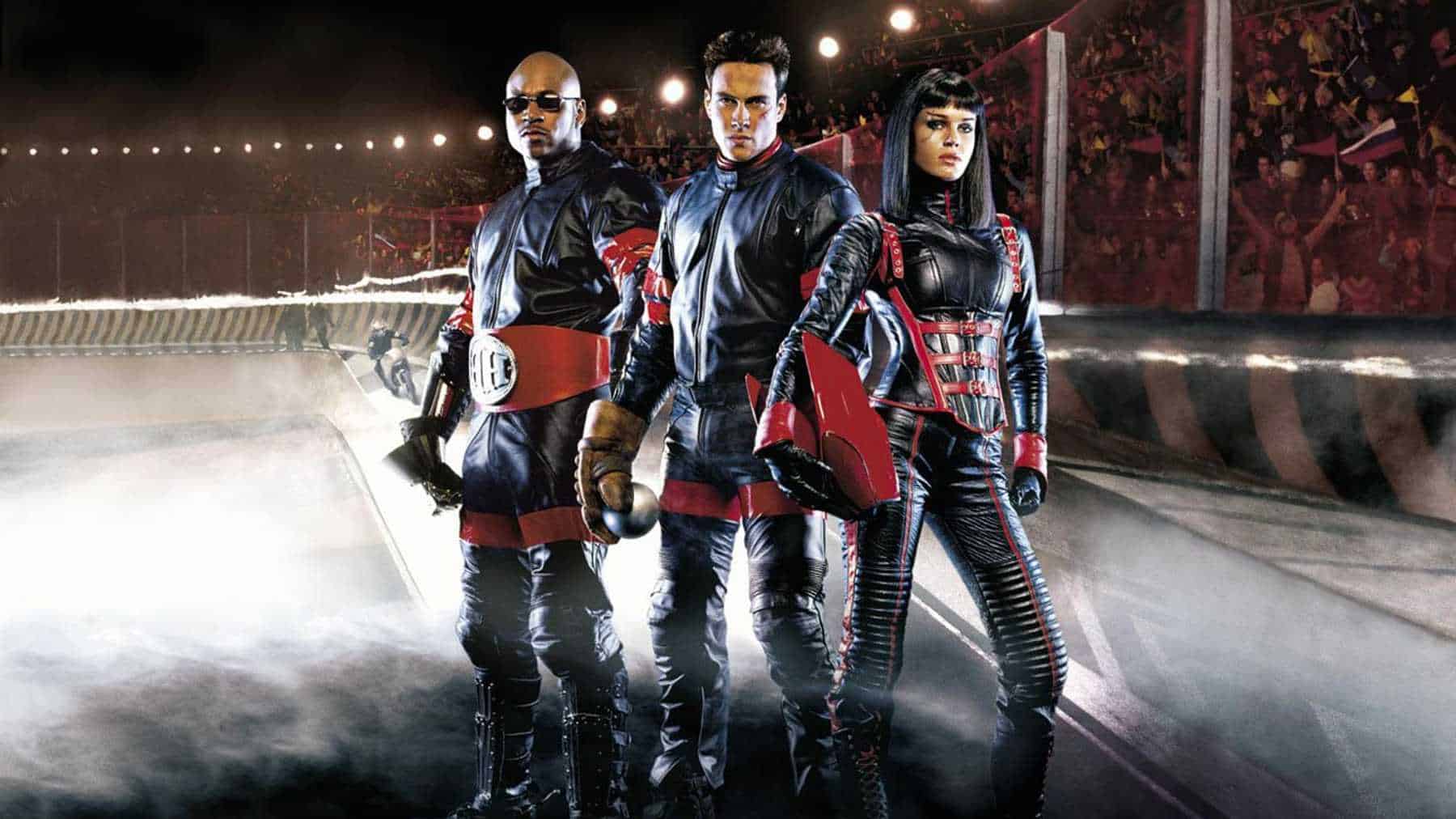 He refuses. becoming too threatening to them and their attempts to kill individualism. Therefore, they make the game more dangerous to force him to retire. Of course, while money in politics can be an issue, corporations do not run countries. We also do not have a big television with three others on top of it either. There is so much wrong with their 2018 that is kind of surprising how off they were.