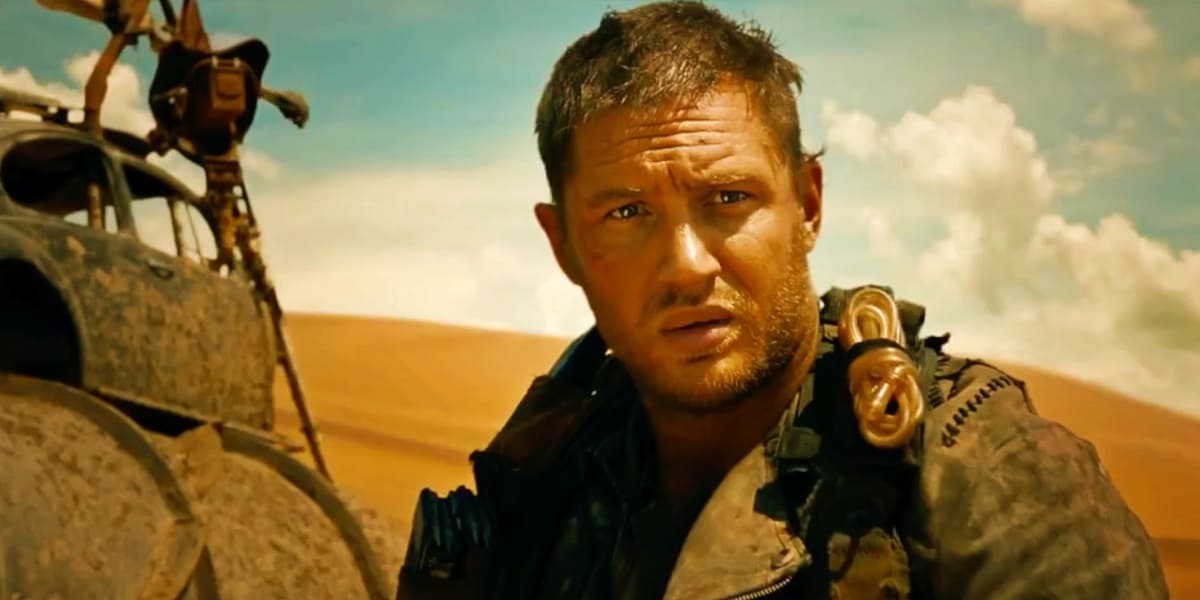 3. Mad Max Series (Post-Apocalyptic World)
While a lot of science fiction media has given us a setting that looks odd or tends to look bad for random reasons, Mad Max took a different approach. The series was always hard to put a timeframe on due to the series attempting to avoid the very thing we're doing with it now. However, an interview with George Miller in 1984 gave us a clue.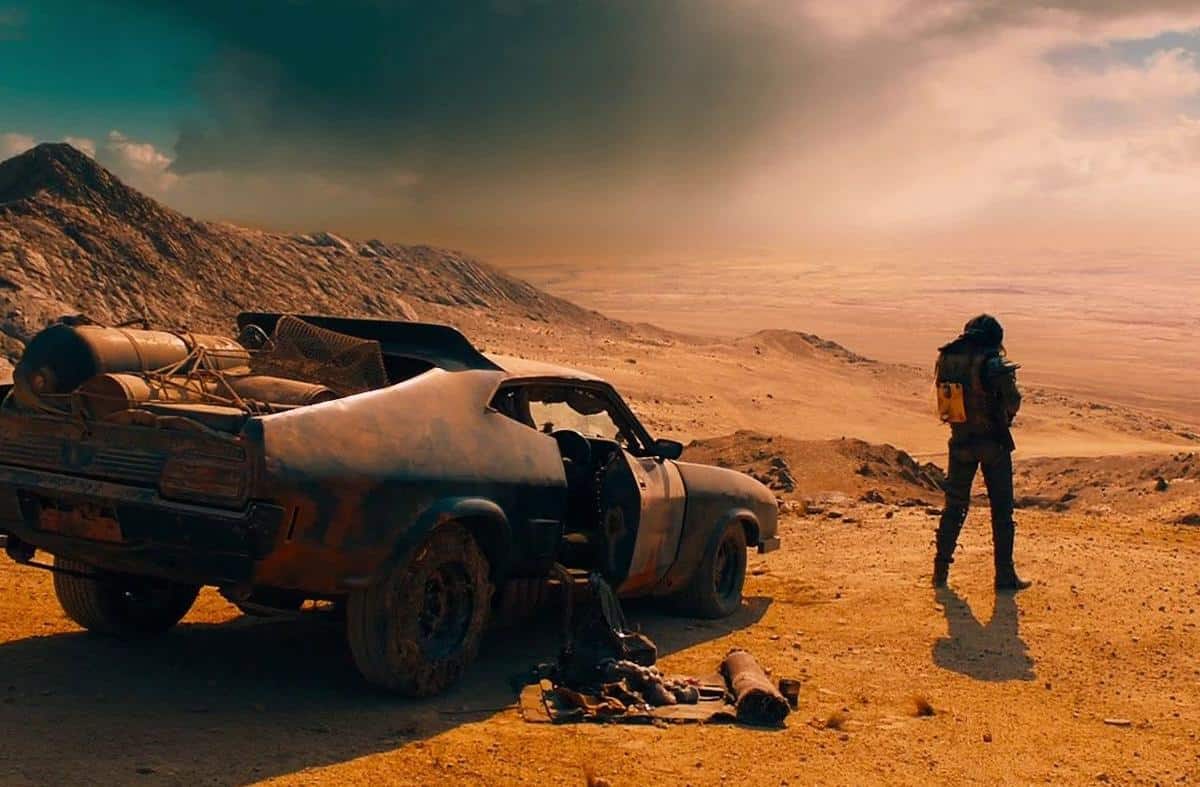 It's supposedly set somewhere between the 1990s and 2018. Miller gave us more than a 20-year window with that. How did their desolate world come to be? We're led to believe nuclear war and climate issues were the main cause. Yet by 2019, we're pretty sure this isn't our reality.