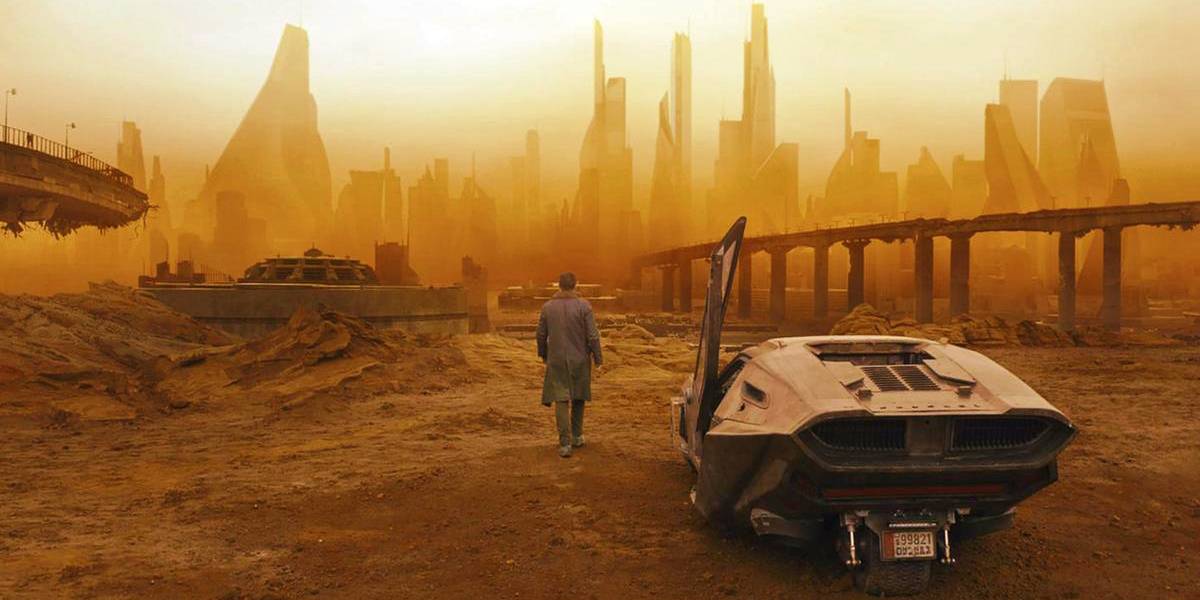 4. Blade Runner (Off-World Colonies)
The original Blade Runner came out in 1982 and did attempt to give itself a more than 30-year cushion into the future. However, they get so much wrong in the movie that we had to highlight a few. The movie is set in 2019, allowing us to know pretty well if any of their concepts ever came to pass.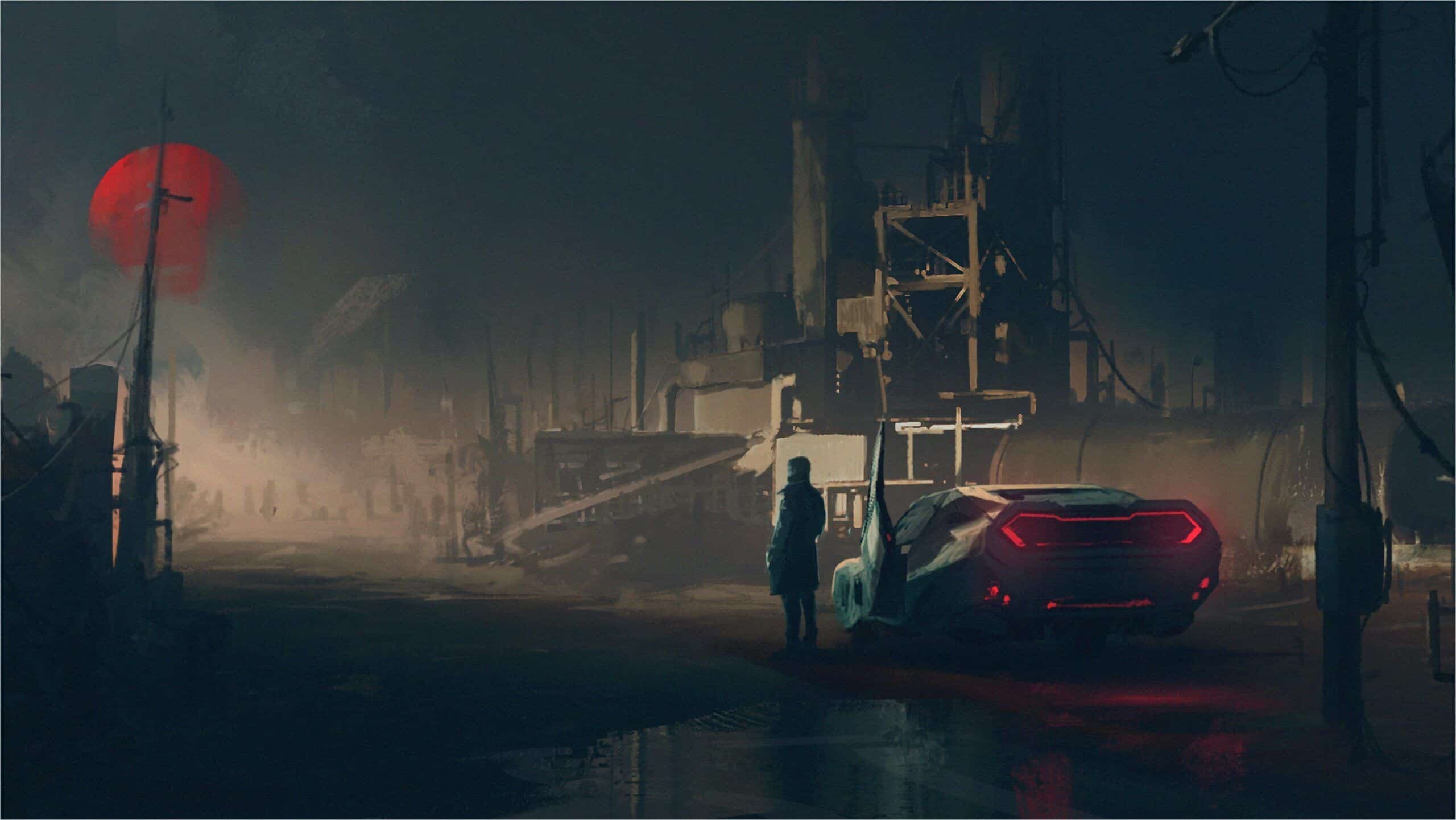 While we're not really sure completely if there is life on Mars, we are sure that Earthlings have not colonized it. At least, we do not know of any colonization that has happened. Is this possible? In the distant future, it could happen. As of 2019, not so much.