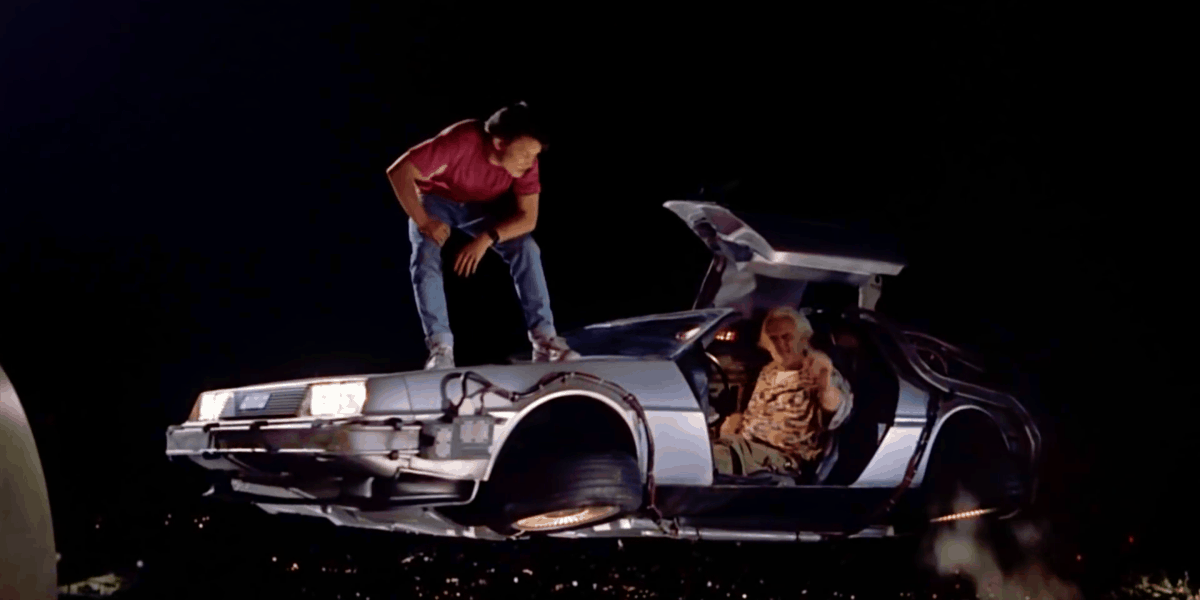 11. Back To The Future II (Flying Cars In 2015)
Set in the year 2015, the Back to the Future II's main premise is that Doc and Marty originally go to the future to fix a few issues with Marty's future kids. This seems weird, as it's the future and could be altered simply by Marty knowing in 1985. In any case, this future is then messed around with when "Old Biff" sees the time-traveling Delorean.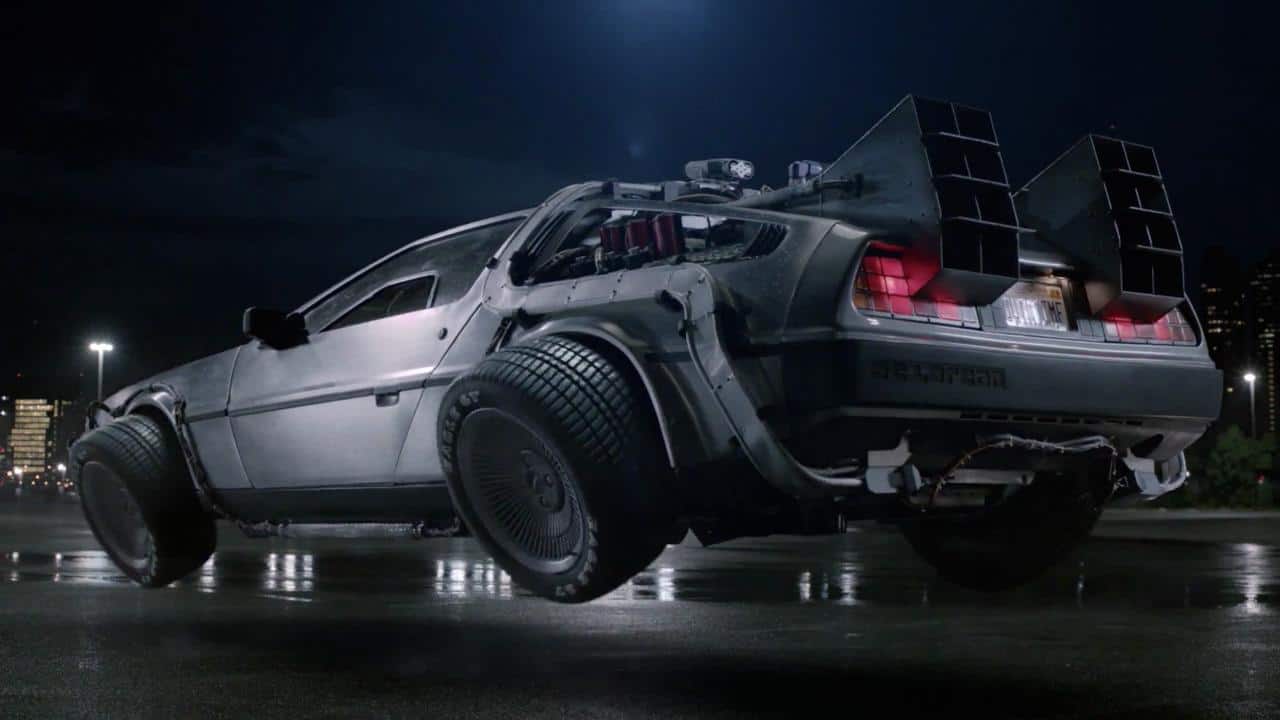 He goes back in time with a future Sports Almanac to make his younger self richer. Now Marty has to find a way to fix it. However, despite how good the movie might be, we have yet to see the numerous flying cars. We have especially not seen a flying Delorean, and that's the biggest crime.