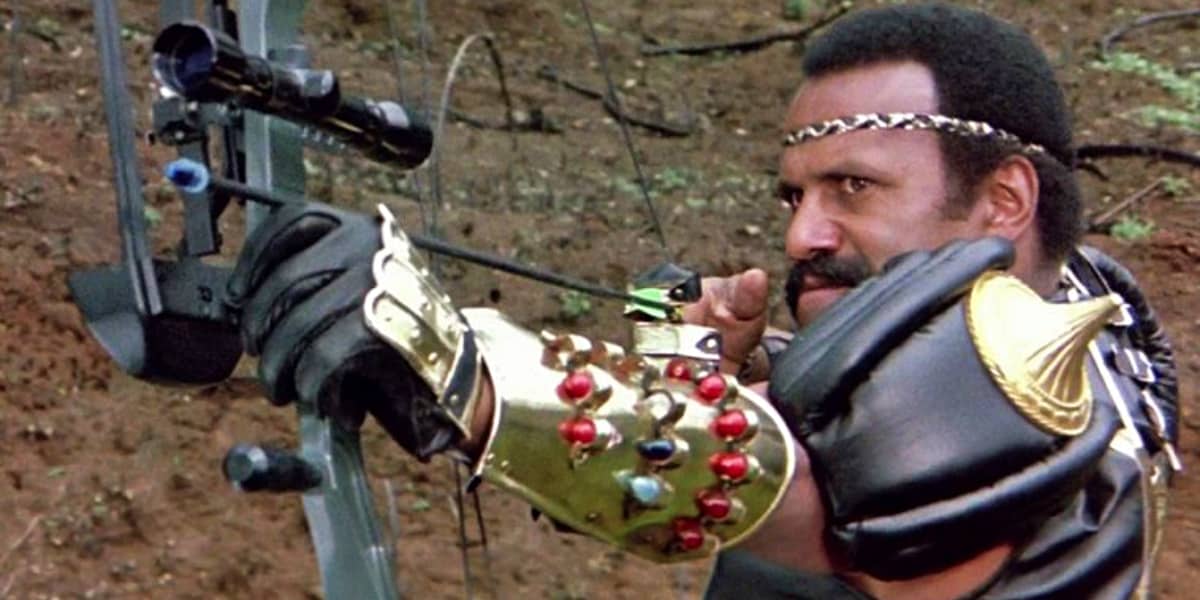 9. Warriors Of The Wasteland (Nuclear War In 2019)
Warriors of the Wasteland was released in 1984 but actually came out in Italy under the name "New Barbarians" the year prior. On top of this, it was actually the first of three movies in a series. They were all shot in 6 months, which tells you the true care put into all three projects.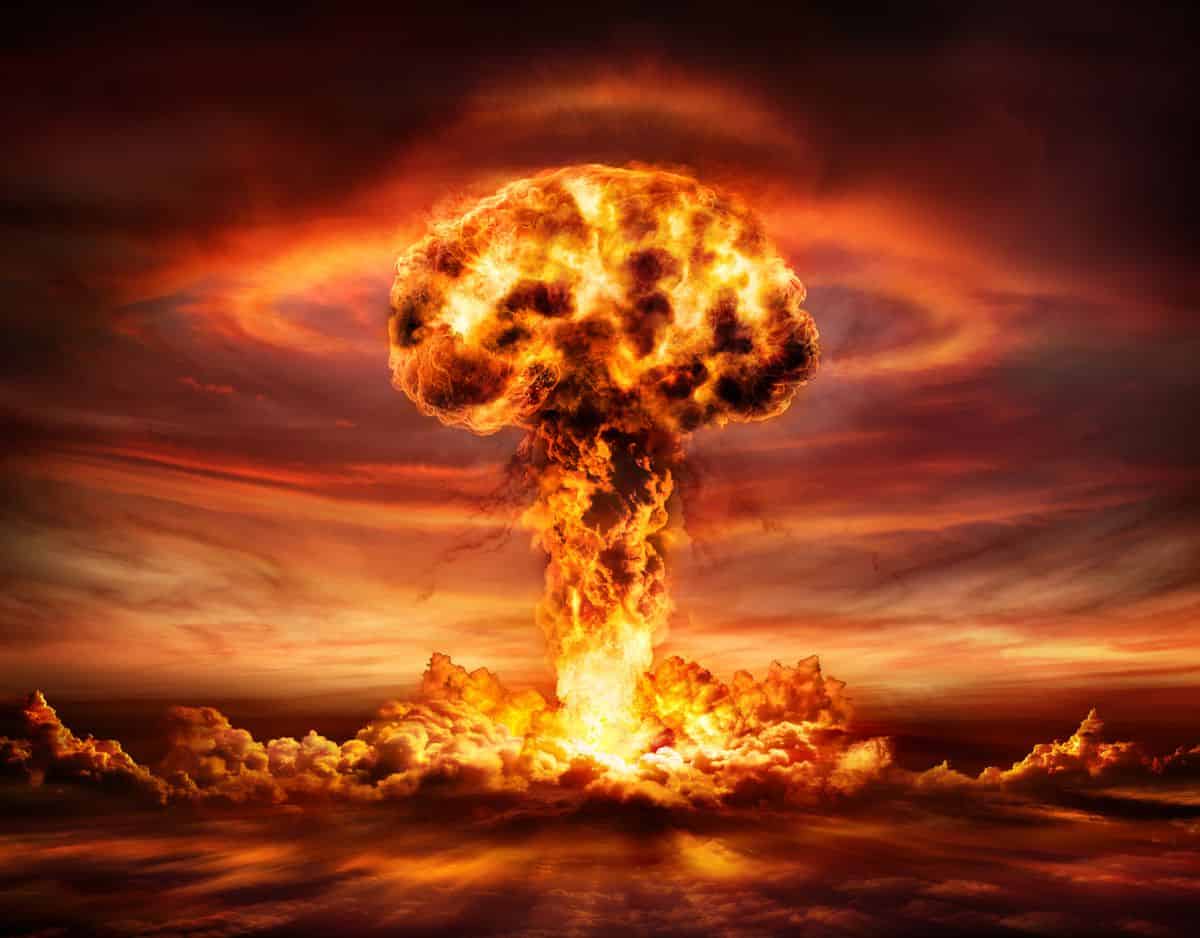 In the film, we're led to believe that the world experiences a nuclear war in 2019. This makes what was once the United States into a wasteland that cults or gangs are trying to take over. One gang, The Templars, attempt to kill off all the survivors. The reception of the film(s) is heavily mixed.