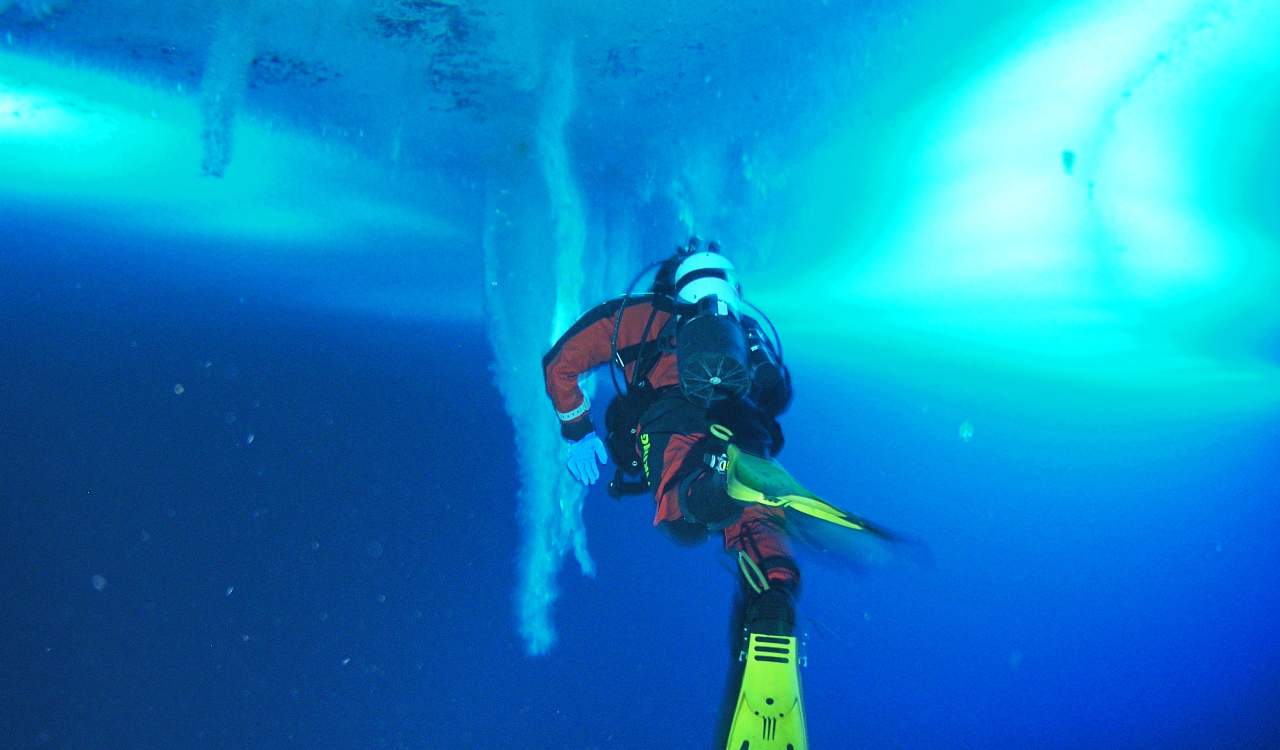 Brinicles
Threat Level: Harmless To Look At, But Can Kill
Brinicles are really amazing to see. Images show that but you truly have to be up close and personal with them to appreciate how impressive they are. They are technically just underwater ice icicles. While this might not seem all that impressive, you have to consider how they form.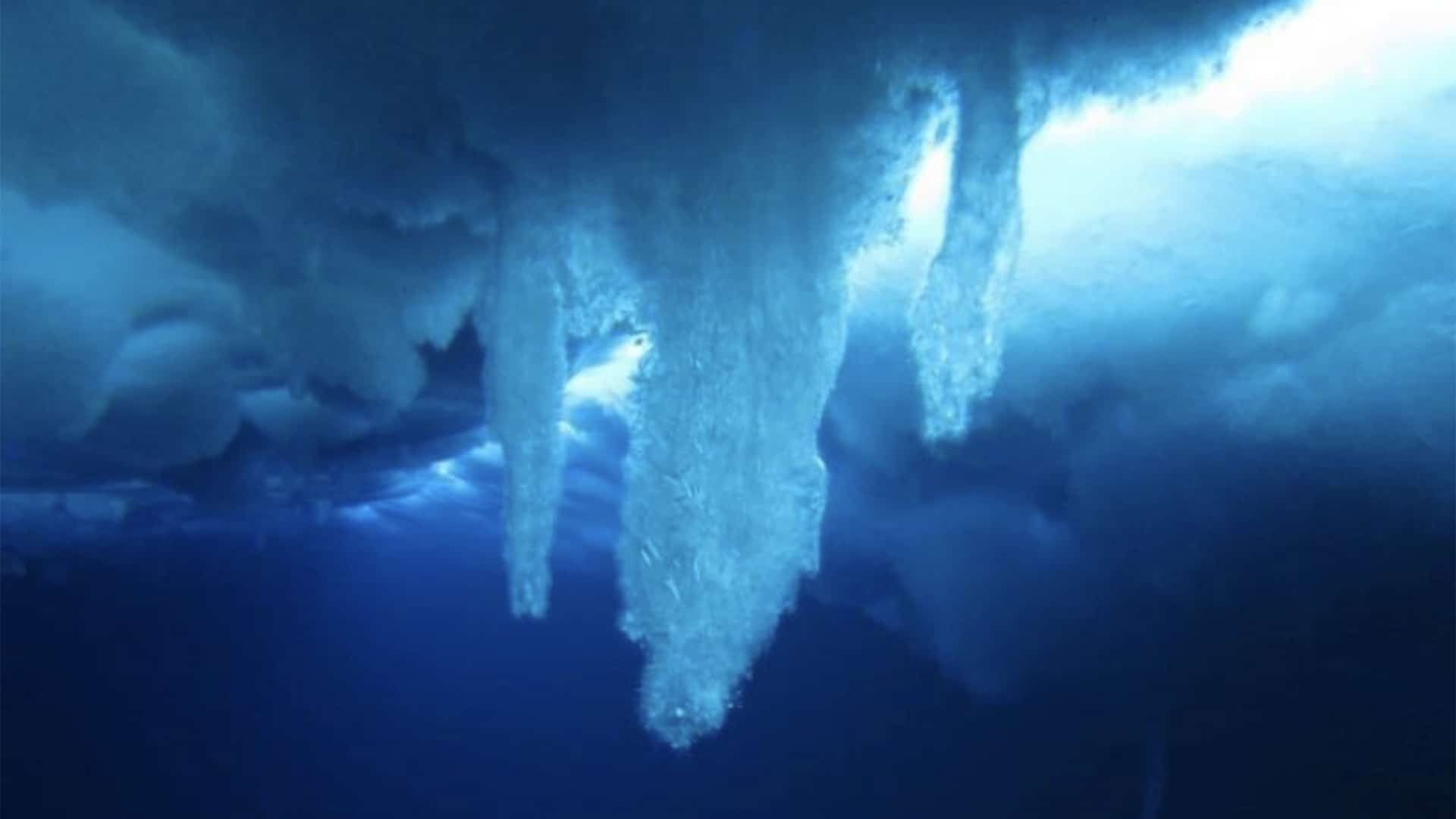 They are basically hollow-tubes of ice that are enclosed in descending brine, which formed beneath developing sea ice. As the seawater freezes around them in the polar oceans, salt brine concentrates are removed from sea ice. This will create a downward flow of dense, incredibly cold, and saline water. This tends to have a low freezing point, even over the normal water around it.
Once they come in contact with regular ocean water, the massively cold temperature causes ice to instantly form around the flow of water. That will create our hollow icicles. Ultimately, they are among the world's strangest weather phenomena simply due to the incredible conditions in which they form. Yet they are incredibly common in the world's coldest waters.