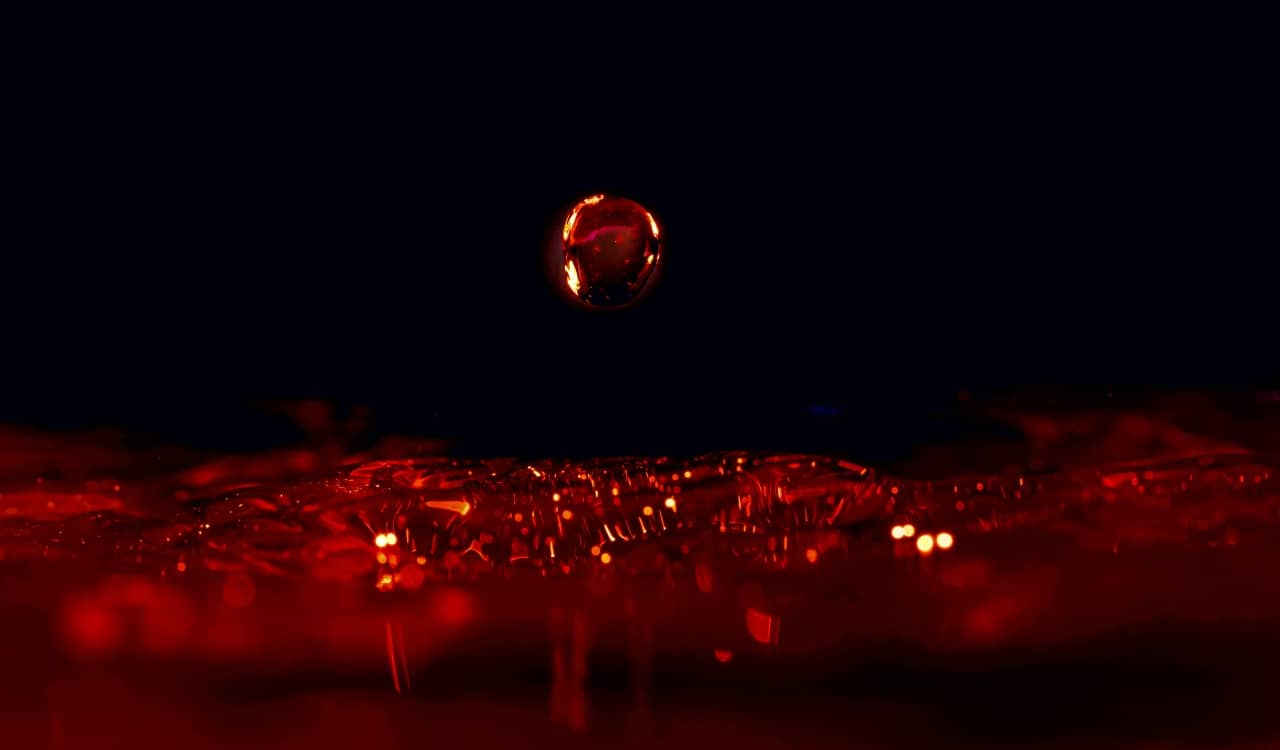 Blood Rain
While some will see this as a sign of the apocalypse or some sort of signal of God's rage, Blood Rain is not exactly connected to anything like this. We've seen Blood Rain referred to in numerous literary works such as Homer's Iliad and several books relating it to the Occult. Mostly, it is considered a "bad omen" with something bad happening during or after the rain.
This was a situation in which people thought for many years that red rain was actually blood coming down from the sky. We began to examine this type of rain further beginning in the 17th Century, with more attempts ramping up in the 19th. Some thought red dust gave the water this color, while others assumed micro-organisms had a role.
When studies were done, everyone kept coming back to one thing that seemed to show up in all red rain collected. They found Trentepohlia Annulata, which are aerial spores of green microalgae. Similar algae are said to also be the cause of the "blood water" from the Bible's Old Testament too.