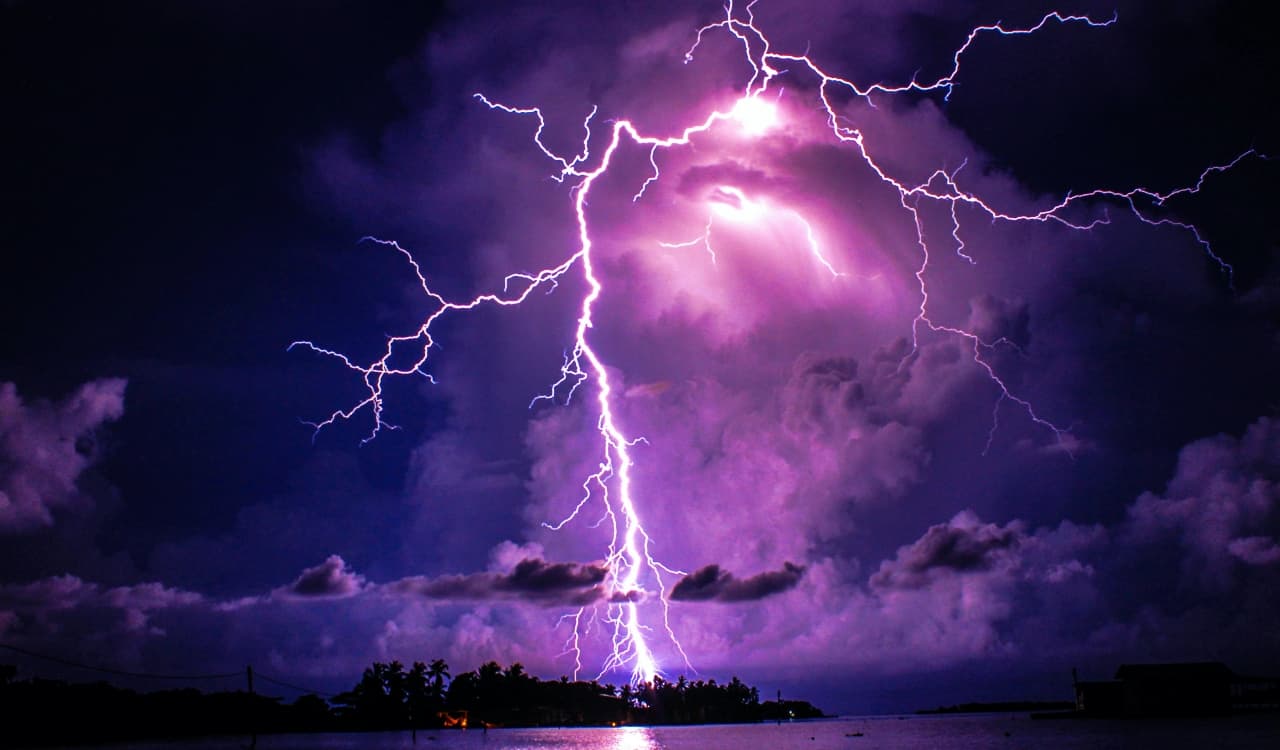 Catatumbo Lightning
Threat Level: Incredibly High
If you ever venture to South America where the Catatumbo River meets Lake Maracaibo in the nation of Venezuela, we'd recommend avoiding the peak rainy seasons. Of course, in South America, it is hard to avoid the rain. After all, the most notable rain forest on Earth is located here. Yet they do not ship packages in or out of this place for some reason.
In any case, if you venture to this section of the world….you'll likely have to deal with up to 260 stormy days per year. October is the peak of the wet season here and that is when you can experience up to 30 lightning flashes every single minute. The storms here can be incredibly extreme. While lightning flashes are one thing, they can touch the ground and destroy things.
In one of the world's strangest weather phenomena, Catatumbo's major storms are said to be caused by a combination of mountainous terrain and wind patterns in this area. However, it is truly unknown why this specific area draws in more lightning than any other area. Several theories have been thrown out, but nothing has been proven as of yet.