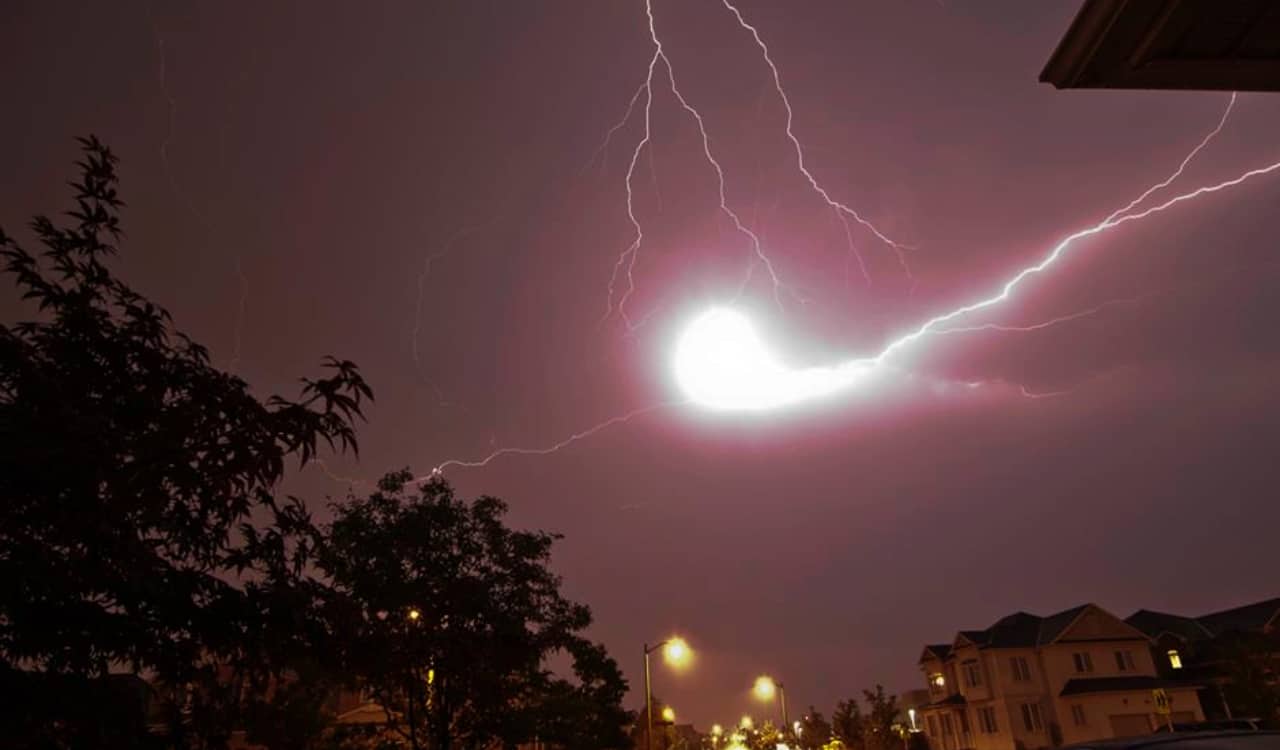 Literal Balls Of Lightning
Threat Level: Potentially Extreme
To say that there is a song to go along with some of the strangest weather phenomena is odd. However, when it comes to this situation….we're not far off. While uncommon, balls of lightning have come down from the sky. Well, more accurately, balls of lightning have appeared out of nowhere.
It is true that many people have witnessed seeing balls of lightning, with some hitting right in front of people. There are even stories of them hitting people and affecting them similar to being electrocuted. While they can happen all over the world, around a reported ten percent of the U.S. population has reportedly witnessed them.
They tend to be free-floating balls that are red, orange, or yellow in color. They actually form when they are around a mile to even several yards above the ground. The balls of lightning will then hit, lighting stuff on fire and injuring some people. They even tend to leave behind the smell of sulfur. While related to thunderstorms, it is unknown what causes them to form.