Radio Signal Mystery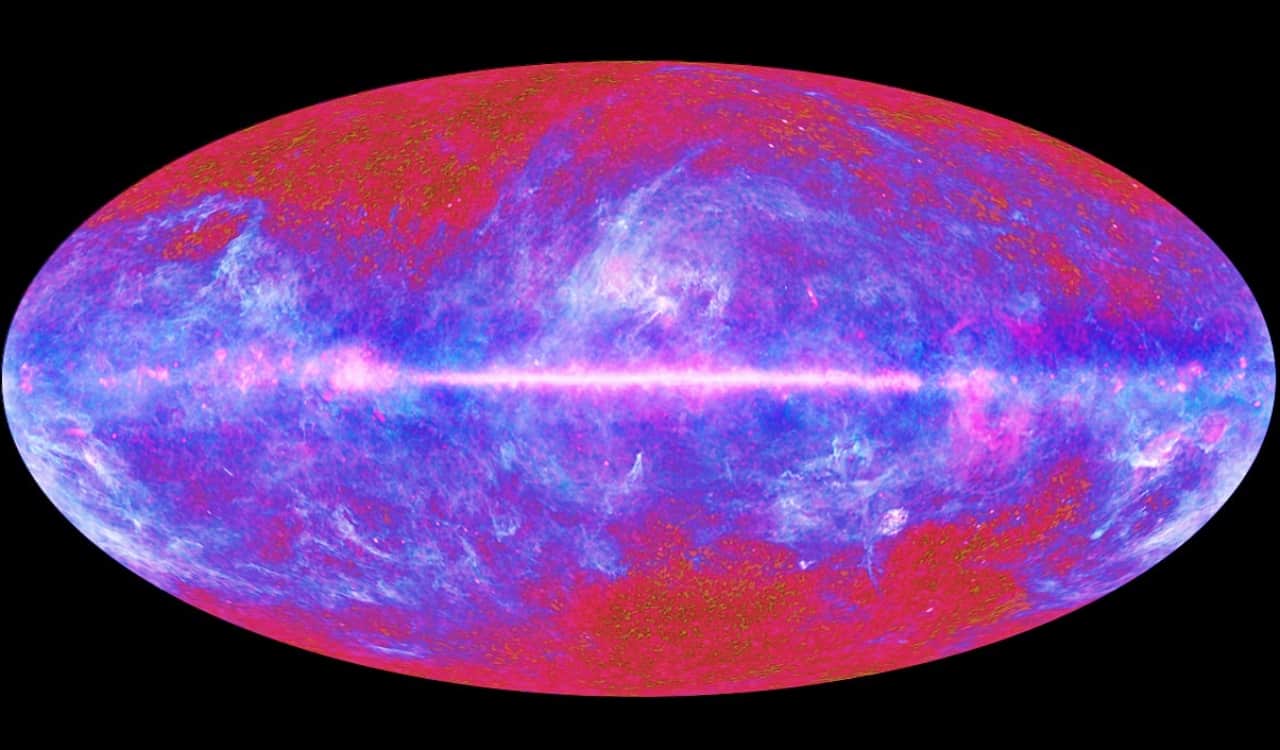 It is not uncommon for radio signals to be heard from space. Since microwave radiation among other things led to this, we can kind of know why they come. Yet ever since 2007, we've been getting incredibly strong, incredibly bright radio signals that last about a few milliseconds each time. These flashes have since been given a name, Fast Radio Bursts or FRBs. They are coming from billions of lightyears away, but we're still not sure of the place. Nor are we sure why they've been coming in our direction.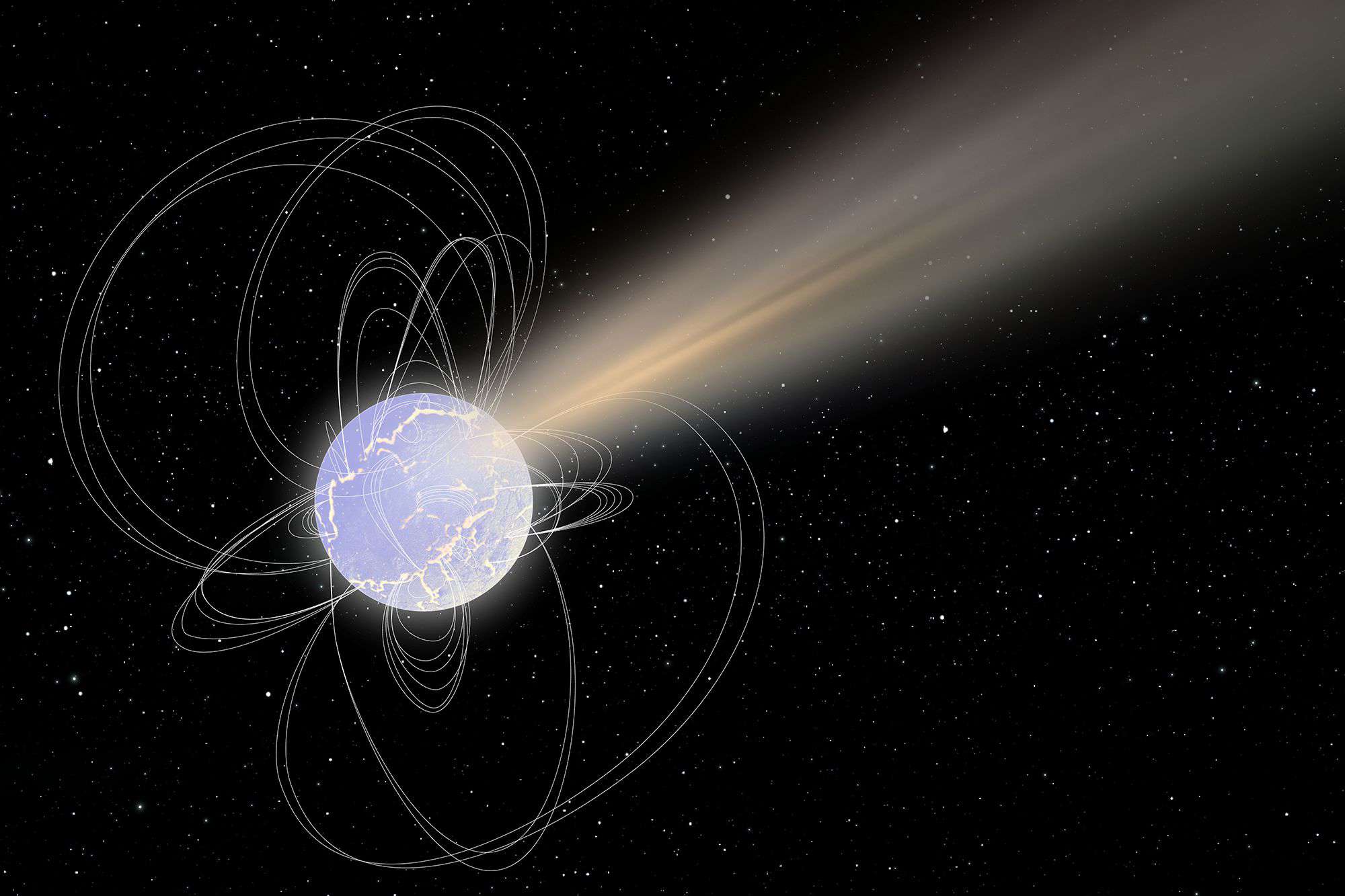 Many want to believe it is some far-off alien life that noticed fellow humans and sent us signals to catch our attention many years ago. Yet this is unlikely. As recently as June 2020, scientists were able to narrow things down. The team involved in trying to find out the origin of these FRBs claimed that they could be coming from "compact-object mergers and magnetars arising from normal core-collapse supernovae." However, no one is certain and space anomalies like this will take more time to come to a conclusive result.