Planet HD Apparently Hates Its Star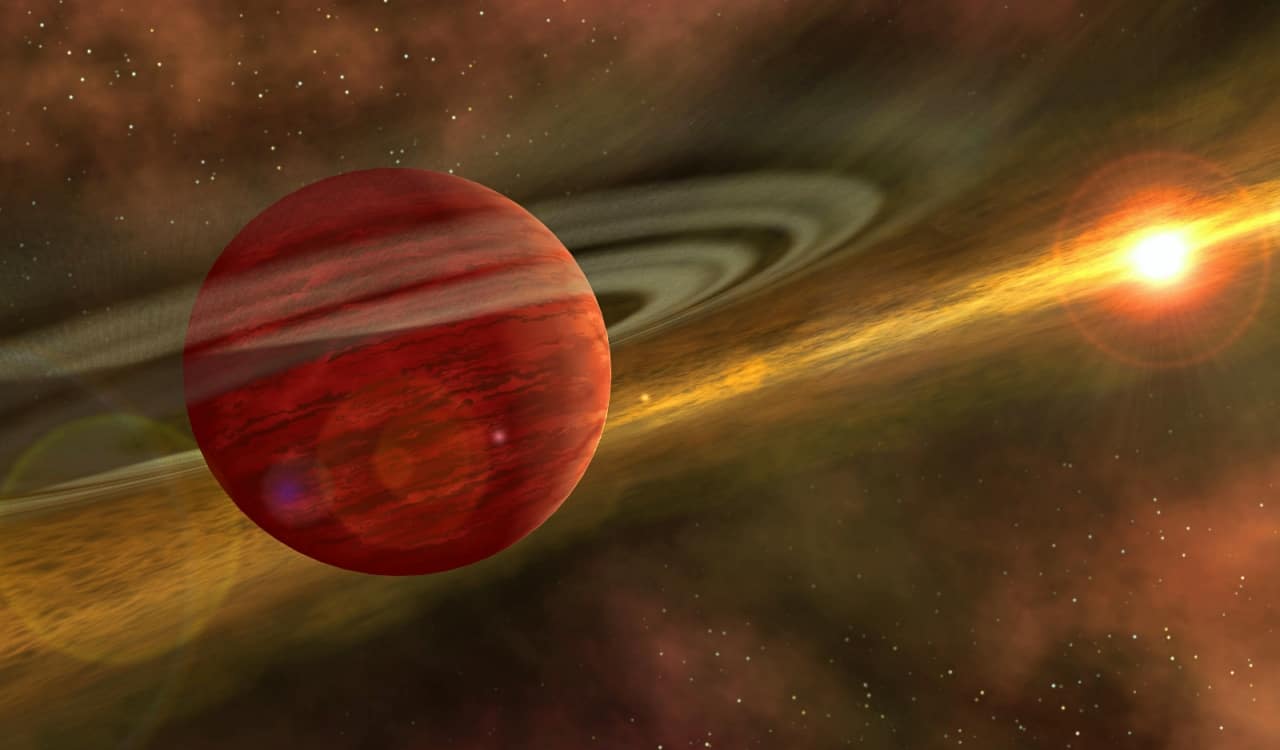 On Earth, there have been arranged marriages for centuries. Even today, some places still do this. However, for the most part, the practice has died off. Yet for our cosmic planet and star friends, they do not get to choose. A planet known to science as Planet HD 106906b is pretty compelling. It's 11 times bigger than Jupiter, our system's biggest planet. It has also done something that few other planets have ever done without being labeled "rogue." It has managed to distance itself from its parent star a super-massive 650 astronomical units, also known as AU.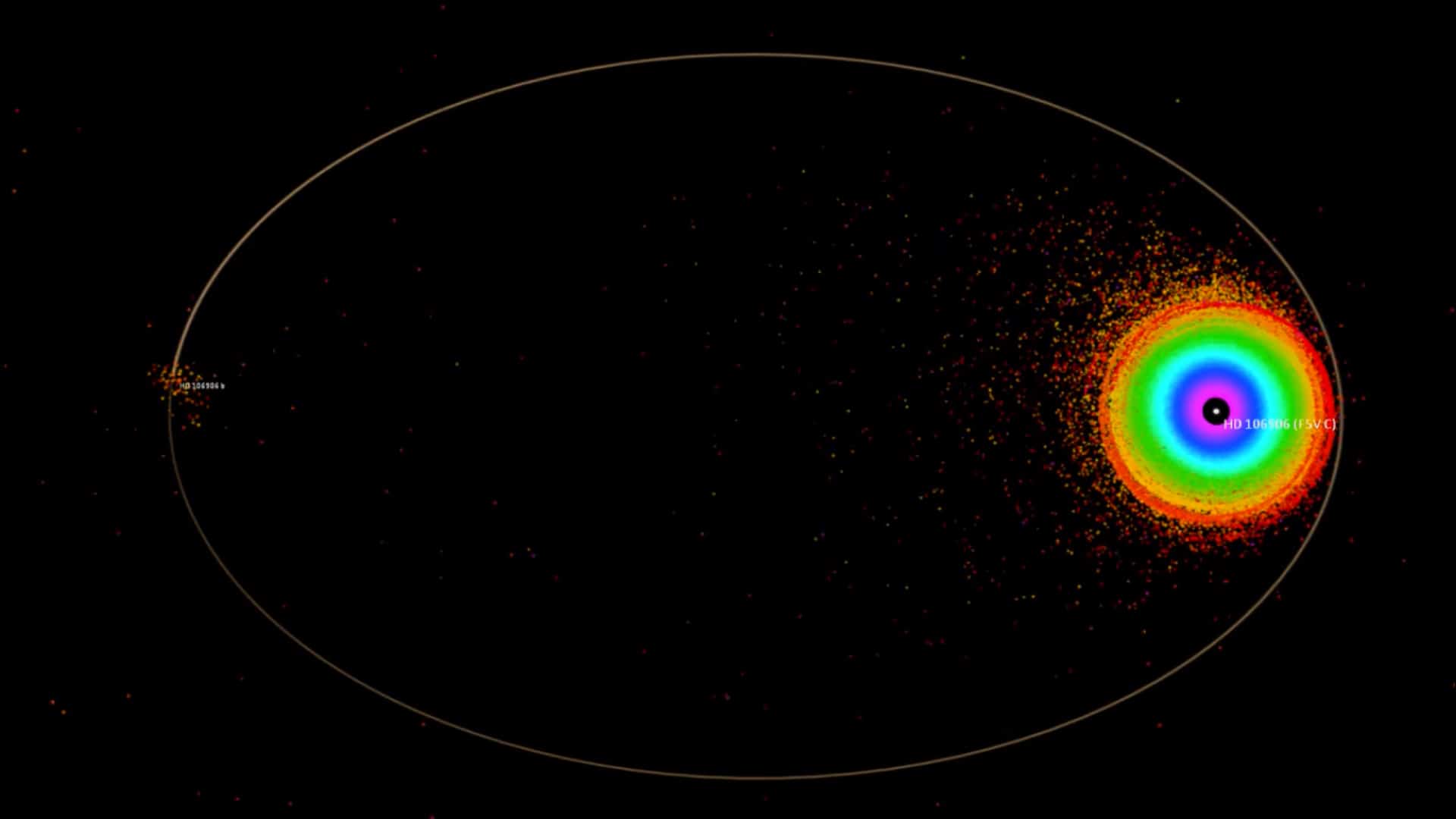 To understand this, just 1 AU is equivalent to 93 million Earth miles. Meaning 650AU would be 60,450,000,000 miles. Earth to Pluto is only 3 billion miles. Just think about that. The Sun to Pluto is roughly 39.5AU. Meaning, you'd need to travel from the Sun to Pluto nearly 16 times to get to the distance Planet HD is from its star. This planet alone is responsible for most of our planetary theories no longer holding ground. This planet should not exist based on our previously known theories. It was not created by a collapsed debris ring nor primordial discs of raw matter. Space anomalies like this may never be explained.