The Red Rectangle Nebula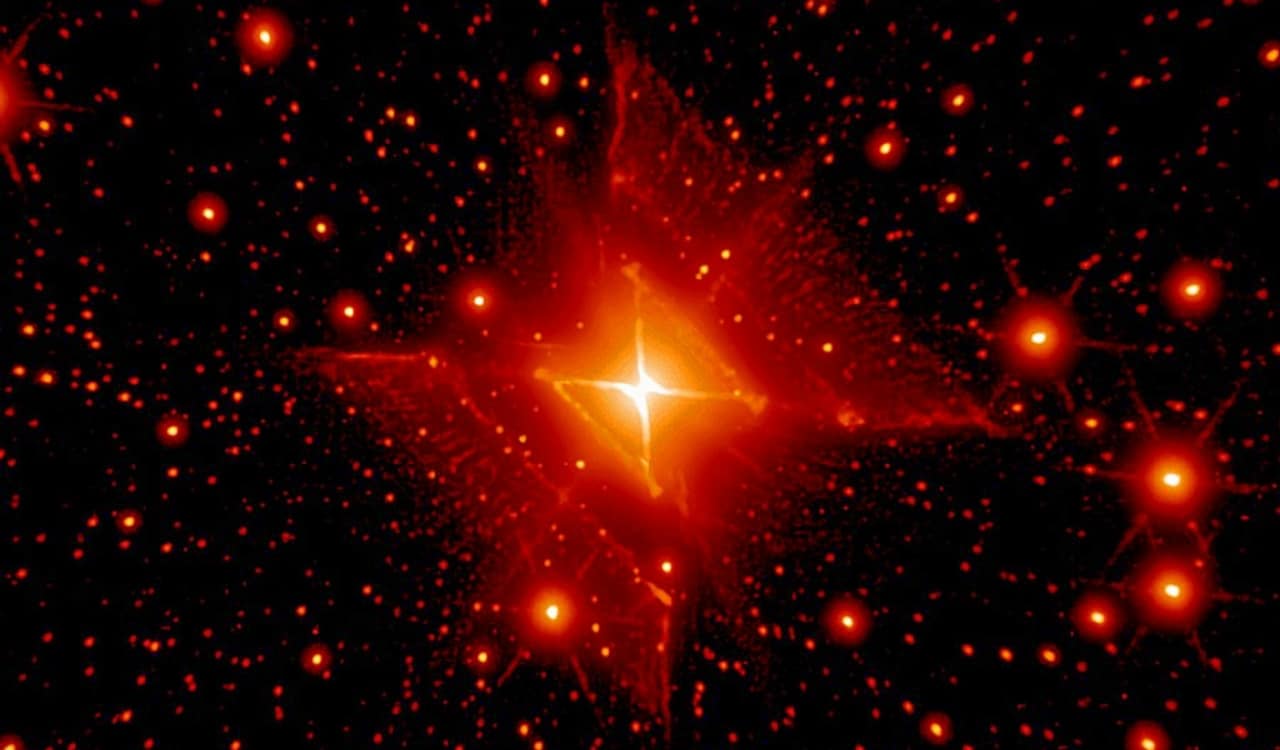 If you want something to make you scratch your head, we invite you to check out the Red Rectangle Nebula. Located in the Monoceros Constellation 2,300 lightyears from Earth, you'll see it. You'll notice that two stars sit at the heart of the area, which is what ultimately gives us the image of it being a rectangle. Dust rings surround them, creating two cones of brightness. The Nebula here exhibits something rare known as an extended red emission, making dust glow red.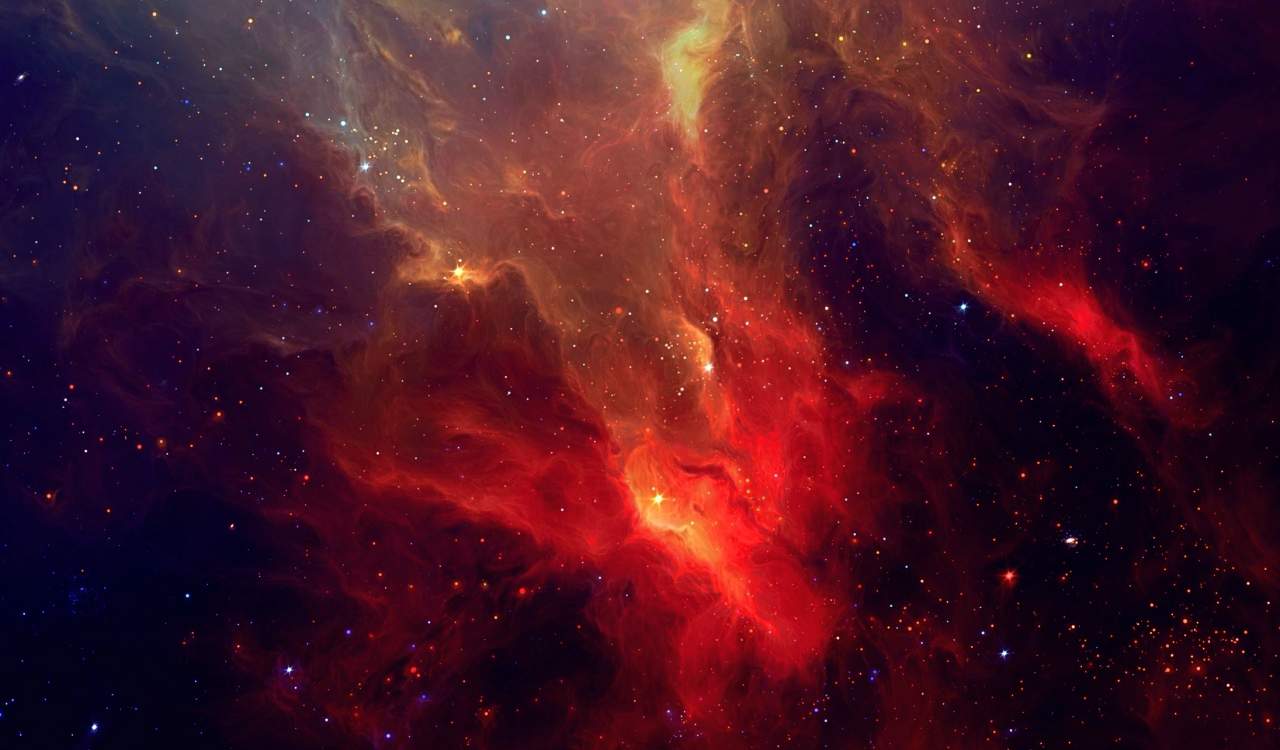 While we can understand how the rectangle came to pass, no one knows why the dust is red. Some have assumed it to be due to ultraviolet light from stars that randomly connected or interacted with carbon-rich molecules within the dust. But that is not proven. There are other areas of the universe with colored dust, yet for some reason, there is not a connection between their dust coloring and the Red Nebula.