Plasma Shield That Protects Mankind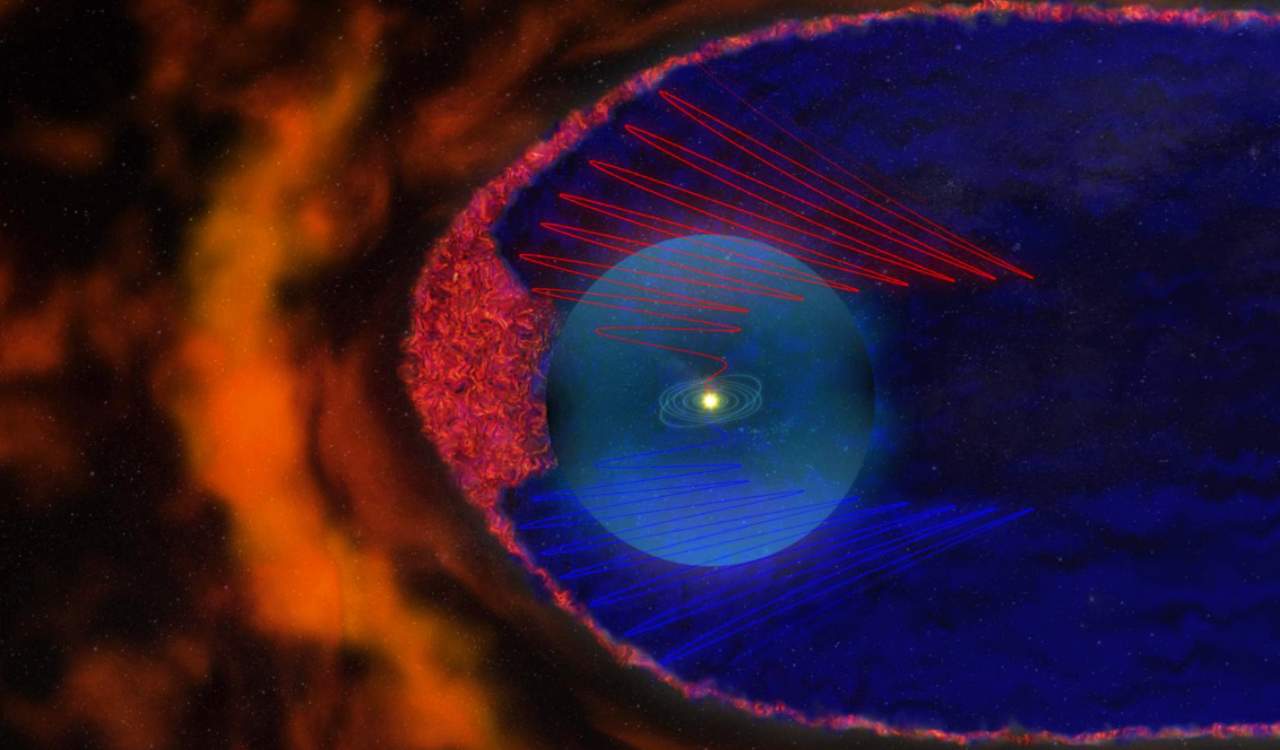 Sometimes we do not realize how much protection we have out there in the universe. It truly does have a power we might never know the real extent of. One of those protectors is a plasma shield billions of miles from our Solar System's center. It is there that you will see solar wind colliding with powerful cosmic rays at a boundary known as the Heliopause. In 2019, NASA's twin Voyager probes happened to pass through the area as they entered interstellar space. As they did, scientists saw the Heliopause and found out that it was not some simple boundary.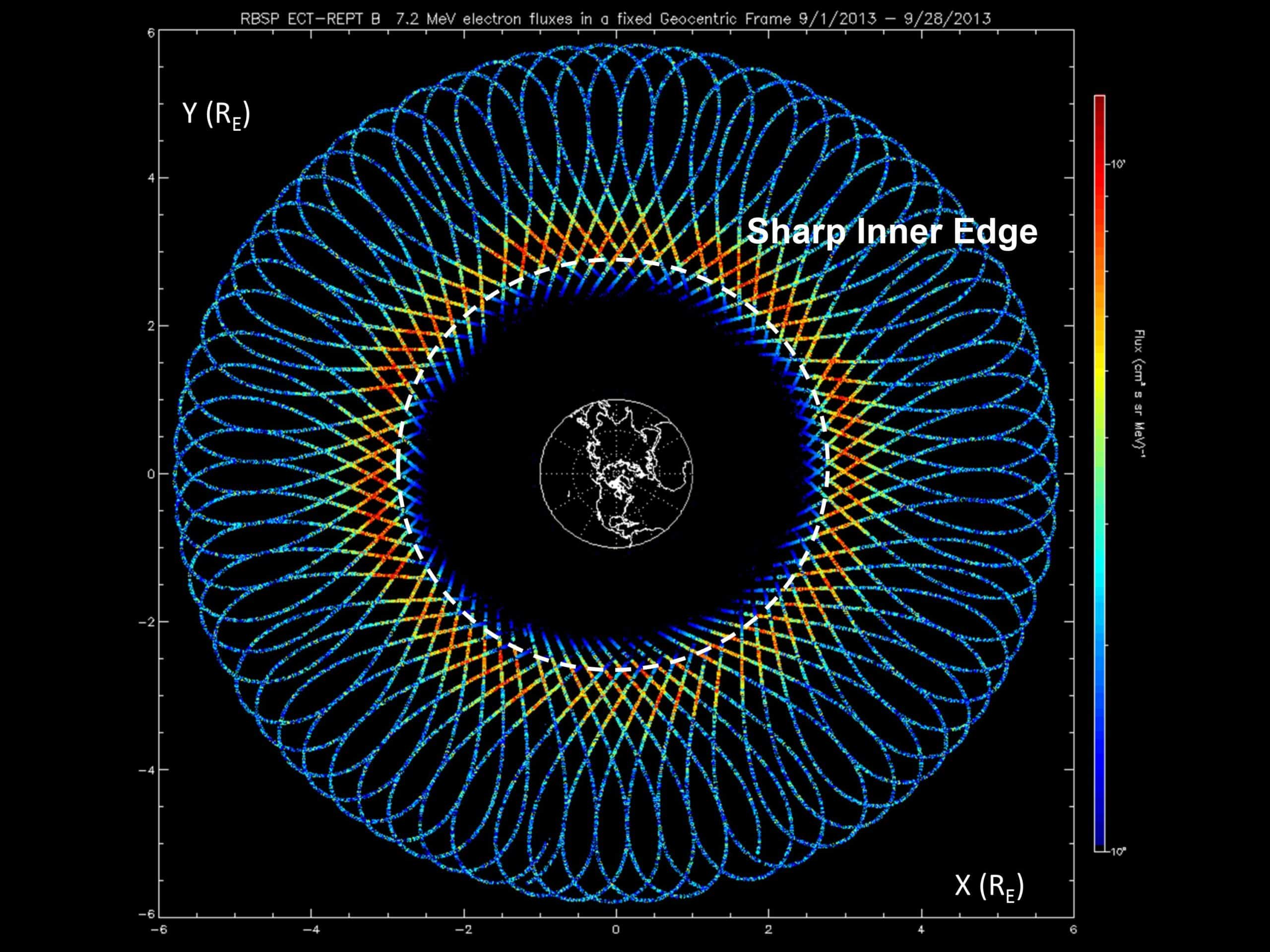 Rather, it was a soupy plasma of sorts that deflects and dilutes the worst of all incoming radiation from other areas of the universe. It became known as a Plasma Shield and was said to possibly deflect about 70% of cosmic rays before it could enter our solar system. Some have referred to it as the "shield that guards the realms of man." It is clearly incredible that we have something stopping these major rays. If we didn't, perhaps our solar system would look far different. In fact, we may not even be alive. It is uncertain how it formed and how it accomplishes such an amazing feat. Making it a "must-add" to our space anomalies list.