The Rogue Dwarf Planet Of Vast Auroras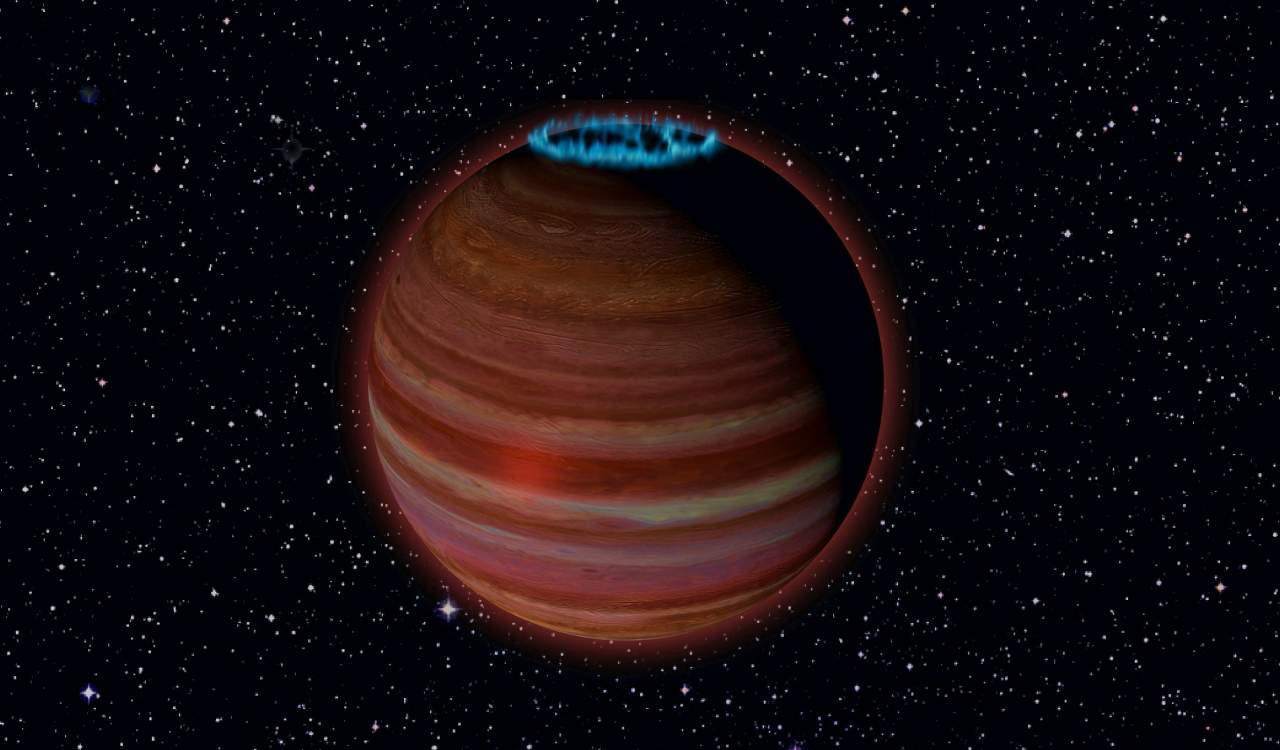 There might be nothing more beautiful than seeing the lights an Aurora can make. You can see one on Earth the further north you get, especially in the upper United States and Canadian regions. Earth has something known as the Aurora Borealis, which is incredibly beautiful. Luckily for Earthlings, the Northern Lights are not a danger to us. We have another the further South you go called the Aurora Australis. It does not pose a threat to humans either. However, Auroras themselves can be quite dangerous. They are formed from solar winds, but Earth is protected from these by our massive magnetic field.
Auroras form from a disturbance in the magnetosphere, but occur so high up from Earth's surface that they do not hurt us. This might not be the case for the surface of a rogue dwarf planet called SIMP J01365663+0933473. It's one of the more compelling space anomalies around. It happens to be 19.9 lightyears from Earth, located in the Pisces constellation. It was flung from its parent star yet has some of the most immense gravitational force imaginable. In fact, it's 200 times stronger than Jupiter's. Due to this strength, it is able to generate flashing auroras in its atmosphere, which we are able to see with radio telescopes. To understand this, the Auroras showing like that means they'd normally ravage the object each time they showed up.