The Triple-Star System Luke Skywalker Would Be Jealous Of
Near the beginning of the first Star Wars film, we see Luke Skywalker come out of his relative's home. We see him sit down with 2 suns behind him. All of us as younger people seeing that were instantly wowed by it. Of course, we now know if that was a real place then the human Skywalker would have burnt up long beforehand. However, could places like this exist? While not habitable for life like ours – they can and DO exist. It's rare to see two stars close enough for that to happen, however. Yet one system has 3 stars! Known as KIC 2856960 and discovered by the Kepler Space Observatory, more than four years were put into studying this amazing system.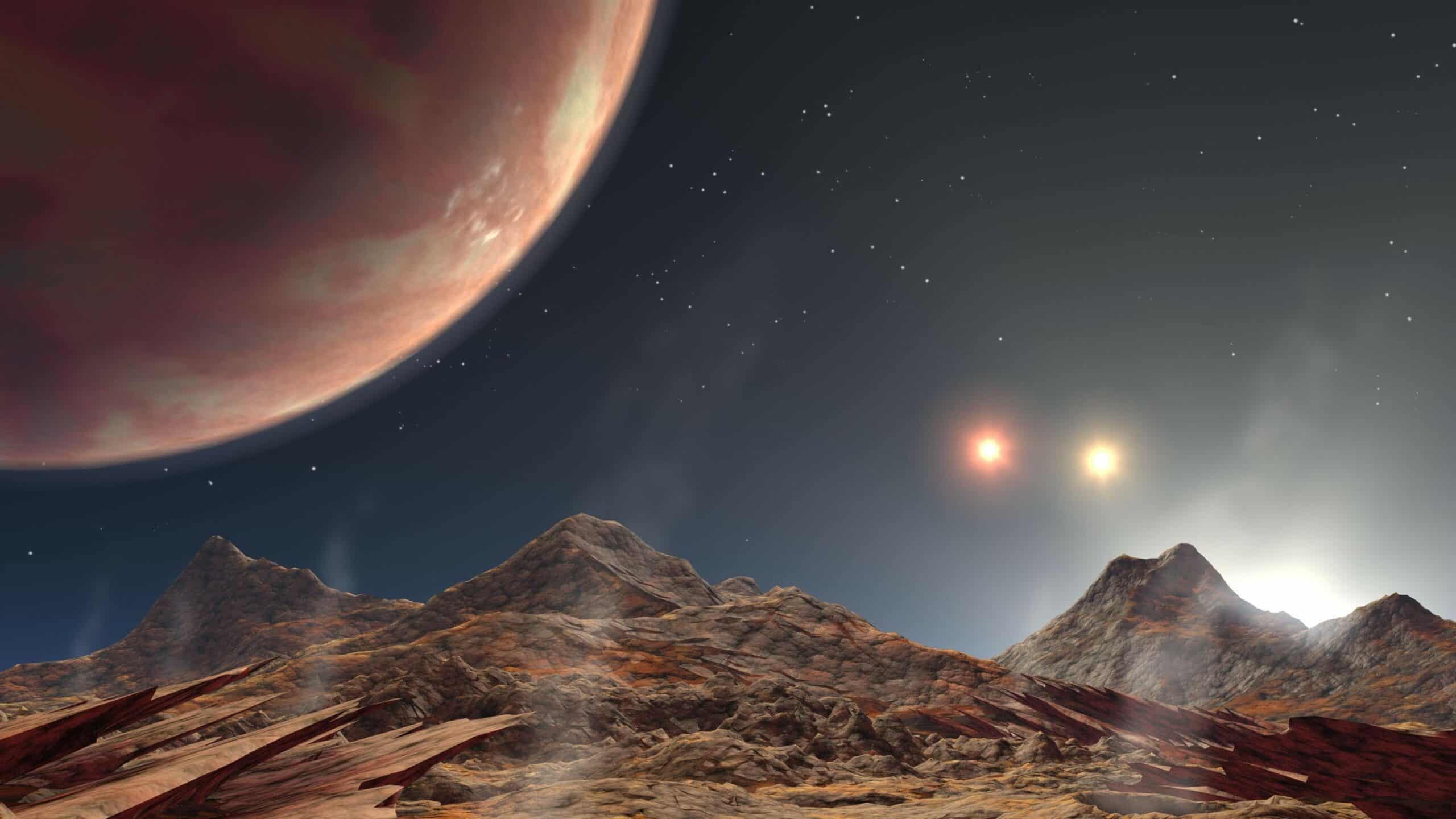 It is made of one large star and two dwarf stars. Kepler noticed it when four daily dips of light curves occurred, with each dwarf crossing by the other every six hours. They'd also notice a dip in light for 204 consecutive days that happened to be caused by the third star eclipsing. After years of analysis, scientists STILL have no answer for this. Coming up with the mass of the stars should have been simple too, but even it became harder to pin down. Some believe the answer to this mystery is that KIC has a fourth, hidden star. This would only add to space anomalies like this honestly.