Hyperion's Static Nature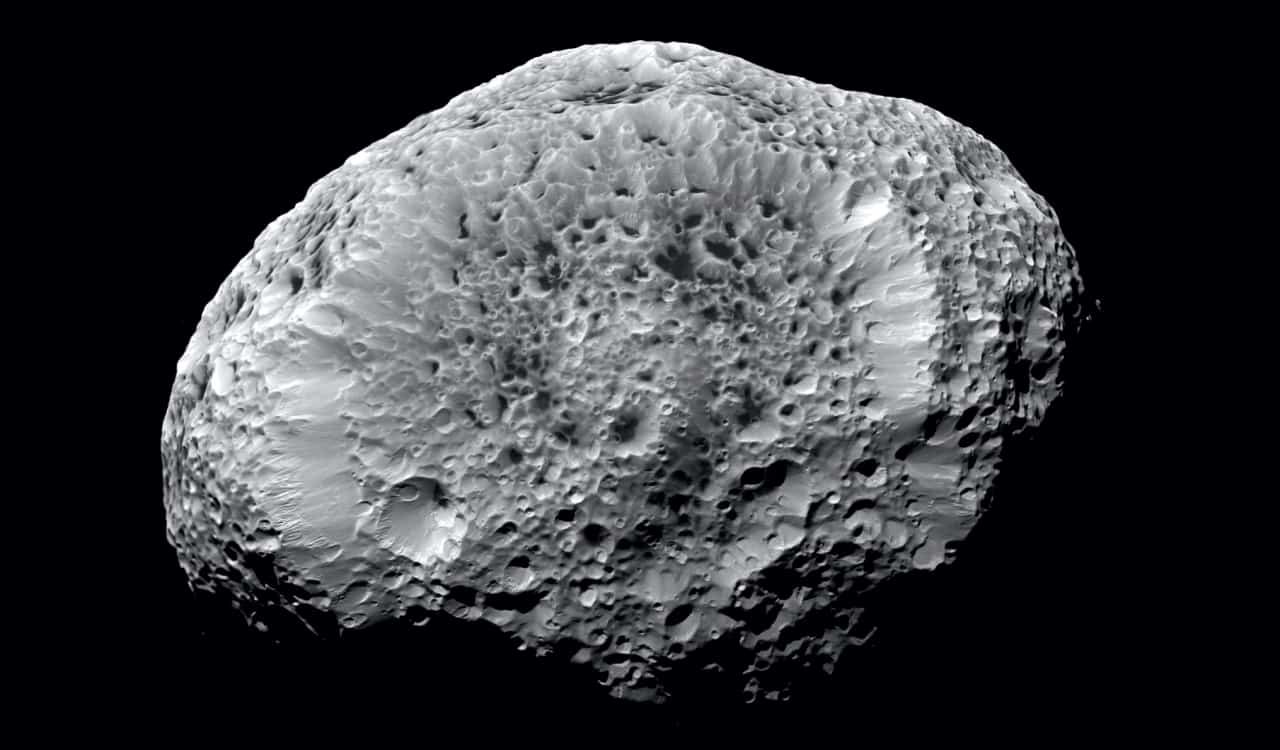 There are a lot of weird moons in our galaxy. Some are pretty cool like Titan while there are others like Jupiter's Io and Neptune's Triton that truly stand out as some of the weirdest. It is crazy volcanic while Triton has geysers spewing off all the time. Yet Saturn does not want to let them win too much, as their Hyperion Moon is pretty weird too. It is so weird, in fact, that it does something that scientists are pretty confused about. Hyperion is basically pumice-stone-like due to its connections to volcanic material.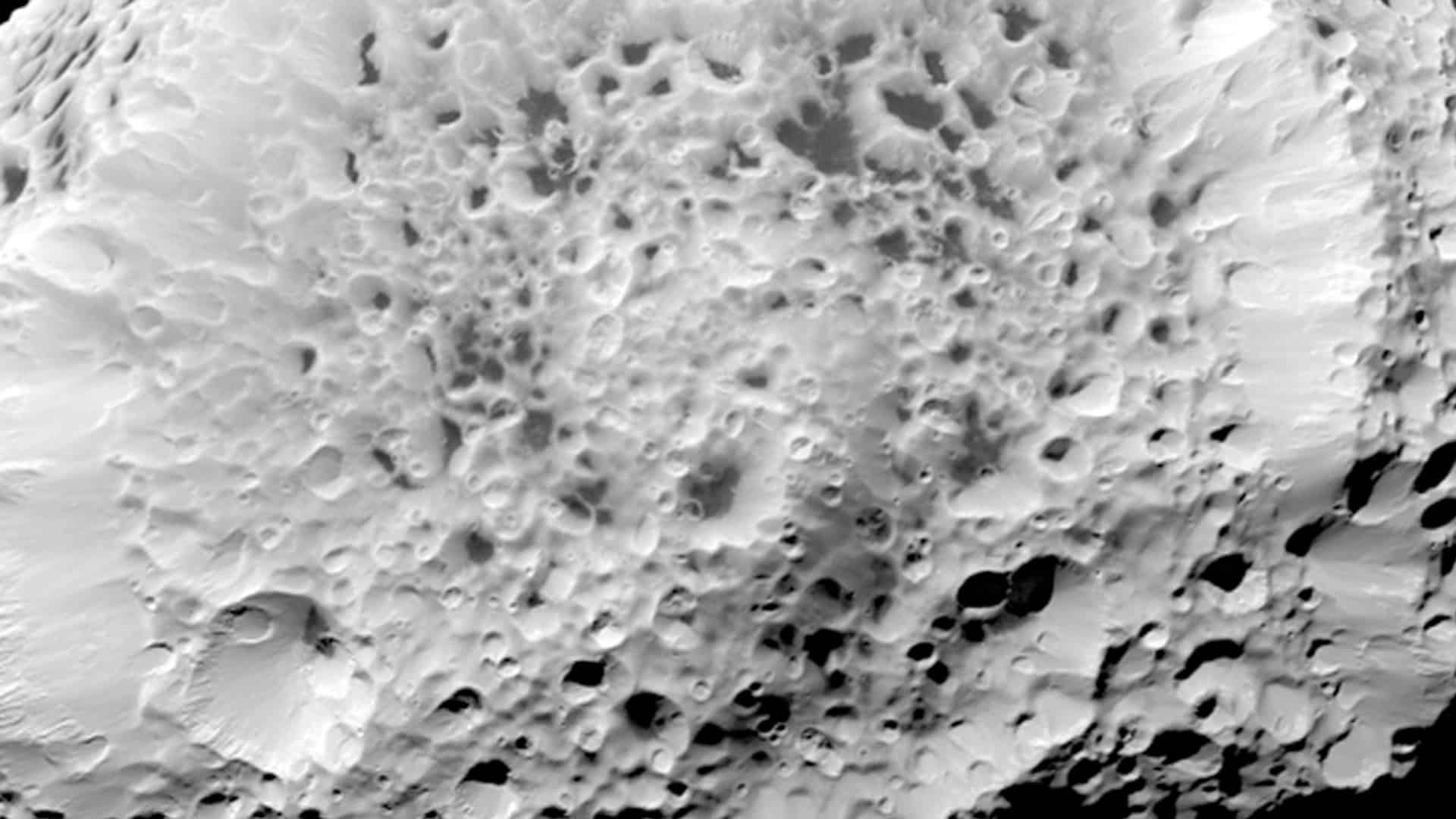 Yet its overall planet body is rocky and looks like an overly hormonal 14-year-old boy with acne, as it has multiple craters all over the moon's surface. Many of these bigger than Earth's moon. Between 2004 and 2017, NASA's Cassini Space Probe visited the Saturn system. This meant they'd come in contact with most if not all of the moons Saturn is known to have, including Hyperion. As it came by Hyperion, it found it was charged with a major beam of static electricity that was overflowing out into space. We're still not sure why it's like this.