How The Big Bang Happened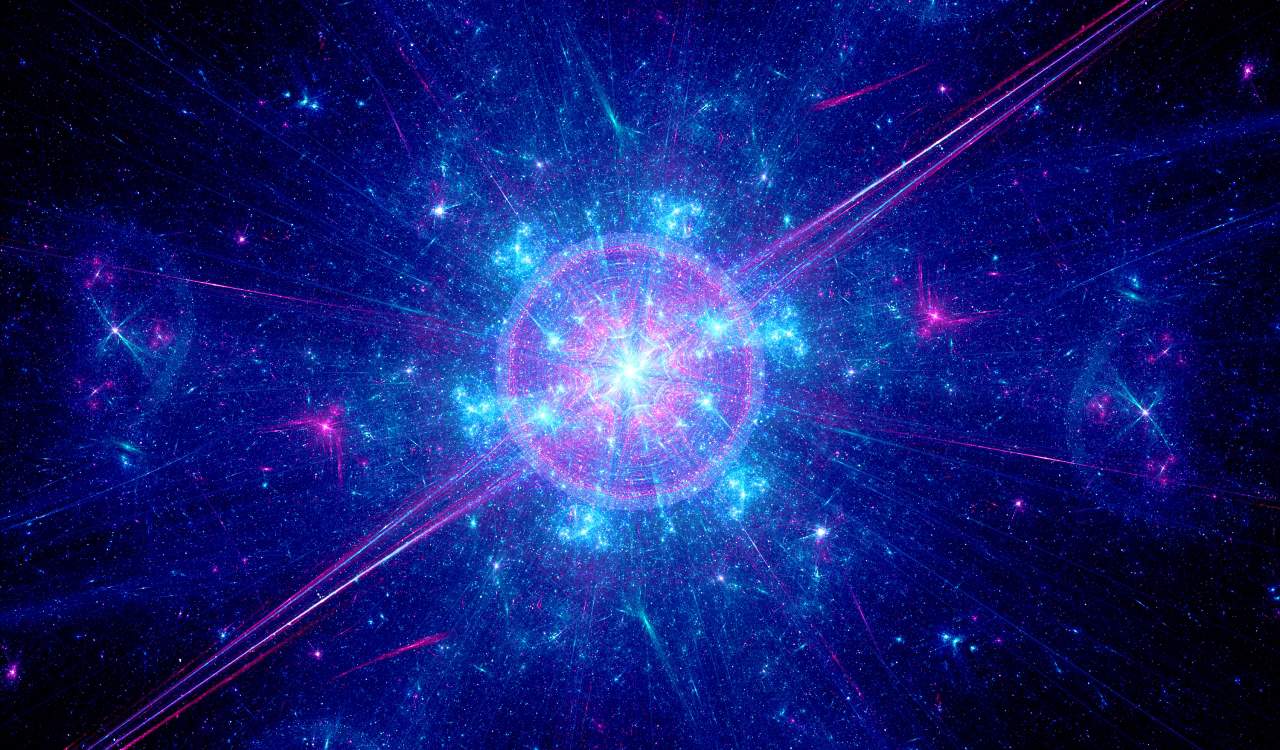 Today, most scientists agree that the Big Bang is how our universe formed. Still called the Big Bang "Theory" by some, it is not so much a theory any longer. The problem science has is simply how to explain it all. They will tell you most of the story, based on careful study of the universe for all of human history. However, one thing gets in the way. We just do not know how certain things existed to make the Big Bang a reality. This is heavily present when it comes to matter and antimatter. When the Big Bang happened, we should have an even amount of matter and antimatter.
Scientists call it "Matter to Antimatter Asymmetry." Yet this would be hard to accomplish because they are produced together at the same time. They are attracted to each other due to their differences in electric charges too. When they come in contact with each other, they explode into pure energy. During the Big Bang, this would have happened a lot. We also know without matter, our universe cannot exist and we do not have that even number. Something got in the way of the two matters colliding and exploding at some point. What that is will always be one of the biggest space anomalies ever. Yet this is just one of the many questions regarding how the universe formed that science may never know the answer to.