An Asteroid With Rings?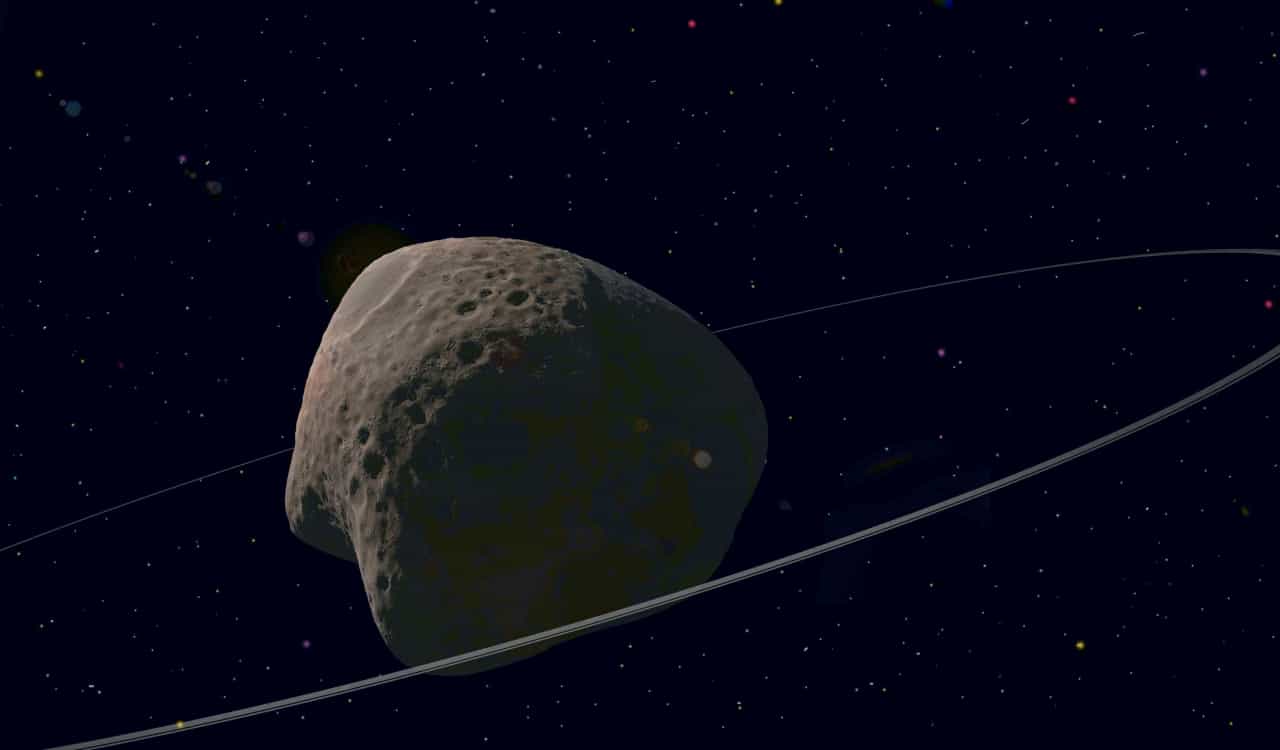 All of the gas planets in our solar system have rings around them. These rings look like solid cool rings but in fact, they are made up of a lot of debris that rotates around the planets pretty fast. While we expect that of these planets of major gravitational force, we never expect this of an asteroid, especially one still on the move. Yet that is exactly what has happened with an Asteroid named Chariklo. It happens to be 250 kilometers or 155 miles across, which is not exactly record-breaking for an asteroid. Yet it sports its own ring system.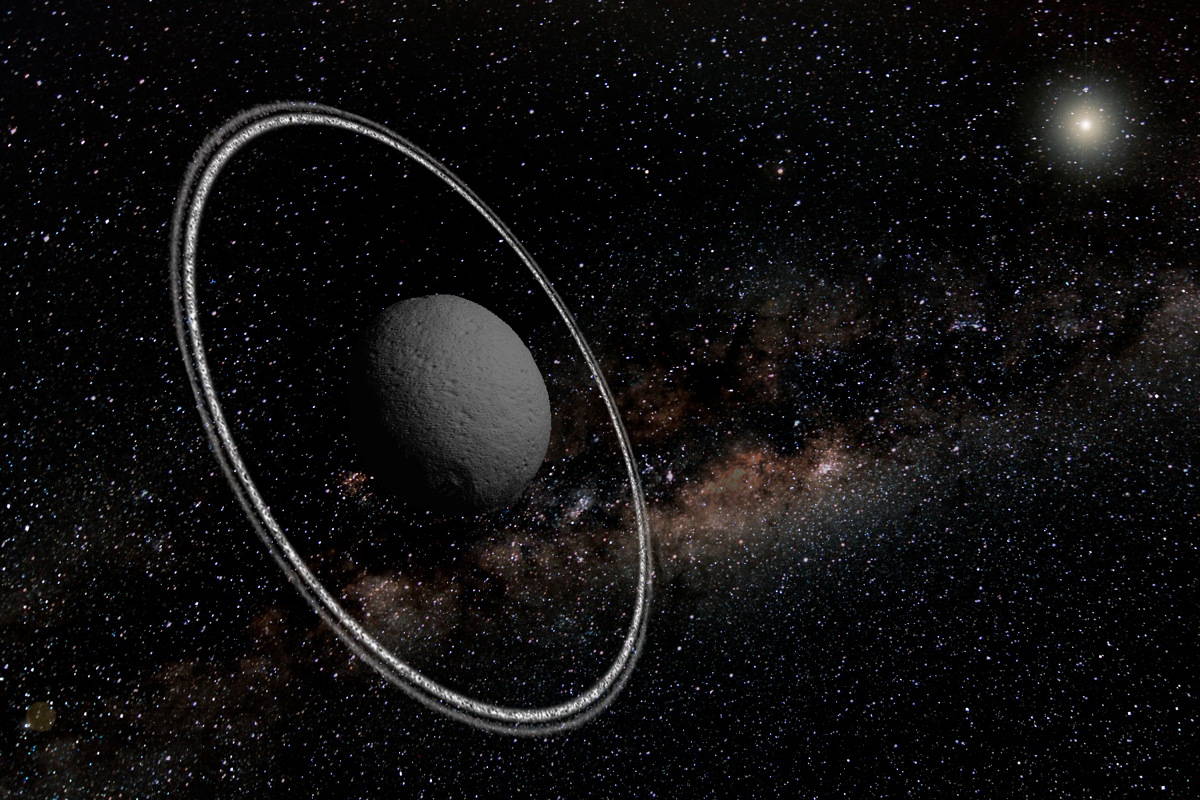 Originally, this asteroid looked quite unremarkable until it was able to cause a dip in the light of telescopes on Earth. This dip in light caused an investigation. It was then that astronomers discovered its two cosmic rings! The largest of these is 7 kilometers or 4 miles wide with the smallest being about half that size. Tiny satellites also happen to be around it, representative of moons most planets see. On top of the rings, it also has a lot of frozen water on it. While water is not unique for an asteroid, rings certainly are. Space anomalies like this are a first. We're not sure exactly how all of this happened with Chariklo but it's still pretty cool.